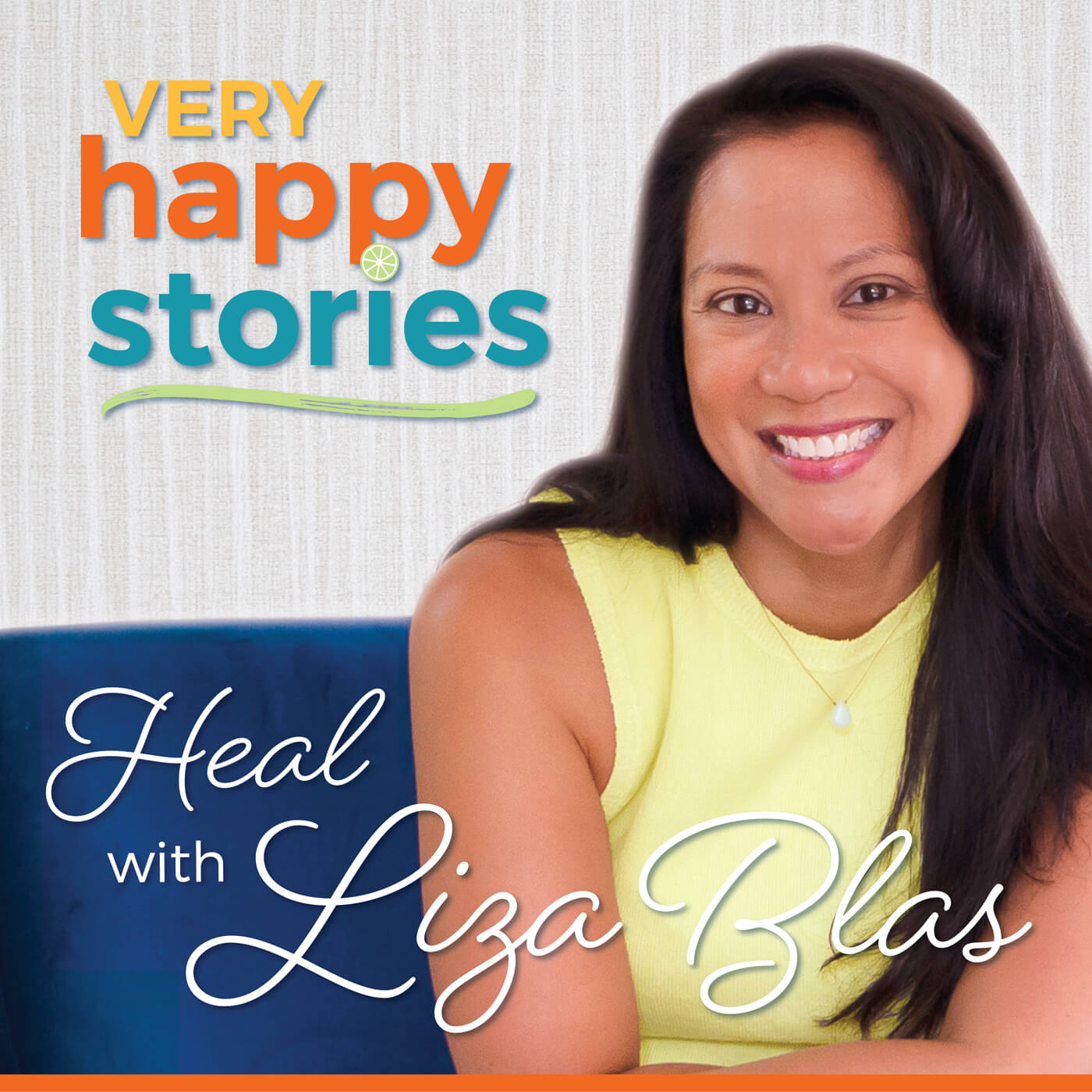 Most of us relate endurance to our physical health: it's just as important to our mental health. Liza's mental endurance helped her to stay positive while guiding her daughter through struggles with hallucinations. How does mental endurance help you? And how can you build yours? Believe it or not, it involves both taking breaks and superpowers! Find out more in the 5th episode of the Very Happy Stories podcast. This story contains descriptions of hallucinations: please consider listening without children present. To start healing with Liza, listen, and subscribe today. 
Subscribe to Podcast 
Follow on Facebook and Instagram @veryhappystories
Check out the Very Happy Stories website for our free Thrive Guide.