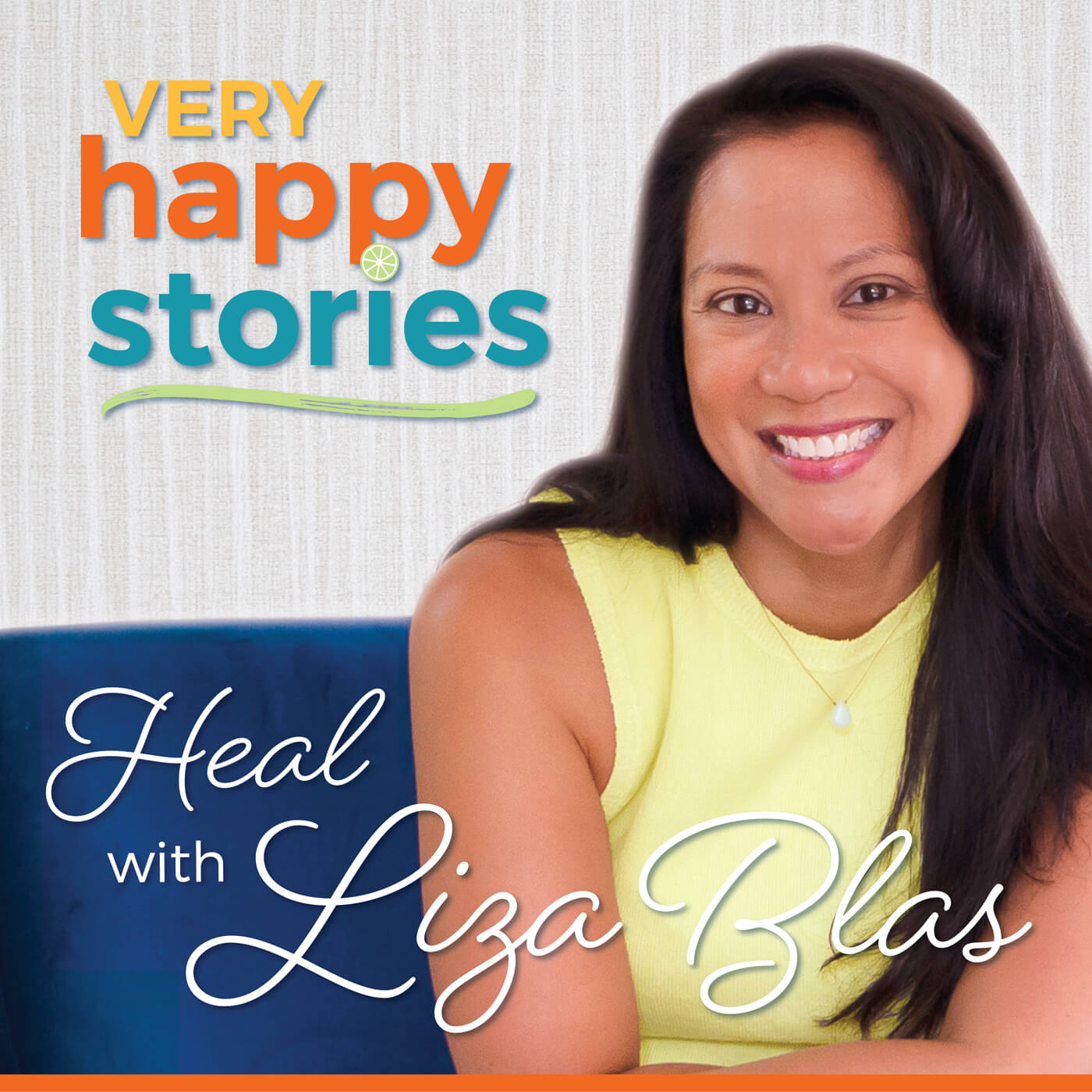 It's easy to celebrate the wins of our kids when they score points at a game or come home with an A grade. But, can you celebrate the wins even when your child struggles with impulsivity, emotional dysregulation and chaotic outbursts? 
In this episode, Liza shares the story of how her son's painful decline with Lyme disease opened the window of gratitude and allowed her to find and celebrate the everyday wins of his ADHD. Through a series of stories spanning one day, Liza demonstrates how her new family constitution allows her to celebrate the daily wins, while parenting from a place of neutrality with no shameful tactics. Learn how a family constitution stops parents from projecting their own fears onto their kids. Listen to this episode to start celebrating the wins of your kids and celebrate them authentically, every single day.
Subscribe to Podcast 
Follow on Facebook and Instagram @veryhappystories
Download the free Thrive Guide for more of Liza's best practices. Learn more at VeryHappyStories.com.