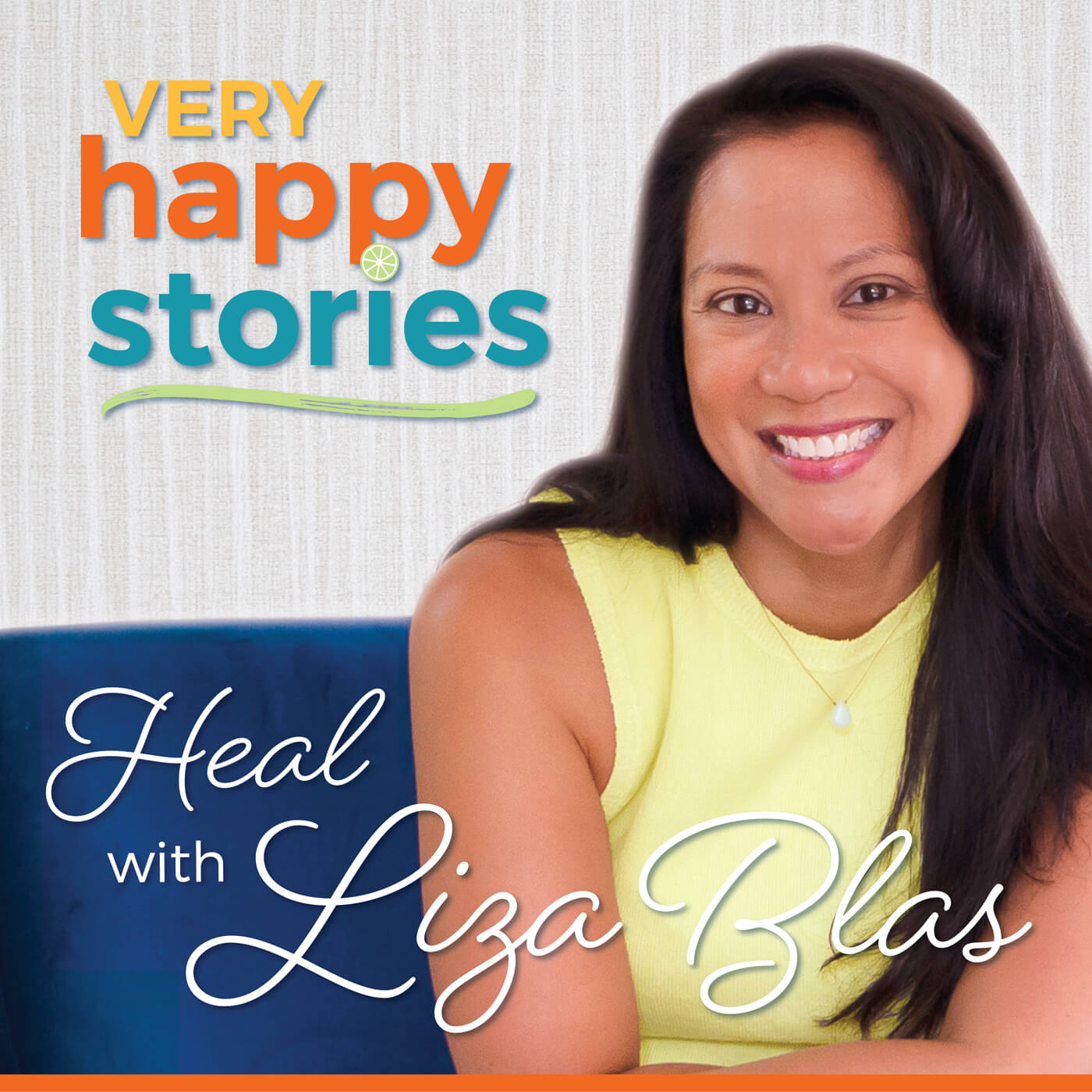 In this episode, Liza emphasizes the need of letting go of energetic walls and living your most authentic self. This is especially important when you are raising kids with special circumstances like mental illness and neurodiversity. Liza also stresses the importance of being open and stepping out of isolation bubbles, in order to break the stigma of shame typically associated with mental illness. Find out why connection to a community is vital for our children and how sharing your own true story can heal your life. Finally, Liza shares gratitude towards her listeners for taking this healing journey with her as she closes out season one of Very Happy Stories.
Subscribe to Podcast 
Follow on Facebook and Instagram @veryhappystories
Download the free Thrive Guide for more of Liza's best practices. Learn more at VeryHappyStories.com.