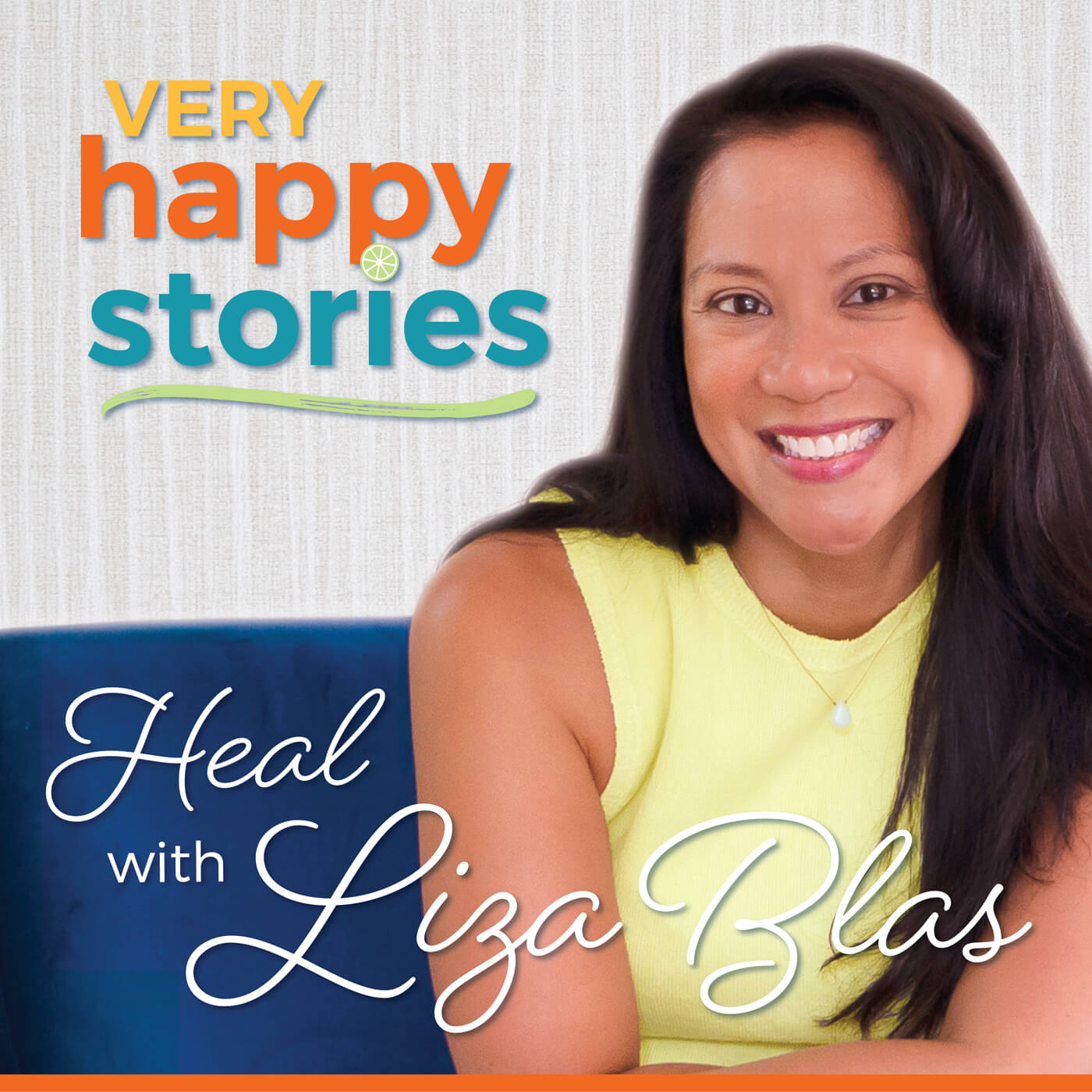 Get your Shine back! This episode is a huge mood booster as Liza interviews AJ Sarcione for a conversation on positive mindset. When Liza is interrupted by a household incident during recording, AJ makes space for a new conversation, one centered around self-compassion and control. We all have the ability to shine, even when life's chaos keeps happening. Listen to AJ's practical advice on how to stay positive and hear how he helps Liza reframe her own perspective during this fun and inspiring conversation. AJ also shares the story of how he shined so bright, he made a childhood dream come true and performed with Whitney Houston.
Follow Liza and Very Happy Stories on Facebook and Instagram @veryhappystories
Download Liza's free Thrive Guide for more of Liza's best practices. VeryHappyStories.com.
Connect with AJ Sarcione
For a limited time, AJ is doing FREE one-on-one "Get Your Shine Back" Sessions. 
During this 15-minute call, we will dive deep into your Shine Scale results and I'll give you my personal recommendations to "Get Your Shine Back". Schedule your call now.  
Linked In: /ajsarcioneCreator of the Get Your Shine Awards: www.getyourshineawards.com