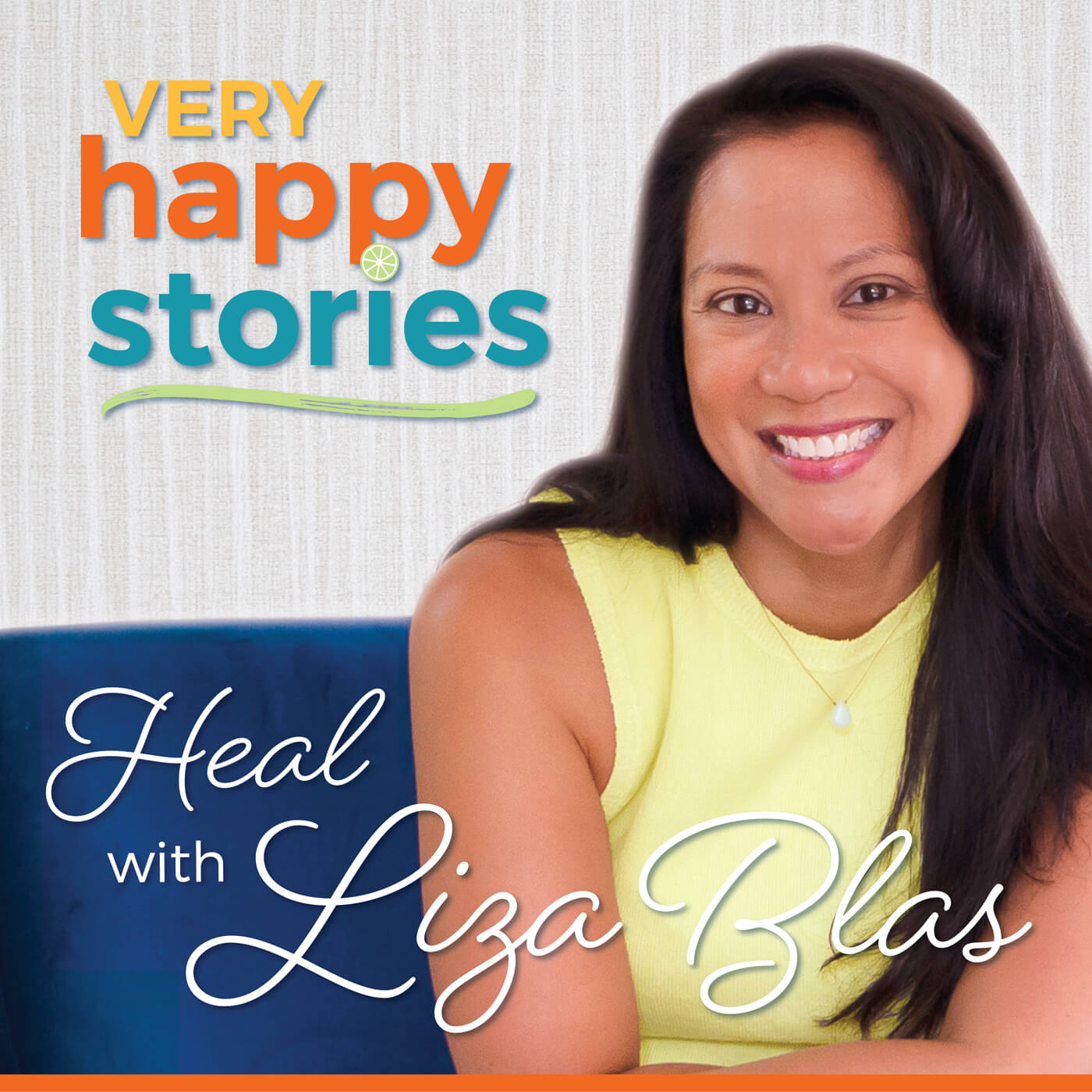 It's difficult to find peace in our lives when we experience sadness, chaos, and uncertainty. Liza shares how she finds peace by trusting the process. In this episode, Liza invites Anita Kimbler, psychic, medium, and energy healer, to the podcast to exchange stories of intuition, empowerment, and what it feels like when we use our internal compass — our gut. Together, they discuss following our truth, listening to guides, and recognizing that even in the darkest of times we always have a choice. Finding empowerment starts with being open and listening to the "taps" from our higher selves. Listen to this episode and subscribe today.
Follow Liza and Very Happy Stories on Facebook and Instagram 
Download Liza's free Thrive Guide for more of Liza's best practices on empowerment and happiness.
Subscribe to Liza's newsletter on VeryHappyStories.com.
Find out if Liza can help you by clicking here and schedule your free consultation through her calendar.
Connect with guest, Anita Kimbler:
Instagram: https://www.instagram.com/anitakimbler/