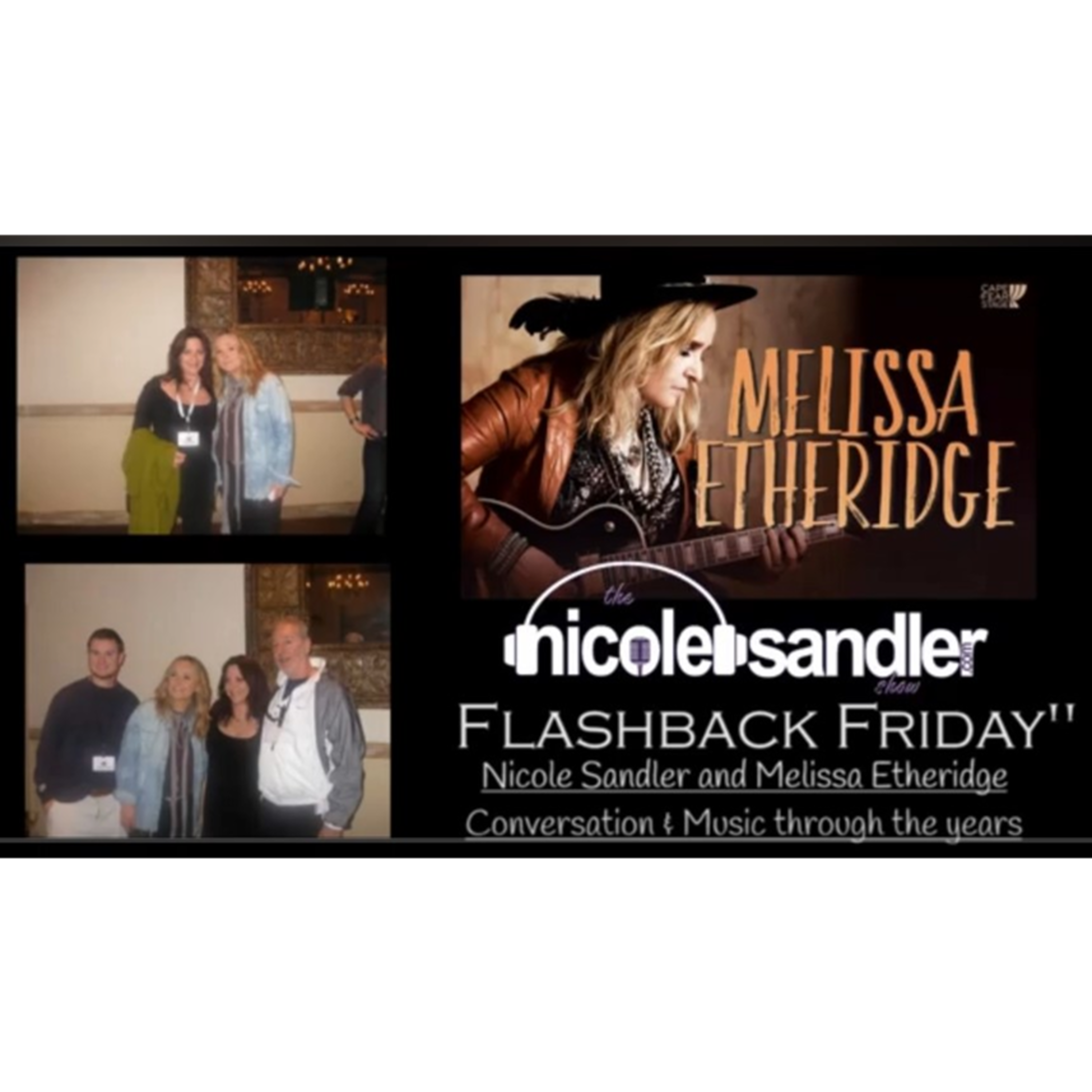 I'm going to see Melissa Etheridge in concert tonight, so will not have a live show today. So I thought you should enjoy Melissa today too. So it's a Flashback Friday. I'll share three of the many interviews I've done with Melissa in the 35 (gasp) years since her first album was released in 1988.
We start with an interview from October of 2008. It was three weeks before the Nov 4 2008 election that gave us President Obama!
The second interview I'm sharing is from five years earlier. It was Christmastime 2003, and Melissa joined me on the air at WXRV/Boston 92.5 The River for an interview and performance.
And we wrap it up with an appearance on my show from 2014…
Enjoy! And I'll see you Monday.