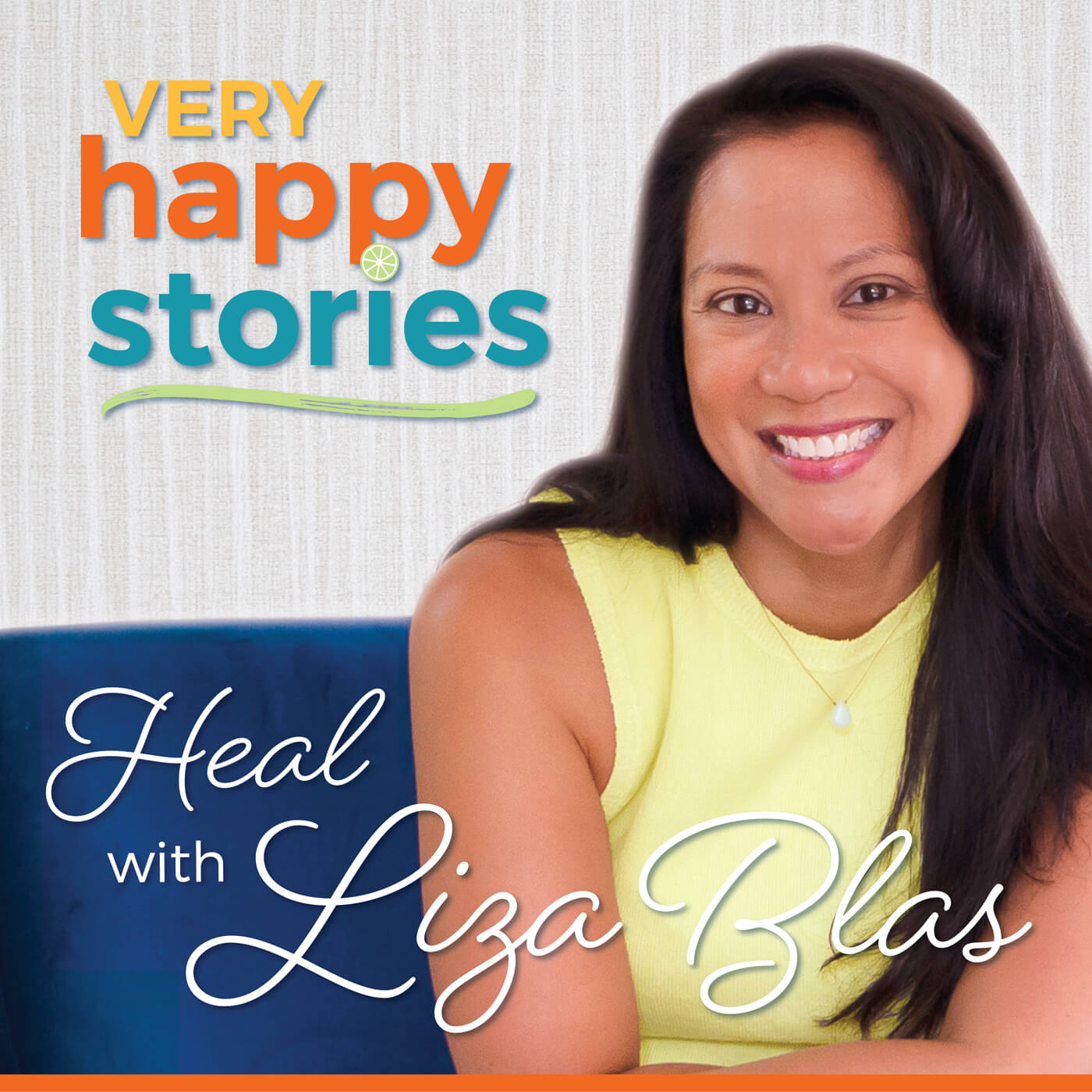 Have you ever felt broken? Physically, emotionally or spiritually? In this episode, Liza interviews Freddie Kimmel, the proud survivor of metastatic cancer, Lyme disease, and mold. Freddie shares his personal story of how he healed his body after a grueling period of perpetual illness and surgeries. His biggest breakthrough in healing? Bringing the body back to its most natural state. Moreover, Freddie's journey led him through a physical, emotional, and spiritual transformation, one that takes self-awareness and choices. Today, Freddie serves as a transformational coach, creator, and host of the Beautifully Broken Podcast and is part of the management team at AmpCoil. Listen to his inspirational story and learn how it feels to heal.
This episode is sponsored by Ryze Superfoods Coffee
Order here: https://www.ryzesuperfoods.com/?ref=5bO_H6dIZGAK1
15% Discount Code: veryhappystories
Follow Liza and Very Happy Stories on Facebook and Instagram 
Download Liza's free Thrive Guide for more of Liza's best practices on empowerment and happiness.
Subscribe to Liza's newsletter on VeryHappyStories.com.
Find out if Liza can help you by clicking here and schedule your free consultation through her calendar.
Connect with today's guest and learn more about Freddie Kimmel at www.Freddiesetgo.com and https://www.buymeacoffee.com/freddiesetgo
Instagram – https://www.instagram.com/freddiesetgo/
Facebook – https://www.facebook.com/FreddieSetGo
YouTube: Freddiesetgo