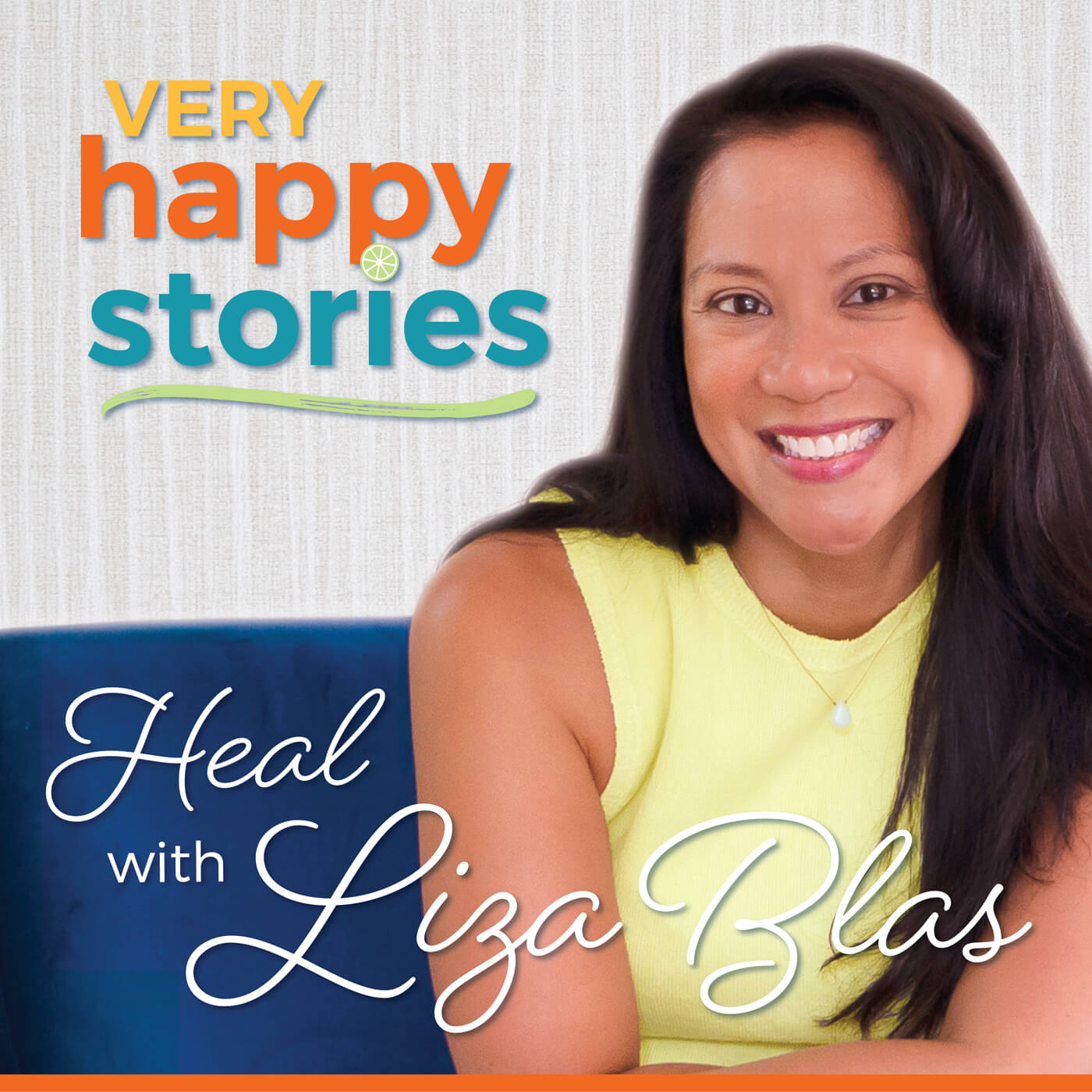 Do you ever wish life could flow seamlessly and not be so hard? In this episode, Liza invites spiritual practitioner, Beth Gordon, to share her story of empowerment. The beauty of Beth's story is, it revolves around a very relatable moment of stress and feeling paralyzed by fear. While transporting her ill father across the country, she experienced "the flow" of ease and infinite possibilities by simply getting presents. When we are stuck in fear and anxiety, we actually wall off this natural flow, which is always here to support us. Panic and stress cut off our easy access to life. To experience this natural flow of ease, we first need to be open, and then we need to get present. Listen to Beth's story and start igniting your own natural flow of infinite possibilities.  
This episode is sponsored by the 2021 Women Who Spark After 50 Virtual Summit.  
Liza Blas is speaking at this inspiration-packed virtual summit with 30 other amazing women to help REIGNITE your life! This virtual summit takes place May 3rd  through May 7. Drop-in for the sessions that YOU want to enjoy.  Liza's session will be focused on Breaking the Cycle of Self-Sacrifice on Monday, May 3rd. Registration is free. Click here to register. (https://aleta.mykajabi.com/a/45352/R8dgk27Z)
Connect with today's guest Beth Gordon. Beth is a spiritual practitioner and the founder of Bella Mind Body Spirit. You can also reach her at 630-834-0581.
Follow Liza and Very Happy Stories on Facebook and Instagram 
–   Download Liza's free Thrive Guide for more of Liza's best practices on empowerment and happiness.
–   Subscribe to Liza's newsletter on VeryHappyStories.com.
–   Find out if Liza can help you by clicking here and schedule your free consultation through her calendar.