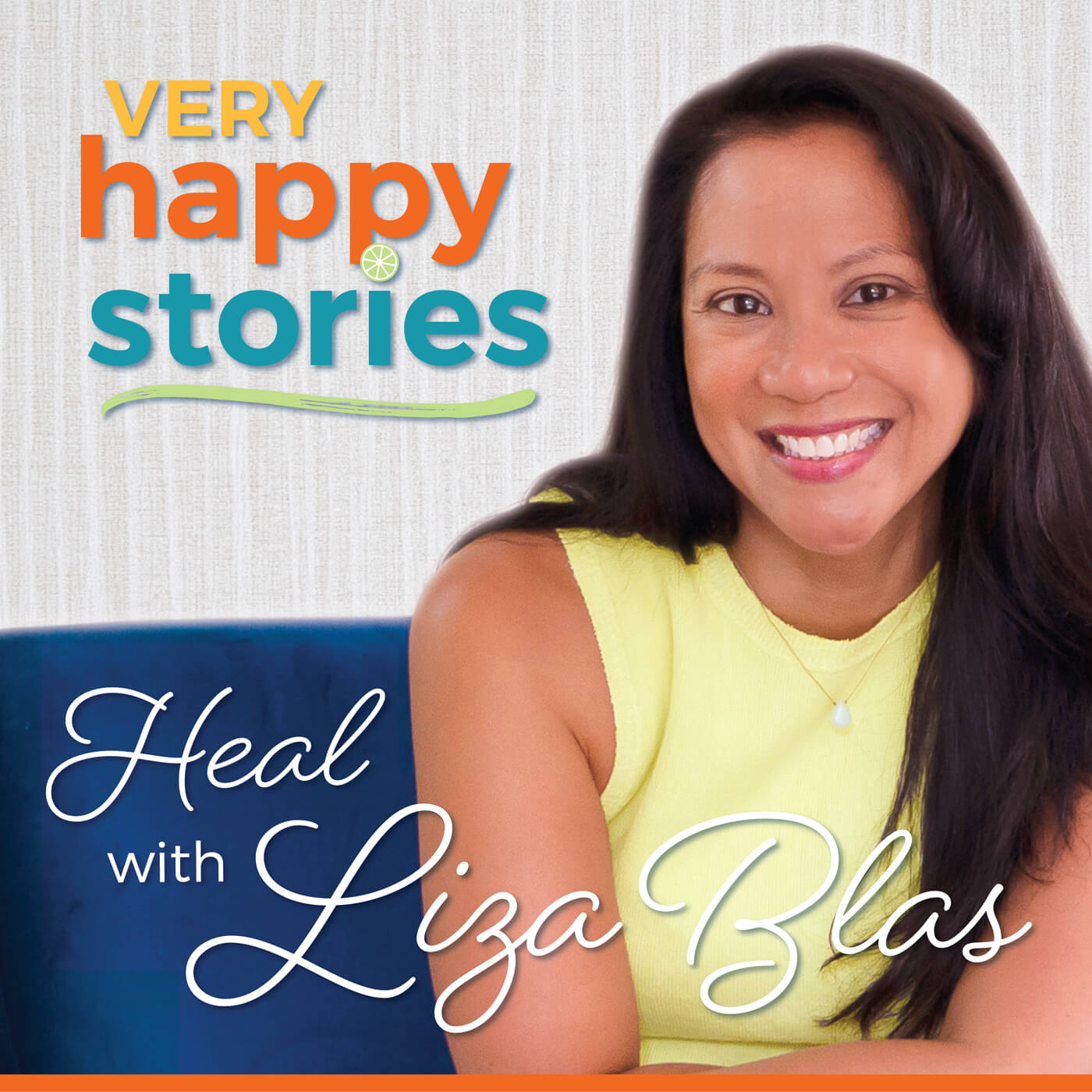 Are you faced with making difficult decisions regarding your child's mental health? Is your child's anxiety or depression severe and elevated? In this episode, Liza brings you a healthy dose of joyful courage, with Casey O'Roarty, author, parent educator and facilitator of personal growth.
Together, Liza and Casey unpack the stress and anxiety of the season, which Casey calls, "the fall apart" fall. In her story, Casey reveals a dark point in her life when she was faced with admitting her teen daughter into a program for anxiety. Like Casey's daughter, so many of our kids are struggling beyond our parental scope and many of us have had to consult with outside teams, specialists, and even outside programs, like in-patient programs and partial hospitalization programs for a higher level of care.
Learn how Casey was able to find the courage to be a solid presence for her daughter, instead of being stuck in fear. If you have concerns about your own child's mental well-being or if you are looking for guidance and validation through these complex circumstances, this is an important episode to hear.
Connect with Liza's Guest, Casey O'Roarty:
https://www.joyfulcourage.com/
Instagram – https://www.instagram.com/joyful_courage/
Facebook – https://www.facebook.com/joyfulcourage
Joyful Courage Podcast – https://www.joyfulcourage.com/jcp/
*This episode is sponsored by Green Compass CBD.*
Liza's favorite CBD brand for her family is Green Compass, which is USDA Certified Organic. Click here to learn more.
https://veryhappystories.greencompassglobal.com/
Connect with Liza:
Follow Liza and Very Happy Stories on Facebook and Instagram  https://www.facebook.com/veryhappystorieswithLizaBlas https://www.instagram.com/lizasveryhappystories/
Download Liza's free Thrive Guide for more of Liza's best practices on empowerment and happiness.
Subscribe to Liza's newsletter at http://VeryHappyStories.com/.