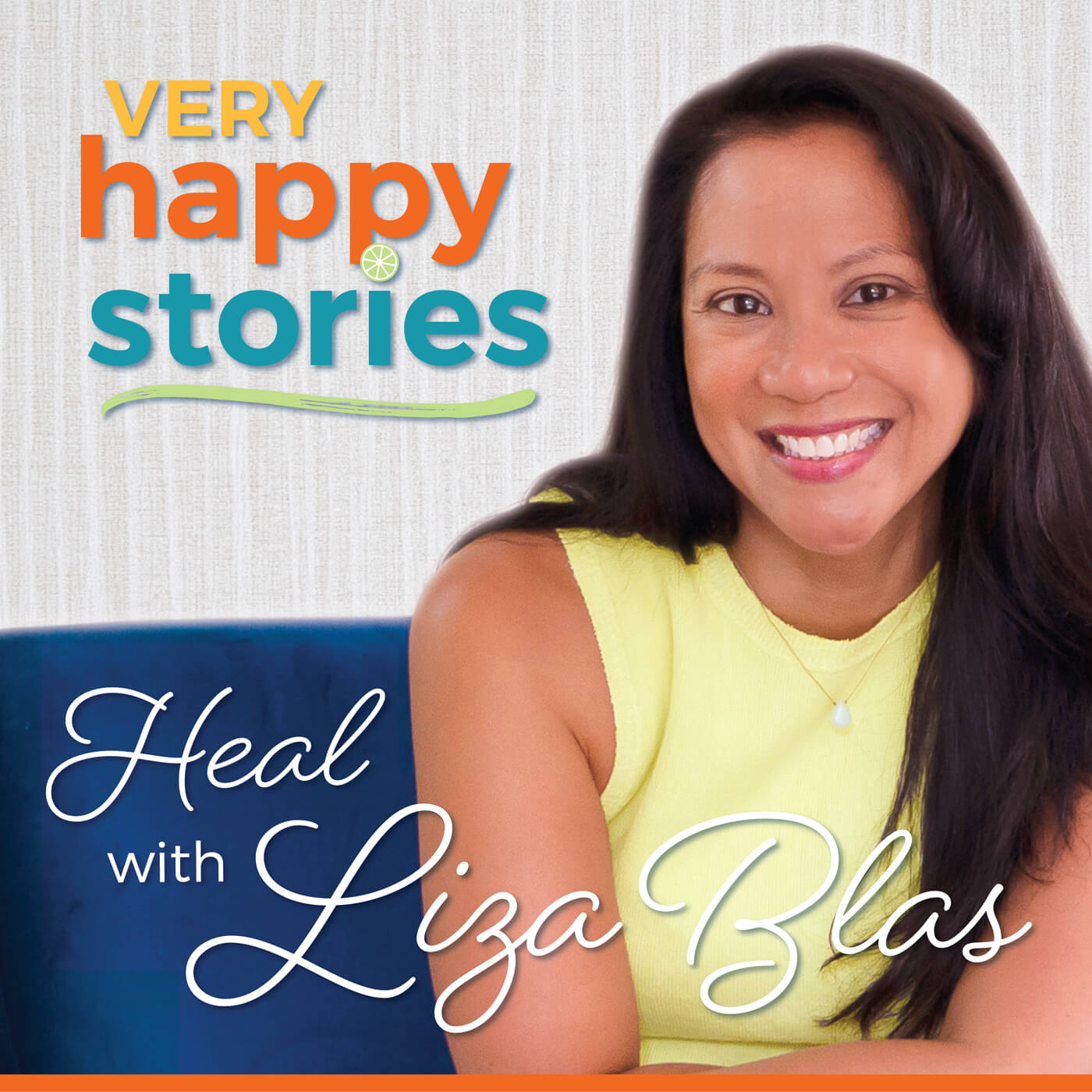 How does a Harvard graduate end up broke, divorced, and working minimum wage? In this episode, Liza interviews Aron Croft, Harvard-trained ADHDer with a Master's degree in Coaching Psychology. Aron shares his personal story of how he was finally diagnosed with ADHD in his mid-thirties. If you are frustrated parenting a kid who seems completely unmotivated, listen to this episode. Aron reveals realistic and reliable best practices to motivate our kids outside of medication. More importantly, he reveals how we can help regulate our kids when they are constantly being bombarded with artificial dopamine hits all day long. This interview is a wake-up call. Kids with ADHD are not going to perform just to make us happy. Find out what lights them up.
About Liza's Guest:
Aron Croft appeared to have it all when he got into Harvard. But that was the beginning of his demise. He struggled nonstop for 15 years until he was broke, divorced, and earning minimum wage, failing out of his first 7 jobs and businesses. But after getting a Master's degree in Coaching Psychology and a diagnosis of Inattentive ADHD, his life changed. He built a successful Fortune 500 career consulting to companies such as Marriott, Deloitte, Johnson & Johnson, McDonald's, KPMG, and United Healthcare. He also got remarried, and most importantly, discovered how to get sh*t done with a neurodivergent brain. Now he's on a mission to raise awareness about Inattentive ADHD, how it goes under the radar, and how to rebuild your life post-diagnosis.
*This episode is sponsored by Green Compass CBD.*
Liza's favorite CBD brand for her family is Green Compass, which is USDA Certified Organic. Click here to learn more.
https://veryhappystories.greencompassglobal.com/
Connect with Liza:
Follow Liza and Very Happy Stories on Facebook and Instagram  https://www.facebook.com/veryhappystorieswithLizaBlas https://www.instagram.com/lizasveryhappystories/
Download Liza's free Thrive Guide for more of Liza's best practices on empowerment and happiness.
Subscribe to Liza's newsletter at http://VeryHappyStories.com/