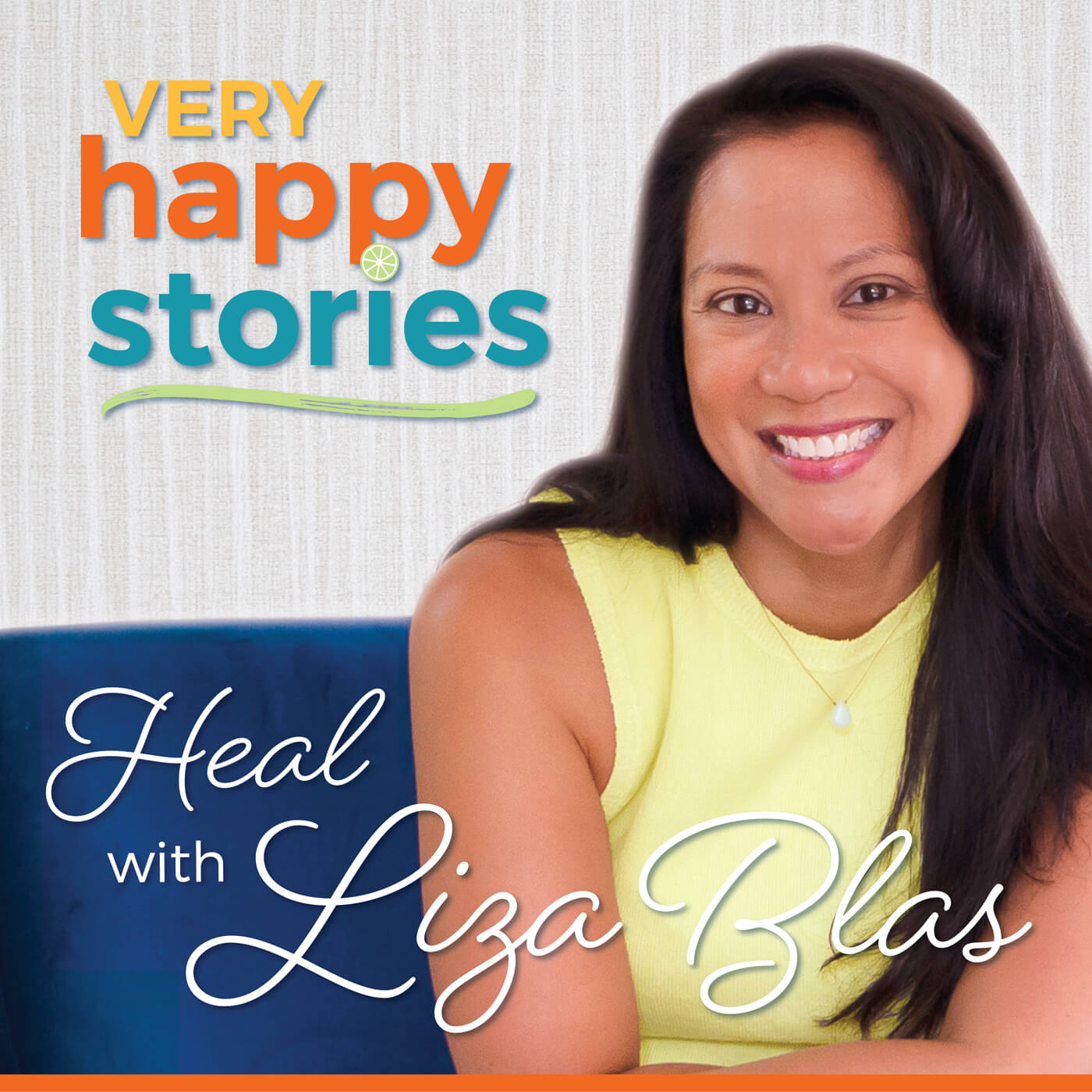 One of the biggest blocks to healing is the inability to process grief. In this episode, Liza sheds light on the importance of processing grief. Her guest, Lara Kitts, shares the story of how she finally found happiness by way of grieving and routine self-care. Lara is a mother of three daughters and her oldest is severely impaired with multiple conditions including autism, epilepsy and cerebral palsy. After surviving years by living moment to moment, Lara found herself depressed and unwell at rock bottom, so she checked into a grief center where she slowly relearned how to tend to her needs. Today, Lara is committed to a lifestyle of radical self-care, while helping other mothers with special needs children do the same. Listen to this heartfelt conversation for support and validation in your journey. This conversation will inspire you to tend to the grief that is stopping you from transforming into the most empowered version of yourself. 
*This episode is sponsored by Green Compass CBD.*
Liza's favorite CBD brand for her family is Green Compass, which is USDA Certified Organic. Click here to learn more.
https://veryhappystories.greencompassglobal.com/
Connect with Liza:
Follow Liza and Very Happy Stories on Facebook and Instagram  https://www.facebook.com/veryhappystorieswithLizaBlas https://www.instagram.com/lizasveryhappystories/
Download Liza's free Thrive Guide for more of Liza's best practices on empowerment and happiness.
Subscribe to Liza's newsletter at http://VeryHappyStories.com/
About Liza's Guest, Lara Kitts:
Lara Kitts is an entrepreneur and a mom.  The oldest of her three daughters has severe impairments and this has shaped Lara's life and her business.  She works to help other parents of kids with special needs find ways to nurture and take care of themselves while they are taking care of their high-needs children.
Lara has spent almost two decades advocating within the Special Education system and is the co-founder of an amazing nonprofit organization that supports kids with special needs in her west Michigan community.
Lara's Website, Flight Club and Blog https://www.larakitts.com/
Facebook https://www.facebook.com/larakittsllc 
Instagram https://www.instagram.com/lara.kitts/?hl=en
Podcast, Changing Your Dreams: Parenting a Child with Special Needs – https://anchor.fm/larakitts