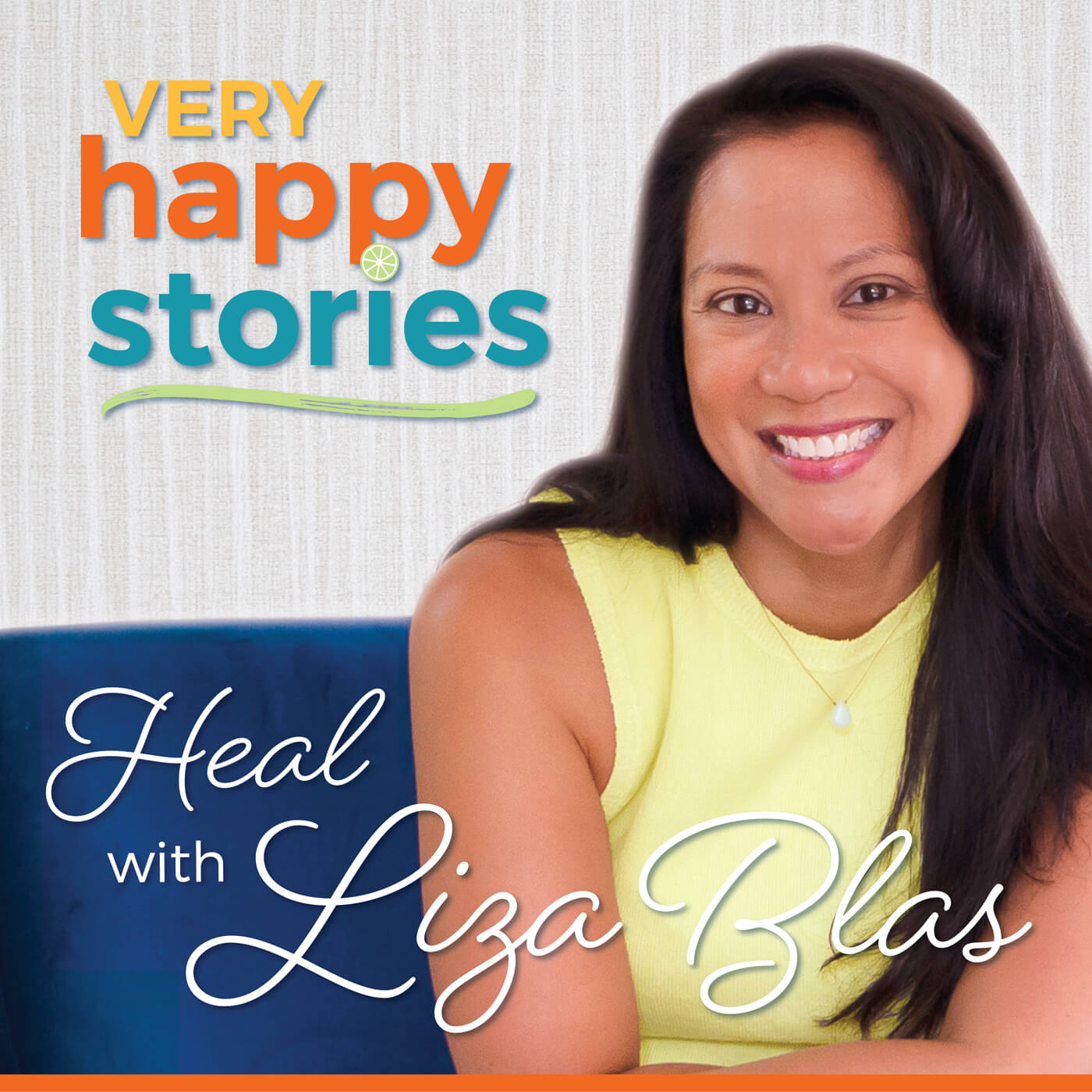 Sometimes being gifted doesn't present a gift at all! Many profoundly gifted children have severe emotional struggles and learning differences. So is the case for children who are twice-exceptional, also known as 2e. In this episode, Liza interviews 2e education specialist, school psychologist, and social-emotional intelligence coach Day Sanchez. Day shares her personal story of how being twice-exceptional impacted her mental well-being as a young student and how she was finally able to graduate from high school. Finally, in college, Day was able to immerse herself in subjects that she was passionate about and she Thrived! Listen to this episode to learn more about gifted kids, twice-exceptionalism, and the best support for our 2e kids.
The presenting sponsor of Very Happy Stories is Currey Ingram Academy, Promoting Strengths and Supporting Differences. At Currey Ingram Academy, they settle for nothing less than being a global leader for students with learning differences. By promoting strengths and supporting differences, their students receive the education they truly deserve. Learn more here at https://www.curreyingram.org/
Follow Liza and Very Happy Stories on Facebook and Instagram  https://www.facebook.com/veryhappystorieswithLizaBlas https://www.instagram.com/lizasveryhappystories/
Download Liza's free Thrive Guide for more of Liza's best practices on empowerment and happiness.
Subscribe to Liza's newsletter at http://VeryHappyStories.com/
About Liza's Guest, Day Sanchez
Day Sanchez is an education specialist, school psychologist, and social-emotional intelligence coach dedicated to supporting the optimal cognitive, creative, and social-emotional development of twice-exceptional (2e) and highly sensitive children. She collaborates with parents to guide children in rewiring their brain for positive mindsets, developing positive behaviors, and building important habits and skills so they can experience success, improve their self-esteem and confidence, and explore their gifts and talents.
Day's experience with gifted children began with her younger brother, who is now a successful and thriving young adult. She has worked with hundreds of students, from preschool through high school, presenting a wide range of learning, behavior, and social-emotional difficulties. Day has experienced learning, processing, and executive functioning challenges herself and has developed a variety of strategies to help children with similar needs. Her approach draws on social and emotional learning, positive psychology, neuroscience, and cognitive behavioral techniques. She created 2e Minds to help 2e children and adolescents realize their full potential and contribute positively to society.
Download Day's free guide to help families promote children's talents.
https://www.2eminds.com/nurturing-talents-guide/
Connect with Day Sanchez:
https://www.instagram.com/2eminds/
https://www.joinclubhouse.com/@daysanchez