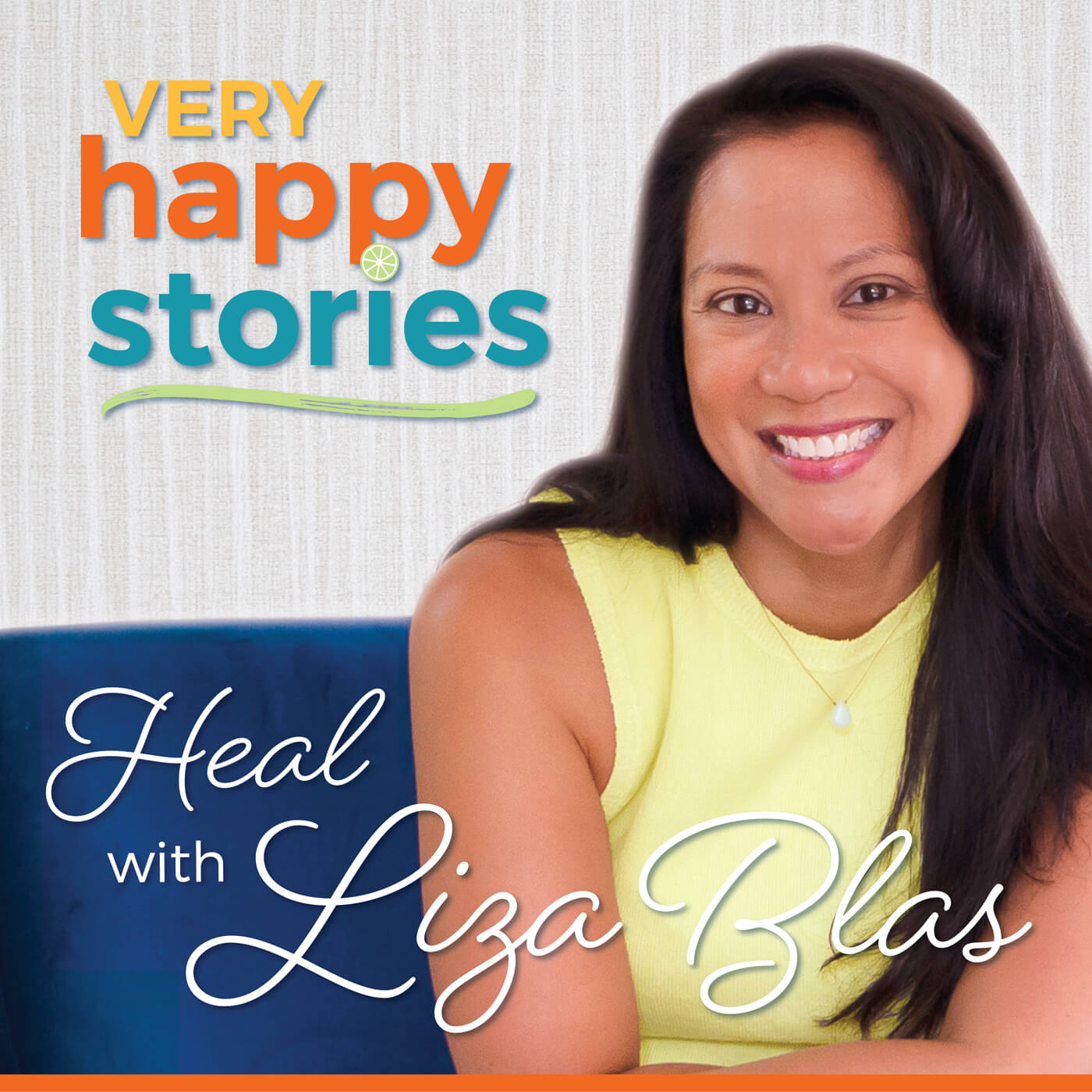 How do you not lose yourself in the process of raising children with complex medical needs? It takes resilience! In this episode, Liza interviews Michelle A. Mercier, Business Coach and host of the podcast The Resilient Entrepreneur. Michelle shares her story of raising two kids with medical conditions and how she found a way to modify her career by launching her own business, while still managing a lifestyle of high intensity. By making space for yourself and following your passion and your purpose, you ultimately build resilience! By doing so, we are able to take care of our children and their needs because we are filling up our tanks with our passions and our purpose. If you are looking to dive deeper into your passion, whether it be a hobby, a career or even a journey of transformation, listen to this motivational conversation. Michelle A. Mercier offers the mindset you are looking for.
The presenting sponsor of Very Happy Stories is Currey Ingram Academy, Promoting Strengths and Supporting Differences. At Currey Ingram Academy, they settle for nothing less than being a global leader for students with learning differences. By promoting strengths and supporting differences, their students receive the education they truly deserve. Learn more here at https://www.curreyingram.org/
Follow Liza and Very Happy Stories on Facebook and Instagram  https://www.facebook.com/veryhappystorieswithLizaBlas https://www.instagram.com/lizasveryhappystories/
Download Liza's free Thrive Guide for more of Liza's best practices on empowerment and happiness.
Subscribe to Liza's newsletter at http://VeryHappyStories.com/
Connect with Liza's Guest:
Michelle A. Mercier is a Business Coach, the host of the top-ranked podcast The Resilient Entrepreneur as well as a sought-after keynote speaker. Michelle primarily works with high-achieving leaders, entrepreneurs & executives to create an incredible business strategy coupled with an effective personal development plan. When she's not helping her clients to succeed – Michelle loves spending time with her family. Her sons – Jack (8 years old) and Oliver (5 years old) help to keep her laughing! Also, she is fortunate to be married to her best friend, Dennis.
Connect with Michelle