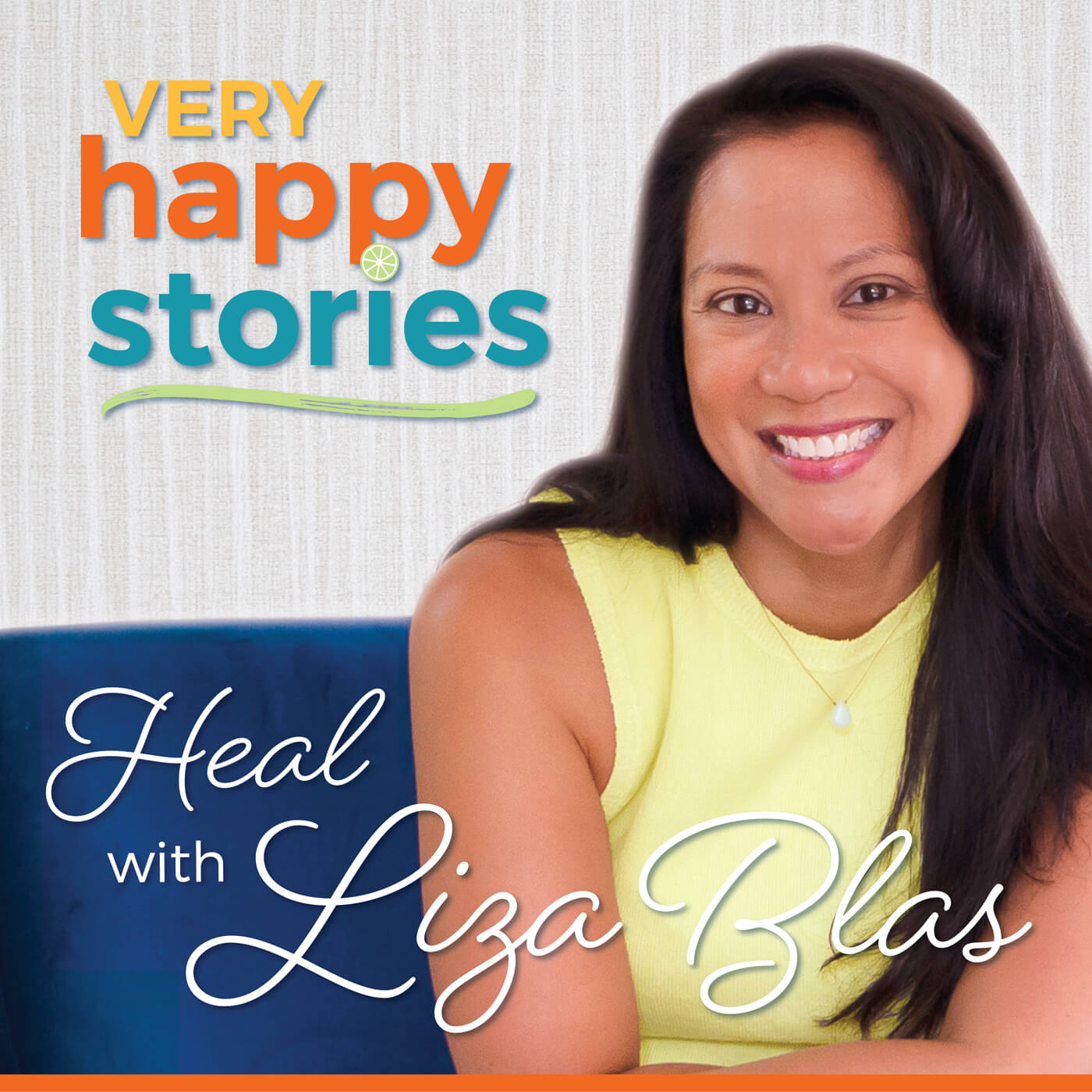 Are you disconnected from your teen? Does your kid trigger an emotional response in you? In this episode, Liza chats with DJ Johnson – author, mentor, coach, counselor, and sports statistician. DJ grew up in the Indiana foster care system and yet despite that, he's gone on to lead a successful, and fulfilling life. Before he entered the foster care system, DJ suffered child abuse, domestic abuse, and emotional trauma. Today, DJ uses his experiences to help parents better connect with their teenagers. DJ specializes in helping parents bridge the communication gap between them and their child to ensure that their child has room to be the best version of themself. DJ discusses why healing our own childhood trauma is essential and how to cultivate a meaningful connection with our teens. Listen to this very happy story and start building a better connection with your teen. 
Connect with DJ Johnson
Website: www.djinspires.com
IG: https://www.instagram.com/djinspiresparenting/
IG: https://www.instagram.com/djinspiresall/
Twitter: https://twitter.com/djinspiresall
Follow Liza and Very Happy Stories on Facebook and Instagram  https://www.facebook.com/veryhappystorieswithLizaBlas https://www.instagram.com/lizasveryhappystories/
Download Liza's free Thrive Guide for more of Liza's best practices on empowerment and happiness.
Subscribe to Liza's newsletter at http://VeryHappyStories.com/
The presenting sponsor of Very Happy Stories is Currey Ingram Academy, Promoting Strengths and Supporting Differences. At Currey Ingram Academy, they settle for nothing less than being a global leader for students with learning differences. By promoting strengths and supporting differences, their students receive the education they truly deserve. Learn more here at https://www.curreyingram.org/