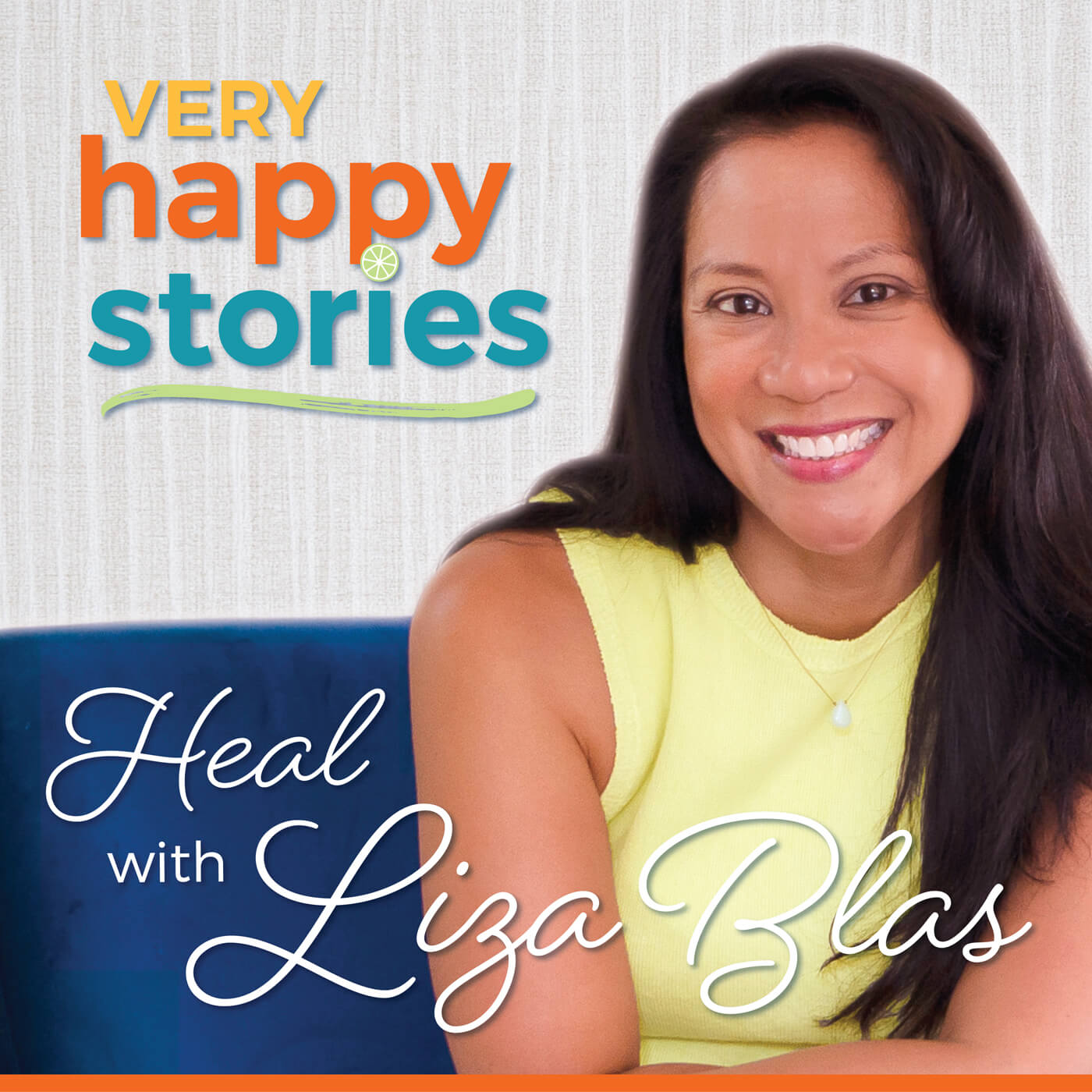 In this interview, Liza speaks with Dr. Bill Rawls. His new book, "The Cellular Wellness Solution" is a gamechanger in your journey towards wellness. Dr. Rawls outlines why so many people are chronically ill and provides us with the map to ultimately achieving wellness. The truth? The health of our bodies lives in the health of our cells. For over 30 years, Dr. Bill Rawls has dedicated his life to medicine. When a health crisis in his early forties abruptly changed his quality of life, he came face to face with the limitations of modern medicine and began to explore the vast possibilities of alternative treatments. Restoring his health through holistic and herbal therapies inspired him to share his revelations on the importance of cellular wellness. If you are healing or if your family is experiencing chronic illness, this is an episode to listen to now.
Grateful for our Sponsor!
The presenting sponsor of Very Happy Stories is Fruitful Yield Health Foods, a family-owned business serving Chicagoland since 1962. My personal favorites can be found on their website – CLICK HERE. You can save $5 off $25 online – valid for Store Pickup, Curbside Pickup, Same Day Delivery, or standard shipping. Use code VERYHAPPY at checkout. www.fruitfulyield.com
Connect with Dr. Bill Rawls
Get your copy of the new book, "The Cellular Wellness Solution"
Shop Vital Plan – GET 15% your first order with the promo code VERYHAPPY15
Http://vitalplan.sjv.io/vnq0q3
Liza's Favorites on Vital Plan – Get 15% off your first order with the promo code VERYHAPPY15
https://vitalplan.sjv.io/c/3428572/967226/12659
Follow Liza and Very Happy Stories on Instagram https://www.instagram.com/lizasveryhappystories/ and Facebook https://www.facebook.com/veryhappystorieswithLizaBlas 
Download Liza's free guide – How to Survive during Difficult Times
Register for Liza's Digital Course – The Healing and Empowerment Bootcamp
Subscribe to Liza's newsletter at http://VeryHappyStories.com/
Purchase a Gratitude Hat and all proceeds are donated to The LymeLight Foundation.
To secure Liza as a speaker at your next event or for personal one on one coaching connect with Liza.