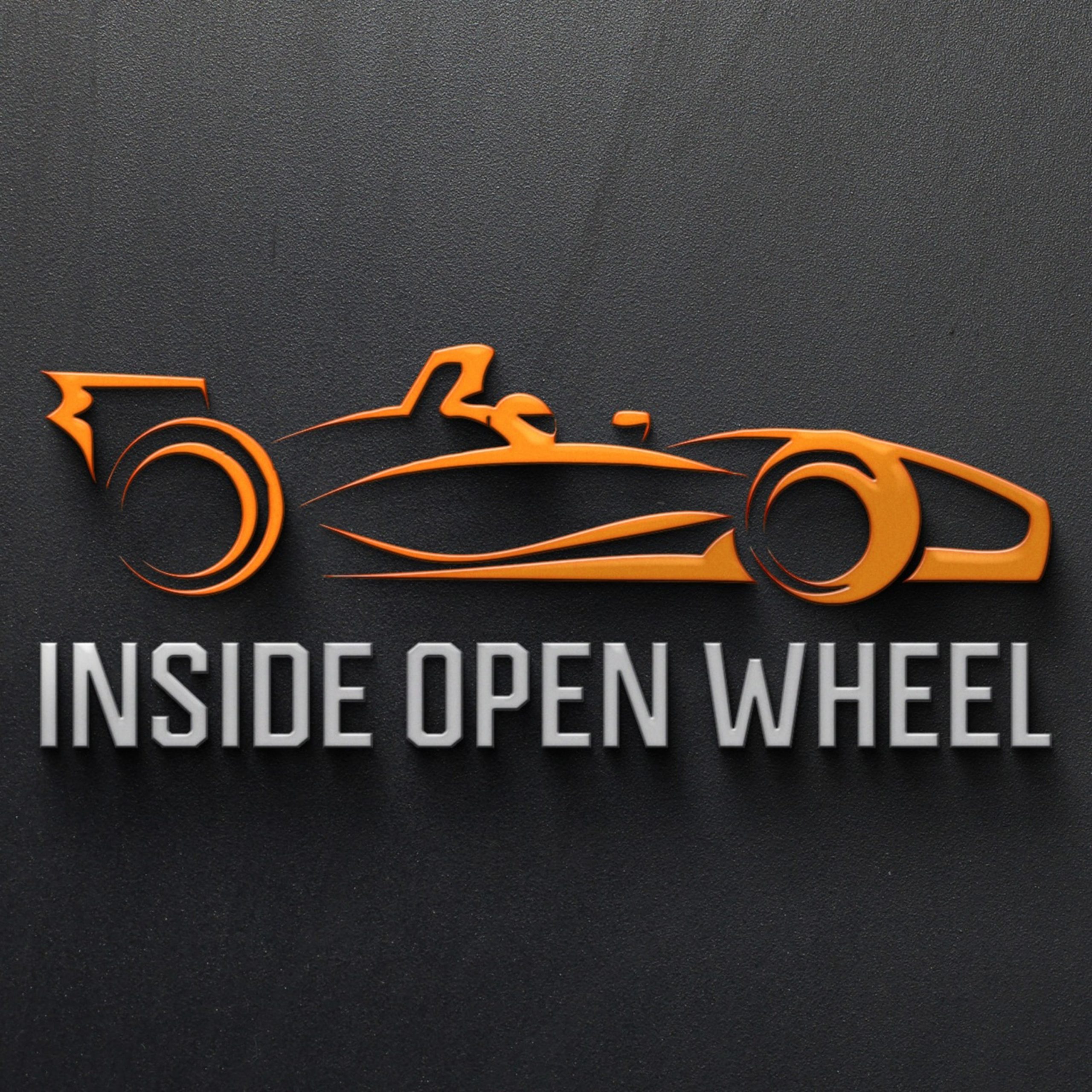 This week's episode covers F4, FR Americas and IndyCar
-F4 US Championship and USF2000 racer Christian Bogle stops by after his win in the 2nd F4 US Championship race at Mid-Ohio, and his rise to racing in open wheel isn't the typical path you see one take
-If you follow vintage racing and Trans-Am, you're aware of the name Tony Parella…but why would we interview him? He just acquired the promotion rights for the F4 US Championship and FR Americas in 2021, we'll dive into what that means for him and American Open Wheel Racing in general.
-IndyCar Analyst Nick Yeoman stops by to review the GMR Grand Prix and chat about the stretch of four races in two weekends.
As always, find us on Facebook (https://www.facebook.com/groups/225874221465131/) and follow us on Twitter at @insideopenwheel. New episodes drop Monday!
—
This episode is sponsored by
· Anchor: The easiest way to make a podcast. https://anchor.fm/app