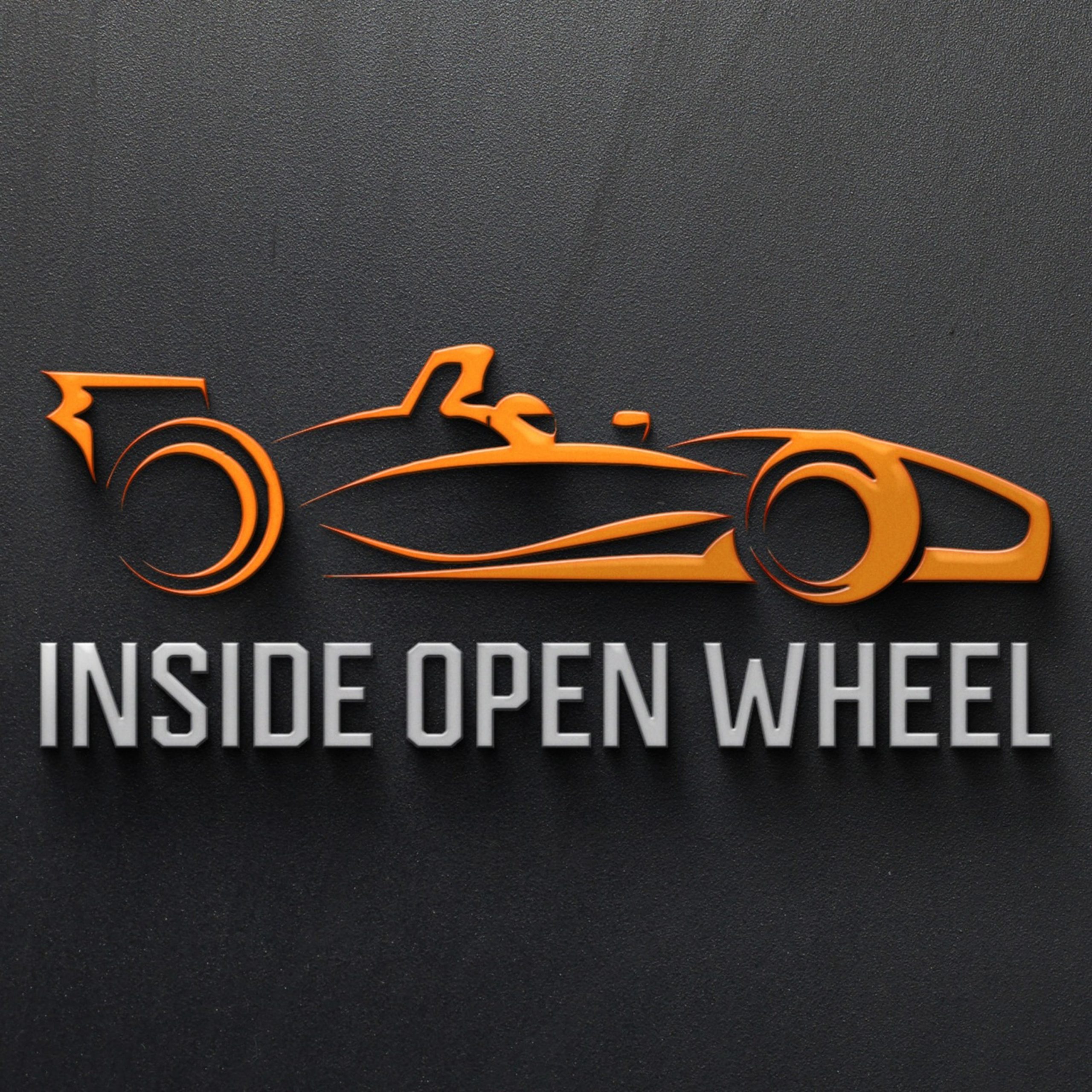 This week…is more packed than an intermediate oval.
-Indy Pro 2000 points leader Danial Frost of Turn 3 Motorsport hops on to talk about his success at Road America and his upcoming weekend at VIR with FR Americas
-Simon Sikes has been one of the hottest drivers in Open Wheel racing, taking his Rice Race Prep Mygale to four-in-a-row in the first two weekends of F1600 Championship competition. We talk with him about the first two weekends and VIR
-Plus Driver Analyst Charlie Anti checks in to talk about INDYCAR and the busy weekend ahead for American Open Wheel Racing
Find us on Facebook (https://www.facebook.com/groups/225874221465131/) and follow us on Twitter at @insideopenwheel. New episodes drop Monday!
—
This episode is sponsored by
· Anchor: The easiest way to make a podcast. https://anchor.fm/app