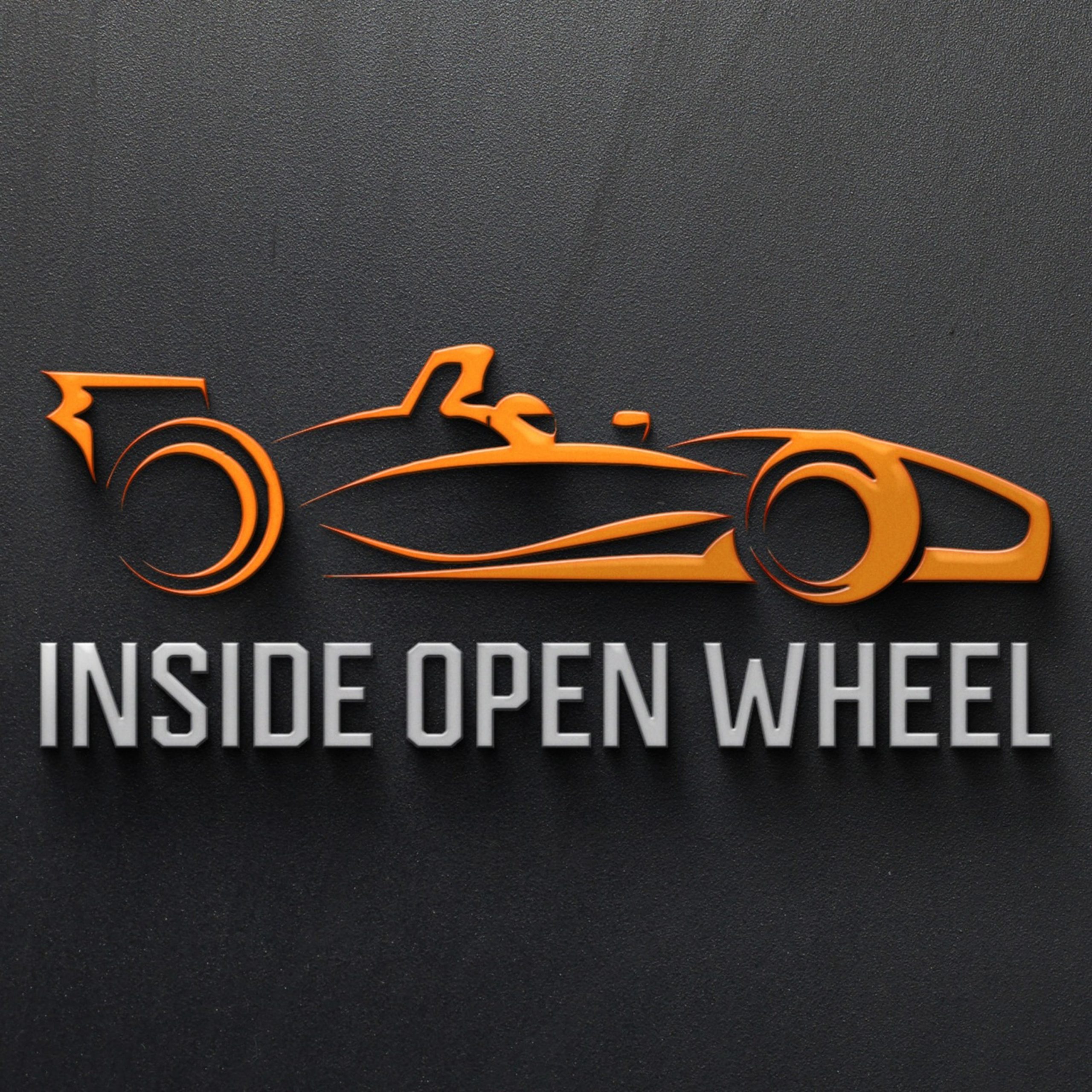 The second edition of Inside Open Wheel is a big one. Our guests include:
Indy Pro 2000 Championship driver Phillippe Denes, fresh off his win at the Road to Indy eSeries at Barber Motorsports Park on iRacing
We also kick off our Legends of Open Wheel Racing series with one of the best. He's a three-time Indianapolis 500 winner, four-time NTT INDYCAR SERIES champion, and an all-around great guy. It's Dario Franchitti. We chat about Greg Moore, his time in BRDC British F3 Championship, and his first trip to the Indianapolis Motor Speedway.
As always, you can listen to the podcast here: (link). Also, follow us on Twitter: @insideopenwheel.
We'd love to hear your suggestions to who you would like us to sit down with in our Legends of Open Wheel Racing. Shoot us a tweet or email us at insideopenwheel@gmail.com
Make sure you tell your friends about the newest show to hit all the American Open Wheel series.
—
This episode is sponsored by
· Anchor: The easiest way to make a podcast. https://anchor.fm/app