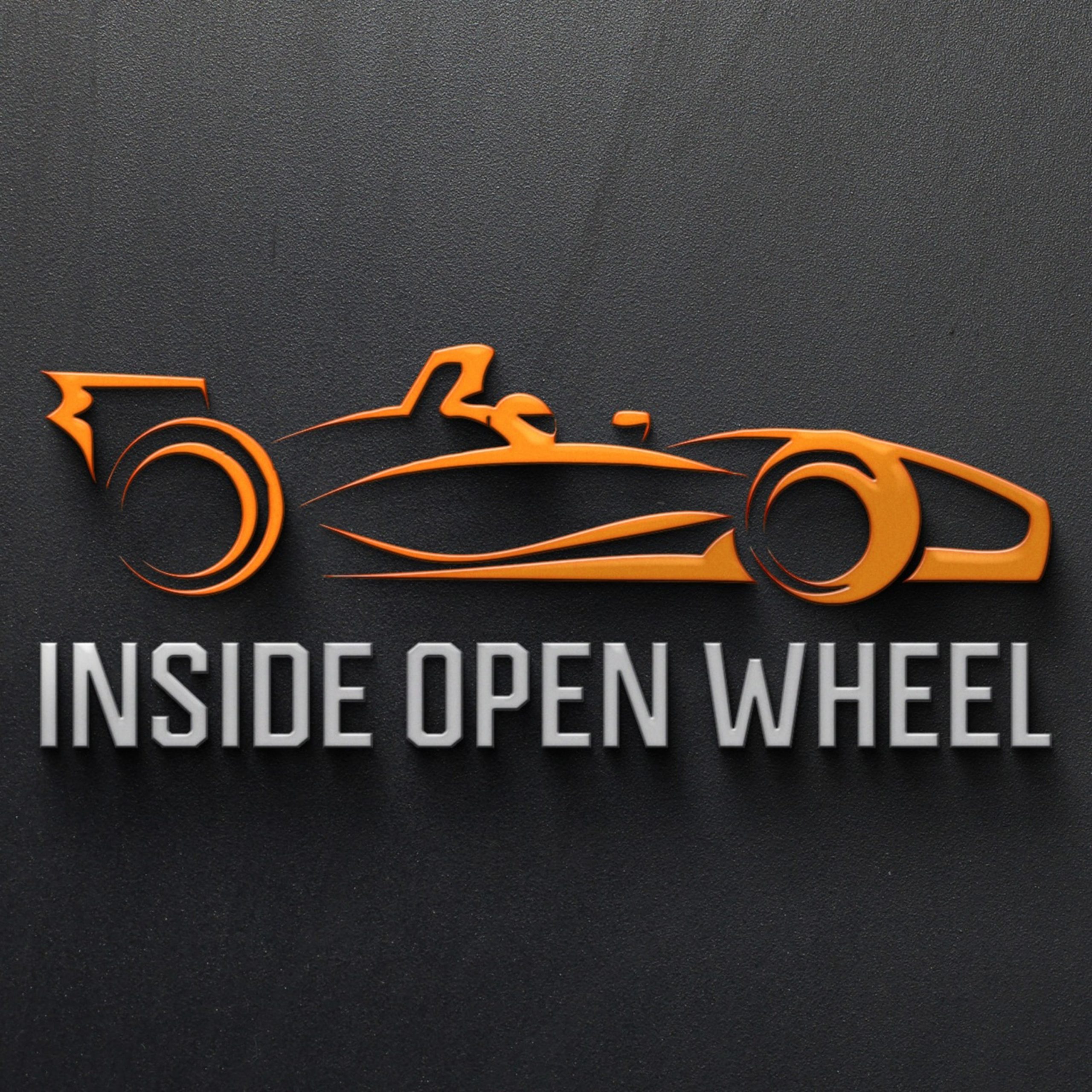 As the seasons start to take a break, with the exception of IndyCar, we take a deeper look into some of the news making headlines around the world of American Open Wheel Racing.
-Eric Brennan joins us to talk about the new deal with F4/FR Americas that will see the two series run on MAVTV and several regional networks.
-Eduardo Barrichello took the first two wins of not only his USF2000 and Road to Indy career, but also at the Indianapolis Motor Speedway. We talk to him about that, and what he has envisioned for the future
-Driver analyst Charlie Anti also comes by to make sense of all the news stories since our last episode.
Follow us on Facebook (https://www.facebook.com/groups/225874221465131) and also on Twitter @InsideOpenWheel, new episodes drop weekly!
—
This episode is sponsored by
· Anchor: The easiest way to make a podcast. https://anchor.fm/app