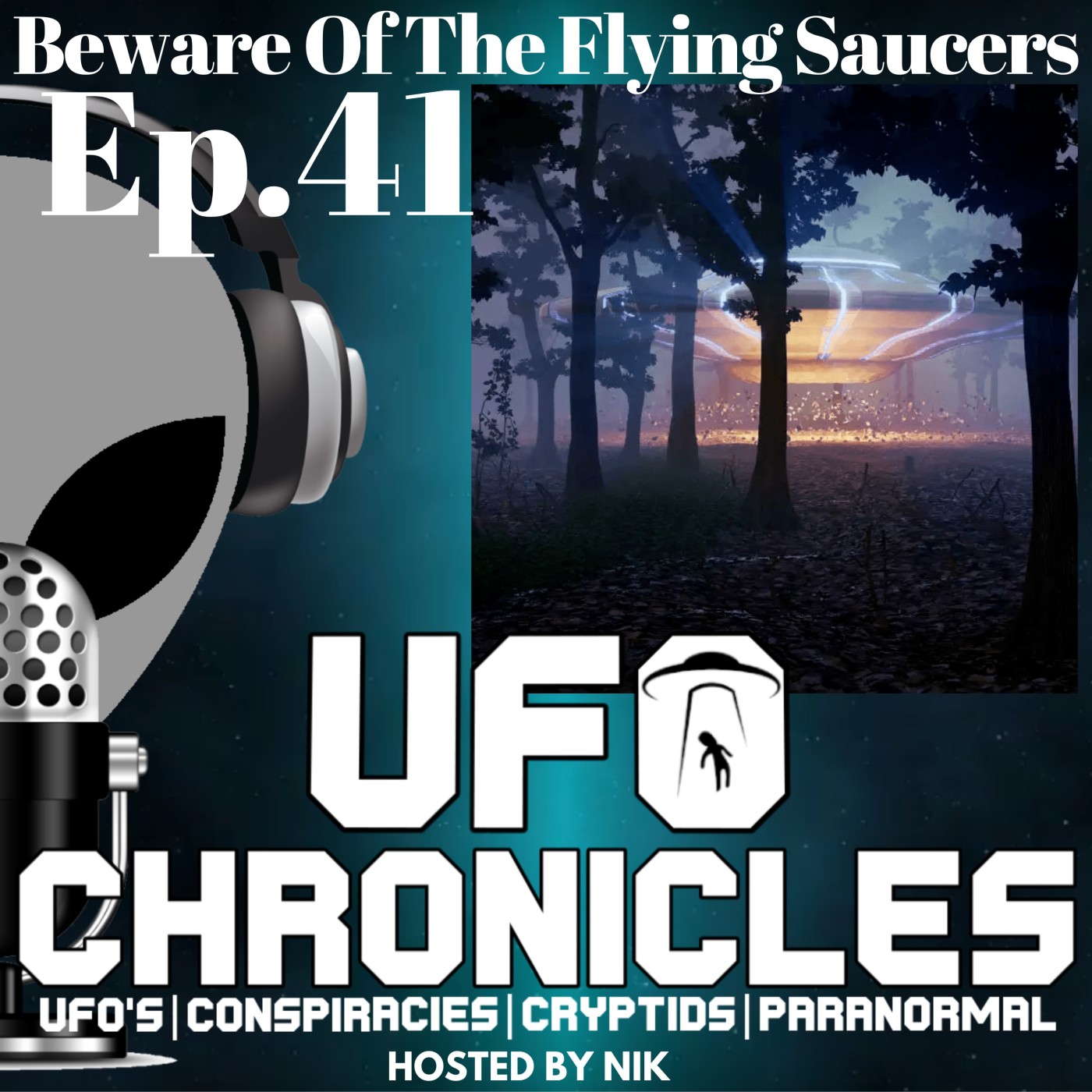 (Re-upload)
For the next few weeks I will be doing a Throwback Tuesdays/Thursdays where I re-release old episodes from the archives. So don't worry if you have heard it already as a 'New episodes' will continue to come out on Sundays. The idea is to get some of the old episodes heard as they have very little downloads from the first season, compared to newer episodes.
Today's guest is David Emmons from Illinois, and he will be sharing his UFO and ET experience that started at the age of 14. David and his best friend saw a Saucer shape UFO that looked like a spinning top. It had portals (windows) circled around the top or near the top of the craft. They stood there in awe, there was also missing time because David's Mom was really mad when he came home so very late. He experienced four other UFOs since then and the last one was a large triangle craft in April 2011. Saw all the components on its underside as it passed over him. His Mom and two Brothers saw this one also just down the Street. David has been abducted at least four times. Encounters with two ETs while wide awake and several in vivid regressed dreams. And a very strange encounter with a lady believed to be a hybrid.
Want to share your encounter on the show?
Email: UFOChronicles@gmail.com
Podcast Merchandise:
https://www.teepublic.com/user/ufo-chronicles-podcast
Help Support UFO CHRONICLES by becoming a Patron:
https://patreon.com/UFOChroniclespodcast
or you can make a one-off donation on PayPal:
https://paypal.me/ufochroniclespodcast
Twitter: https://twitter.com/UFOchronpodcast
FB: https://www.facebook.com/UFOChroniclesPodcast
Thank you for listening!
Please leave a review if you enjoy the show, and everyone that leaves a five-star rating and review on iTunes will get a shout out on the following show.
Like share and subscribe it helps me when people share the show on social media, it means we can reach more people and more witnesses and without your amazing support, it wouldn't be possible.