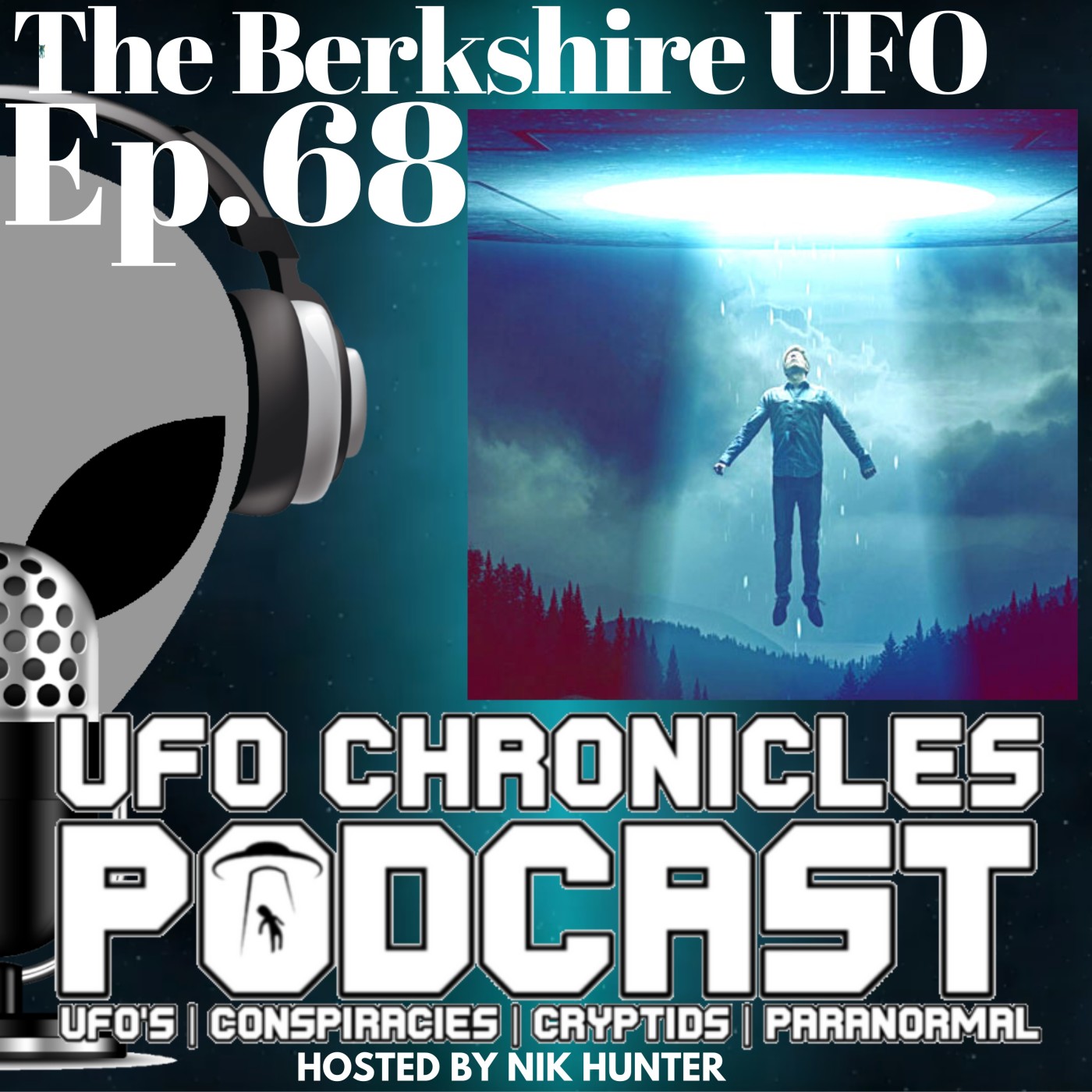 Episode: 68
Tonight's guest is Tom Warner from Massachusetts, and Tom will be sharing what happened to him on the evening of the 1st September 1969 in Berkshire County, Massachusetts. The UFO sighting had multiple witnesses that reported seeing strange lights and experiencing other strange occurrences. And our voice submission is from LoriAnn from West Virginia while she was filming deer in a nearby field she also captured something else, something odd.
More information on this episode on the podcast website:
https://ufochroniclespodcast.com/ep-68-the-berkshire-ufo/
August Competition:
https://ufochroniclespodcast.com/competition/
Want to share your encounter on the show?
Email: UFOChronicles@gmail.com
Podcast Merchandise:
www.ufochroniclespodcast.com/shop-2/
Help Support UFO CHRONICLES by becoming a Patron:
www.patreon.com/UFOChroniclespodcast
or you can make a one-off donation on PayPal:
www.paypal.me/ufochroniclespodcast
Thank you for listening!
Please leave a review if you enjoy the show, and everyone that leaves a five-star rating and review on iTunes will get a shout out on the following show.
Like share and subscribe it helps me when people share the show on social media, it means we can reach more people and more witnesses and without your amazing support, it wouldn't be possible