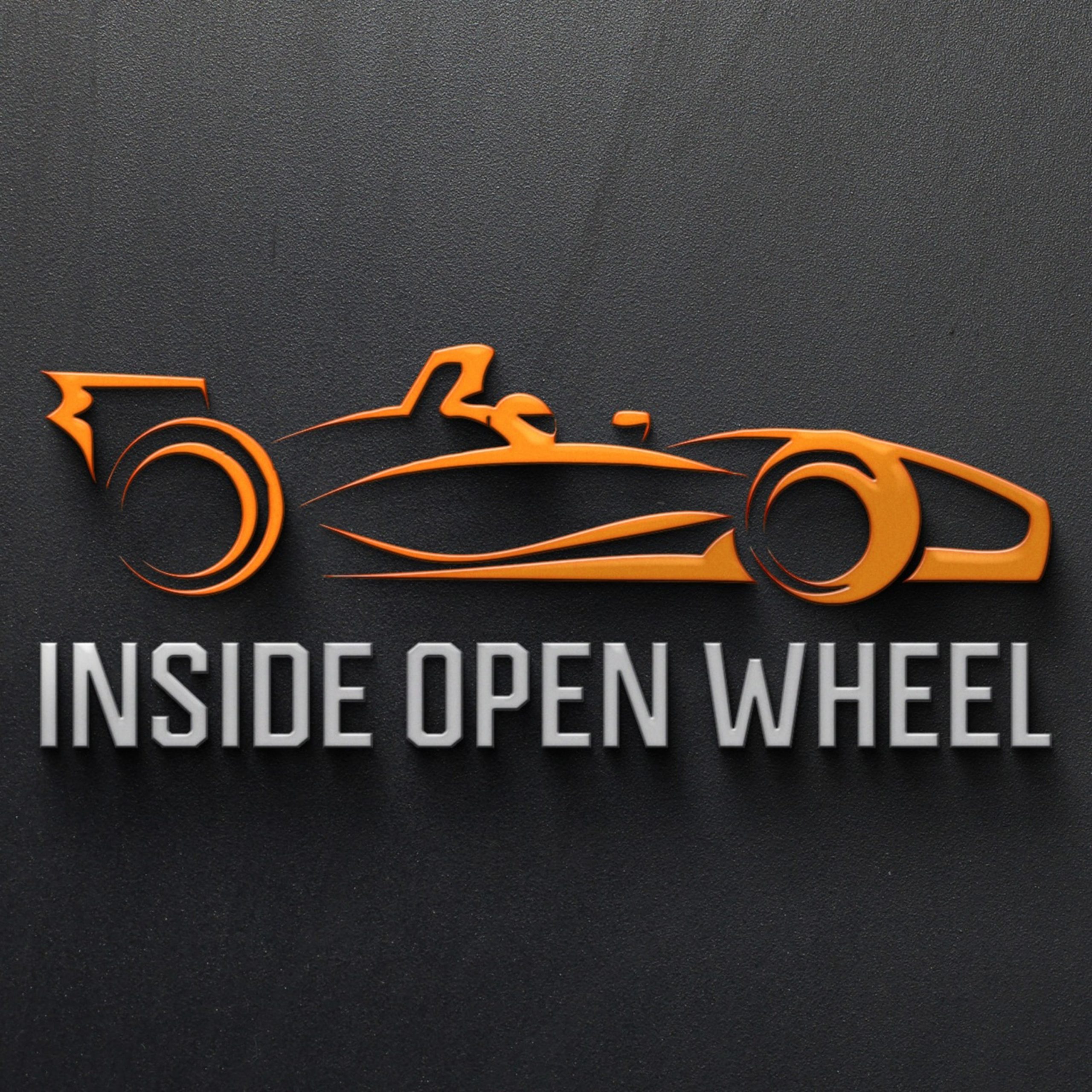 It's the Insiders Edition of Inside Open Wheel this week…we're cutting the drivers a little slack.
Eric Brennan is the newest voice of motorsports on the block, as one of the announcers for Fan Racing LIVE! He also is our newest F4/FR Americas Insider, and we use his knowledge to talk about the week that was at Barber Motorsports Park, and other musings.
Also, IndyCar Insider Nick Yeoman stops by to discuss the postponement of the Mid-Ohio Sports Car Course, and news that NASCAR Cup Series Championship Crew Chief Cole Pearn is coming to help out Conor Daly in his quest to win the Indianapolis 500.
Find us on Facebook (https://www.facebook.com/groups/225874221465131/) and follow us on Twitter at @insideopenwheel. New episodes drop Monday!
—
This episode is sponsored by
· Anchor: The easiest way to make a podcast. https://anchor.fm/app