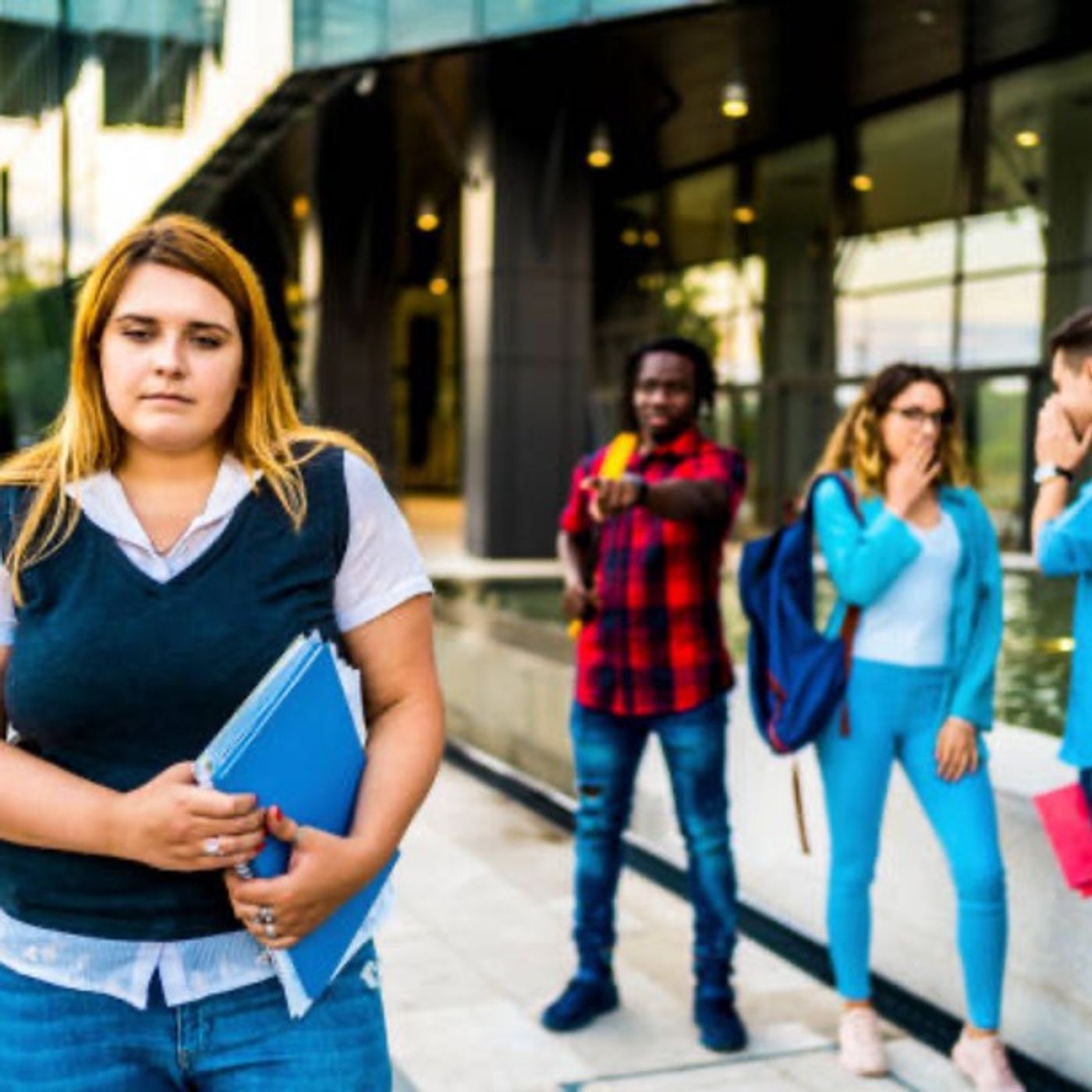 The world can be a cruel place to those who are on the higher end of the weight spectrum. The fear and the hatred towards these individuals is happening so often that its now being dubbed as fatphobia.
On our season premiere, we talk to Ridhi, someone who has dealt with this new form of discrimination and how she was able to combat those who appeared to be fat phobic
Our guest then tells us how Fatphobia now impacts her after going through incredible weight loss journey.