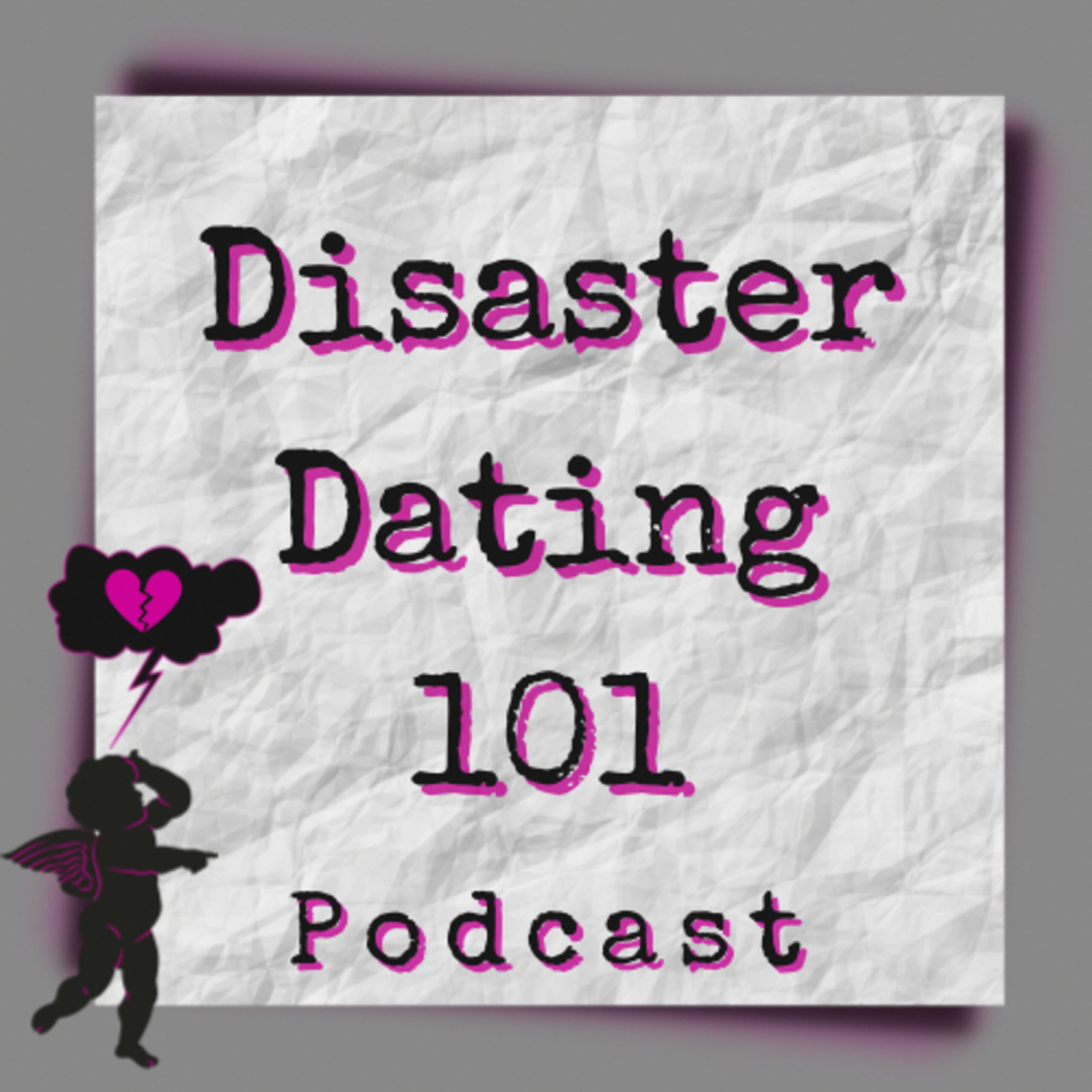 Google me, baby…Go ahead, baby…. Yeah, I know those aren't the lyrics, but this app is out now and exclusive to all those android users.
Natasha and Robyn have brought back our friends to the show/ feature guest the creators of the dating organizer app "My Little Black Book" Melissa and Billie.
In this Q&A interview, the ladies provided more detail about the app and its features. This app isn't like those other apps and we got feedback from Shari who has used the app since its launch. The features this app provides are exclusive and will help you navigate your dating and social life. If you want to book a restaurant for a date or just have a Girl's Night. This app is for you!
My Little Black Book, helps users navigate all of their online dates by keeping track of them through a one-stop-shop site, making dating on multiple sites easy, organized, safer, and fun!
Sooo… Sit back, listen, take this disastrous journey, and let's get REAL.
For more information and to download the app. Please visit
http://www.mlbb.rocks
Credits
Written by Natasha Renee
Original music was created and produced by Khizman at Rec Room Recording Studio, Chesapeake, VA
DISCLAIMER: The views and opinions expressed on the Disaster Dating 101 Podcast are for ENTERTAINMENT PURPOSE ONLY. This does not reflect our personal opinions this is only for the use of entertainment.
—
This episode is sponsored by
· Anchor: The easiest way to make a podcast. https://anchor.fm/app
—
Send in a voice message: https://anchor.fm/natasha-renee/message