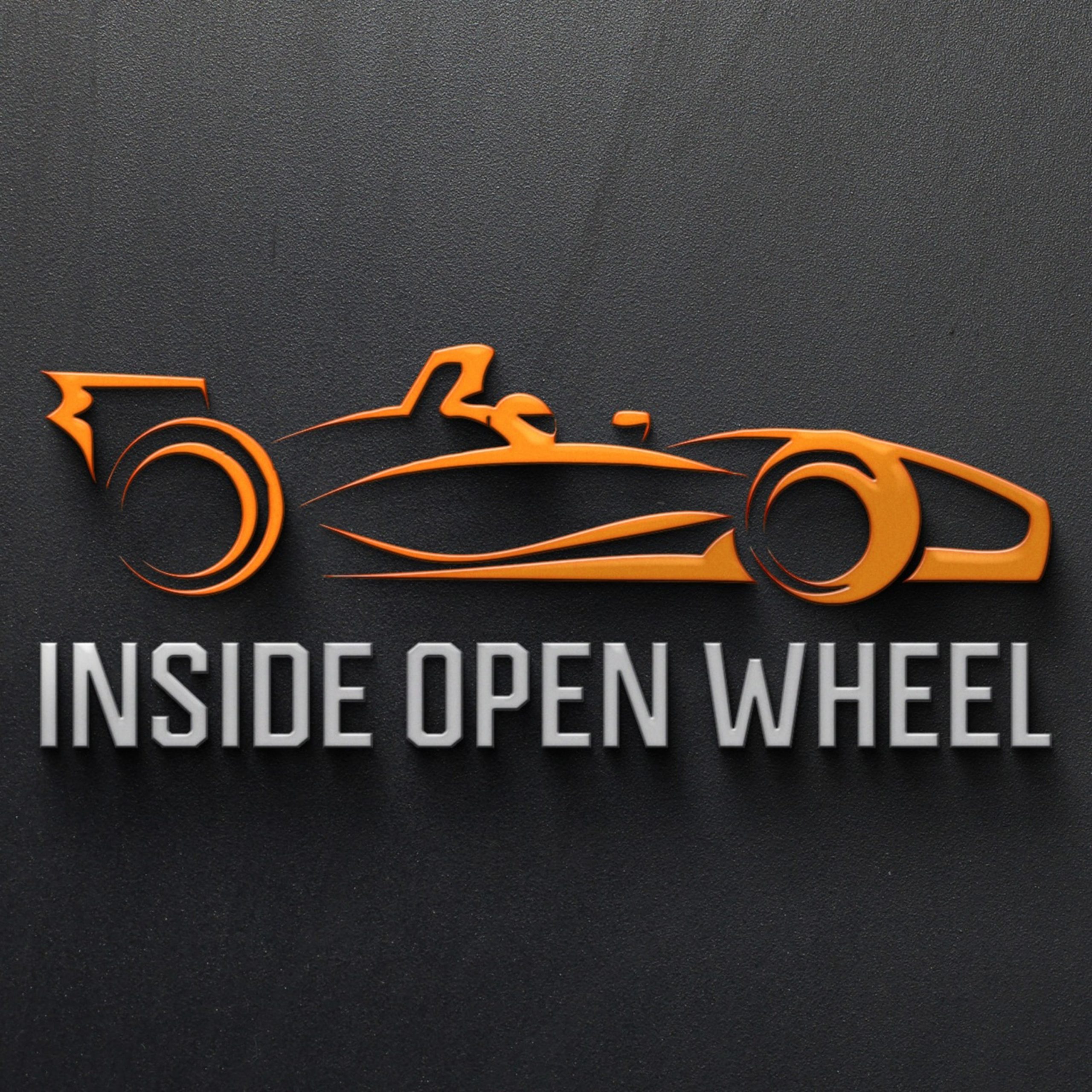 Yes, I know the episode is late, but it's better late than never!
-You've heard us talk about the great work of the Yacademy, so now we talk to the mind behind it. Former Indy Lights star Gustavo Yacaman talks about this years iteration of the Winter Series, and how it works in moulding drivers coming up through the karting ranks to race competitively in F4 and beyond.
-It's his first season racing cars for a full-season in North America, where he's from, but he's had quite the resume running overseas in Europe. Now he's taken Indy Pro 2000 by storm. Devlin DeFrancesco stops by to talk about his opportunity with two of the greatest names in all of American sports, and his experience in the prestigious Macau GP.
-The open wheel world continues to talk about the news that Indy Lights returns to competition in 2021, and we sit down and talk with Dan Andersen on a number of things, like the new halo, car counts, and what the future holds for the final rung before IndyCar.
-And as always, our driver analyst Charlie Anti breaks it all down for us.
Follow us on Facebook (https://www.facebook.com/groups/225874221465131) and also on Twitter @InsideOpenWheel, new episodes drop weekly!
—
This episode is sponsored by
· Anchor: The easiest way to make a podcast. https://anchor.fm/app