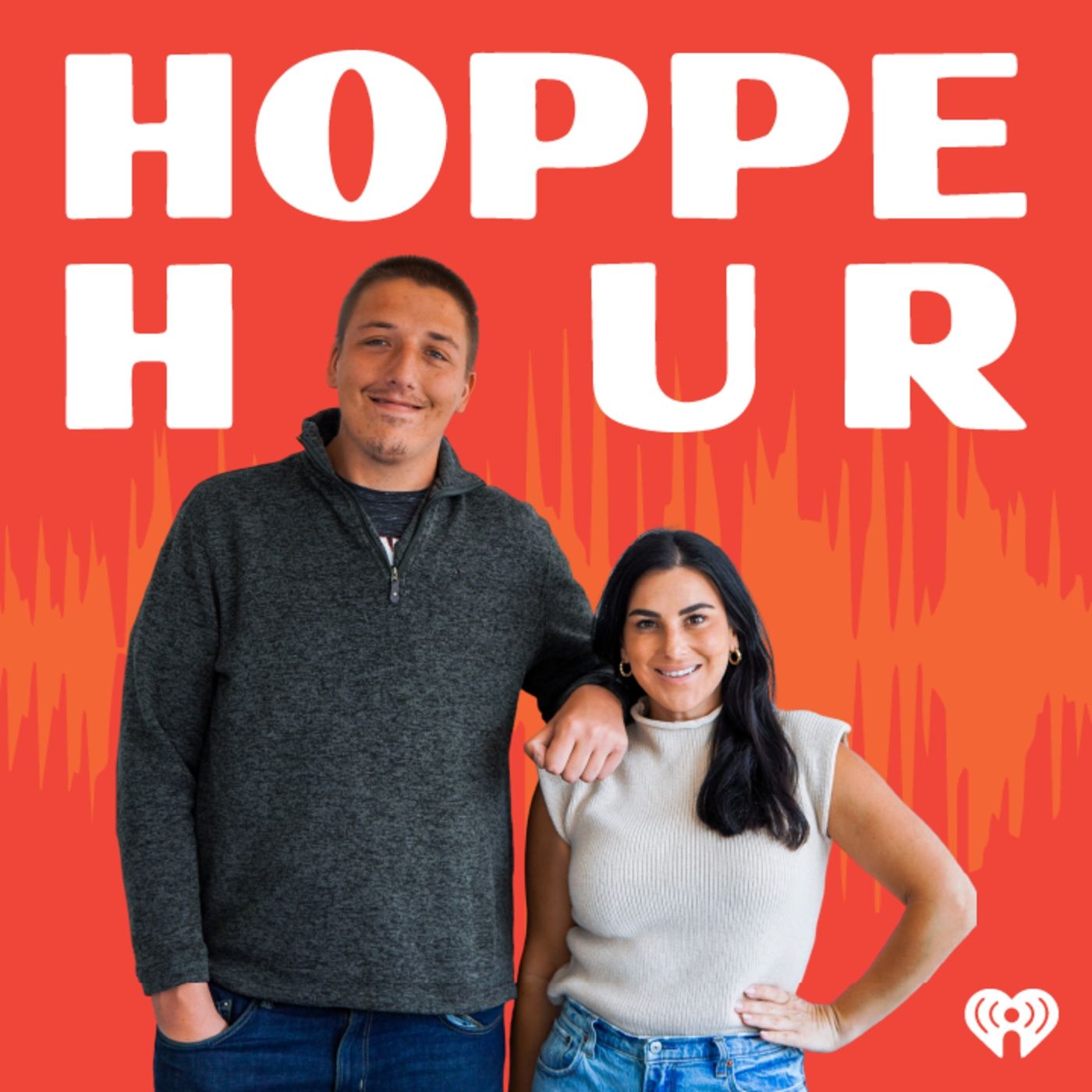 I'm proud to announce that Hoppe Hour has added it's 6th sponsor!
If you are looking for the best CBD honey on planet earth, check out D'z B'z, Inc.! If you go to the website below and use keyword "Hoppe" at check out, you save 20%.
Do you want to have the best kava and kratom? Check out "Mitra 9 Kava And Kratom Beverages" and at checkout use keyword "Hoppe" to save 20%.
Listen to "Hoppe Hour" with Ryan Hoppe and Allessia Calandra, AKA "Hoppe In The Morning."
The show can be found on every single podcasting platform by searching "Hoppe Radio."
The apps includes IHeartRadio, Spotify, Apple Podcasts, Audacy, TuneIN, Stitcher, Amazon Music, Google Play Music, Mixcloud & Spreaker.
Sponsors:
-AmirAcademy.com,
-RichKBarber.com
-WestChasePrinting.com
-FitSageFitness.net