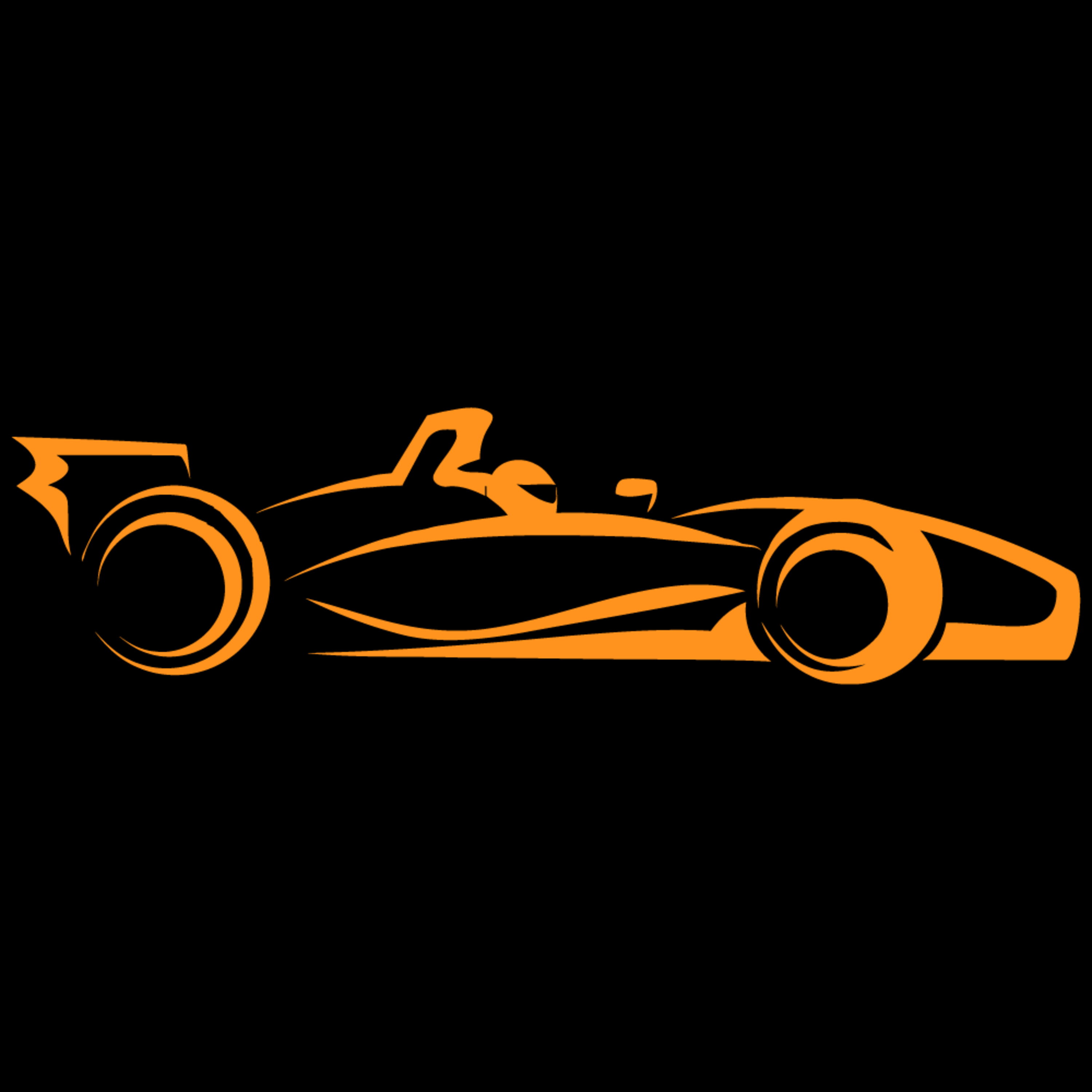 Bit of an international flavor to this week's episode, with a Guatemalan driver and two Americans looking to make a name for themselves overseas
-Ian Rodriguez enters this season as a rookie for Newman Wachs Racing in FR Americas, but he's no stranger to the United States racing scene. The young Guatemalan talks to us about what he can take from that experience in USF2000 and the tracks he's raced at.
-Max Esterson was one of the front runners in last season's F1600 Championship, as well as many races in iRacing over the years, but he'll take his talents to Low Dempsey Racing in the British Formula Ford Championship. Fresh off his win in the TireRack.com Road to Indy eSeries, the New York native talks about his decision behind the move to the UK
-Making his return after the serious crash in Spa, Juan Manuel Correa joins the show for a one-on-one interview on getting back into a race car and prepping for the 2021 F3 season with ART Grand Prix.
Follow us on Facebook and Twitter @insideopenwheel, new episodes drop weekly wherever fine podcasts are distributed
—
This episode is sponsored by
· Anchor: The easiest way to make a podcast. https://anchor.fm/app