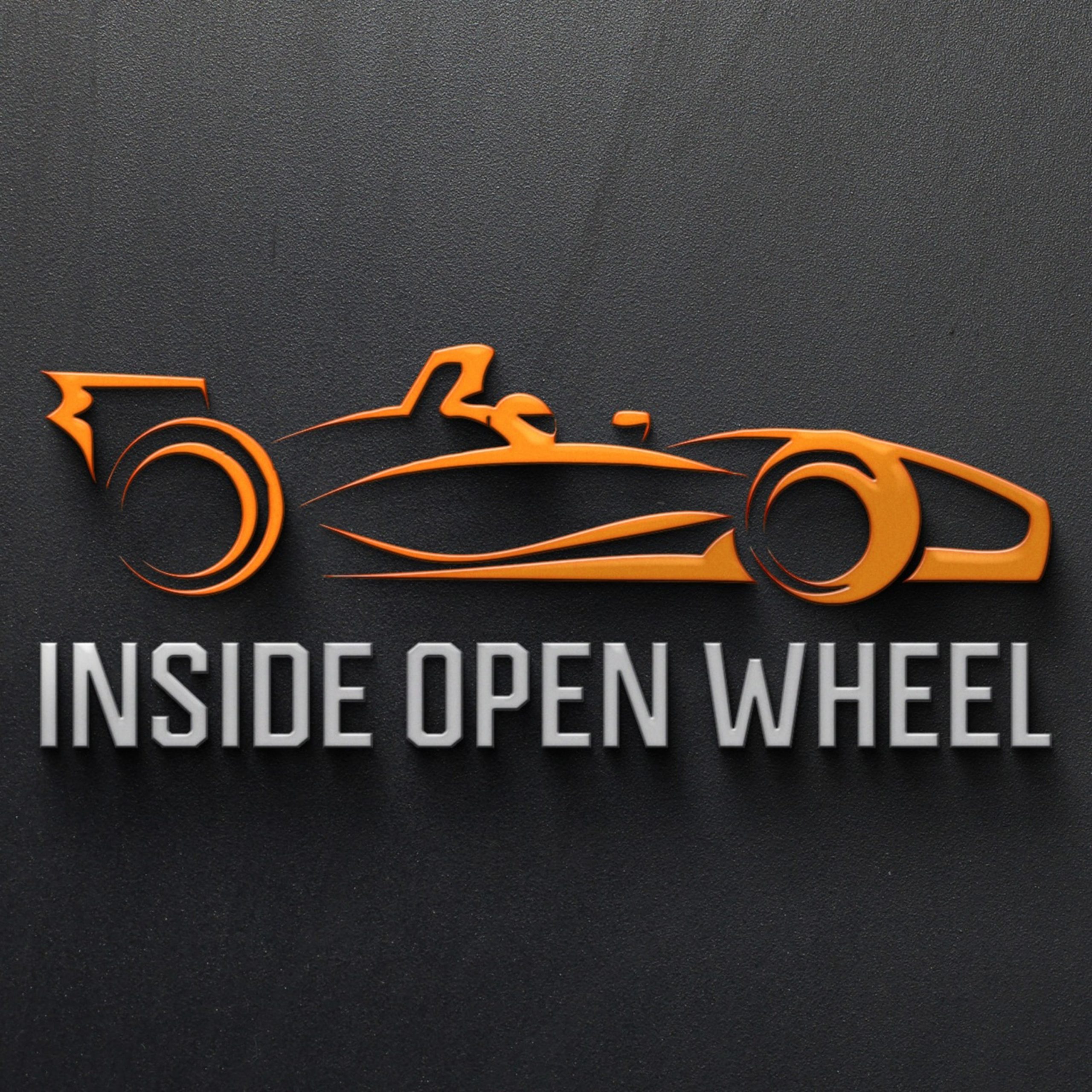 This week Rice Race Prep driver Jackson Lee stops by to talk about his first win in the F1600 Championship Series, and what his plans are for next season.
Also, hot on the heels of the Music City GP announcement, track designer Tony Cotman talks about his process that went into designing the track that the NTT IndyCar Series will be racing on next year, and what his favorite feature of the track will be.
And Charlie Anti stops by to wrap up the week in racing
Follow us on Facebook (https://www.facebook.com/groups/225874221465131) and also on Twitter @InsideOpenWheel, new episodes drop weekly!
—
This episode is sponsored by
· Anchor: The easiest way to make a podcast. https://anchor.fm/app