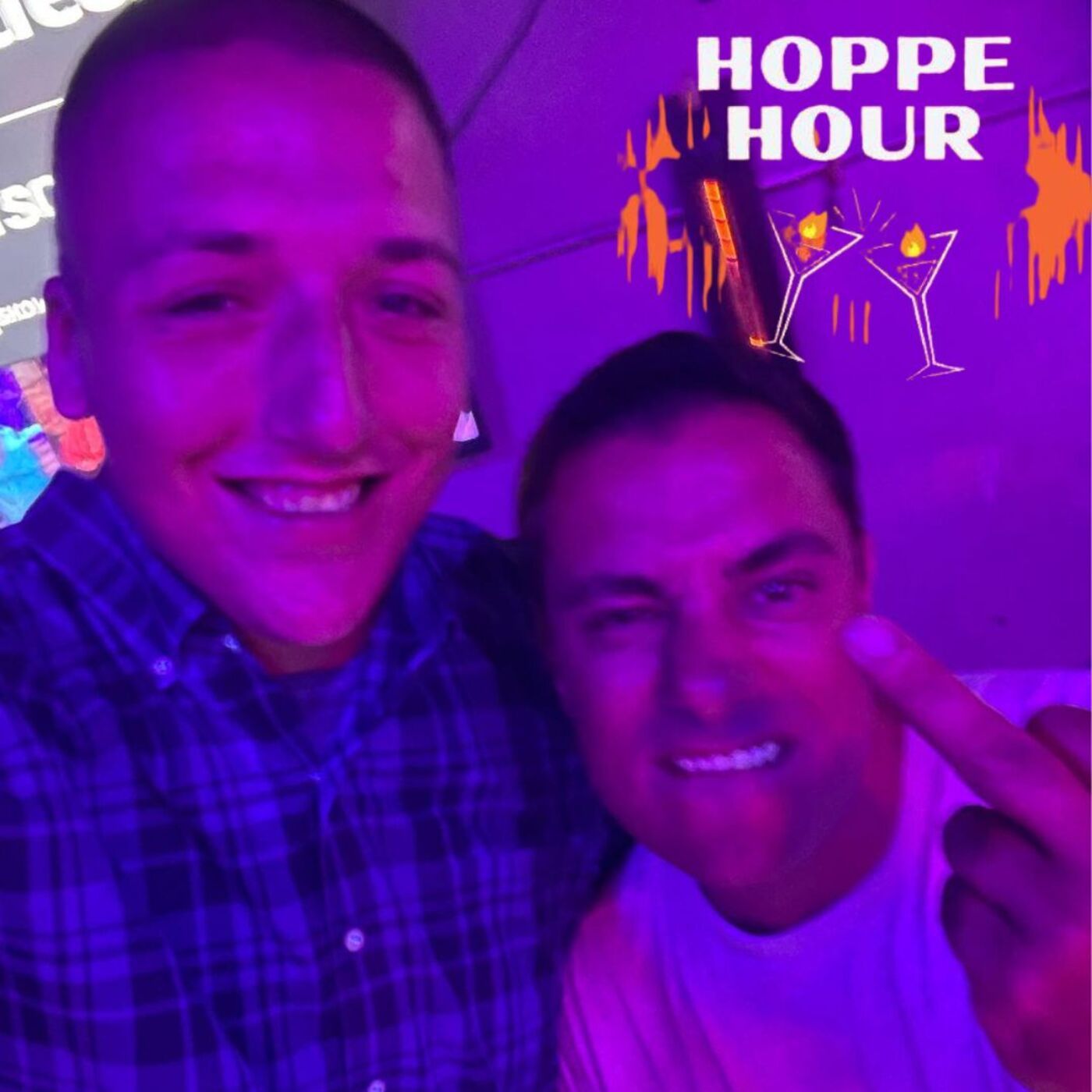 Listen by searching "Hoppe Radio" which includes apps includes IHeartRadio, Spotify, Apple Podcasts, Audacy, TuneIN, Stitcher, Amazon Music, Google Play Music, Mixcloud & Spreaker.
If you are looking for the best CBD honey on planet earth, check out D'z B'z, Inc.! If you go to the website below and use keyword "Hoppe" at check out, you save 20%.
Do you want to have the best kava and kratom? Check out "Mitra 9 Kava And Kratom Beverages" and at checkout use keyword "Hoppe" to save 20%.
Http://www.tinyurl.com/hoppemitra
Sponsors:
-AmirAcademy.com,
-RichKBarber.com
-WestChasePrinting.com
-FitSageFitness.net
-counselingoncall.net