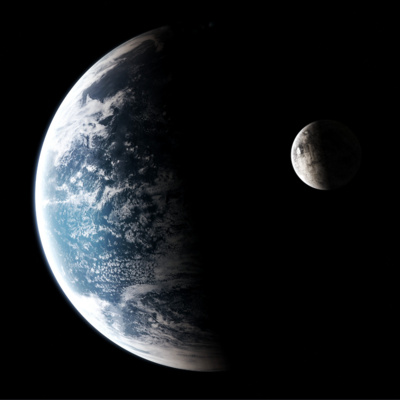 In this, the 3rd of a three-part series on the first three sections of the Urantia Book, I present a summary overview of what information is contained.
This episode is intended for readers who may be new to the Urantia revelation, and are trying to understand what each of the four parts of the book offer to us in terms of knowledge, and why the book is laid out in this way.
Part 3 is an exciting recital of our early history as humans, plus we touch on some incredible past events that happened in our far-distant past and how they impact us still in the present day.
Thanks also to David R. Dinger, who supplies his wonderful score of music through the episode.
—
Support this podcast: https://anchor.fm/james-watkins/support