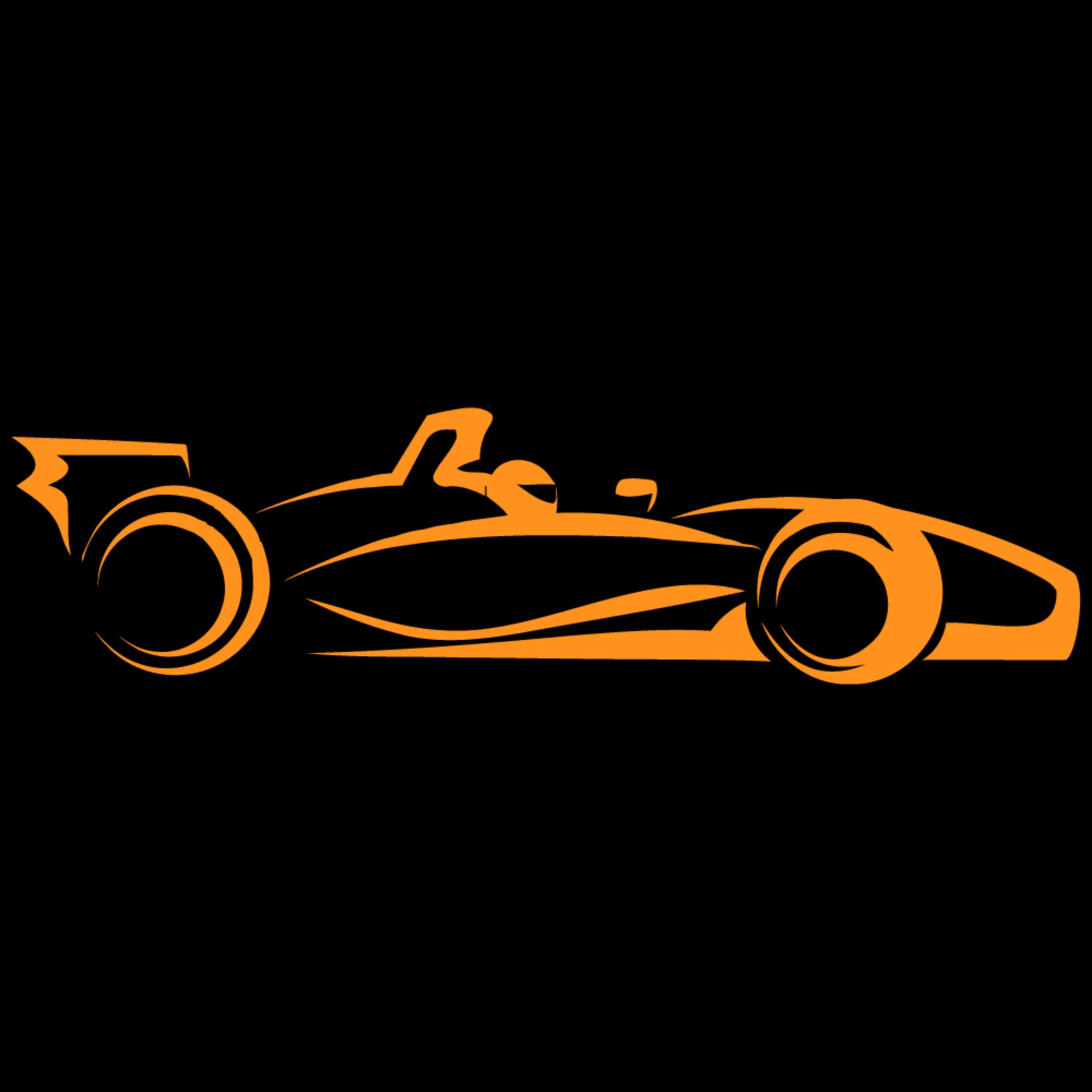 The newest host of Road To Indy TV takes off his rookie stripes and joins us for his first ever segment.
Parker Thompson joins Jeremy and Rob Howden to break down the start of the 2021 season of the Road To Indy Ladder system.
Then Charlie and Jeremy preview the Coca-Cola Bottling Company of Kokomo Indy Elite Series 6th Annual Indy 500 presented by Catalyst317.
Follow us on Facebook and Twitter @insideopenwheel, new episodes drop weekly wherever fine podcasts are distributed
—
This episode is sponsored by
· Anchor: The easiest way to make a podcast. https://anchor.fm/app