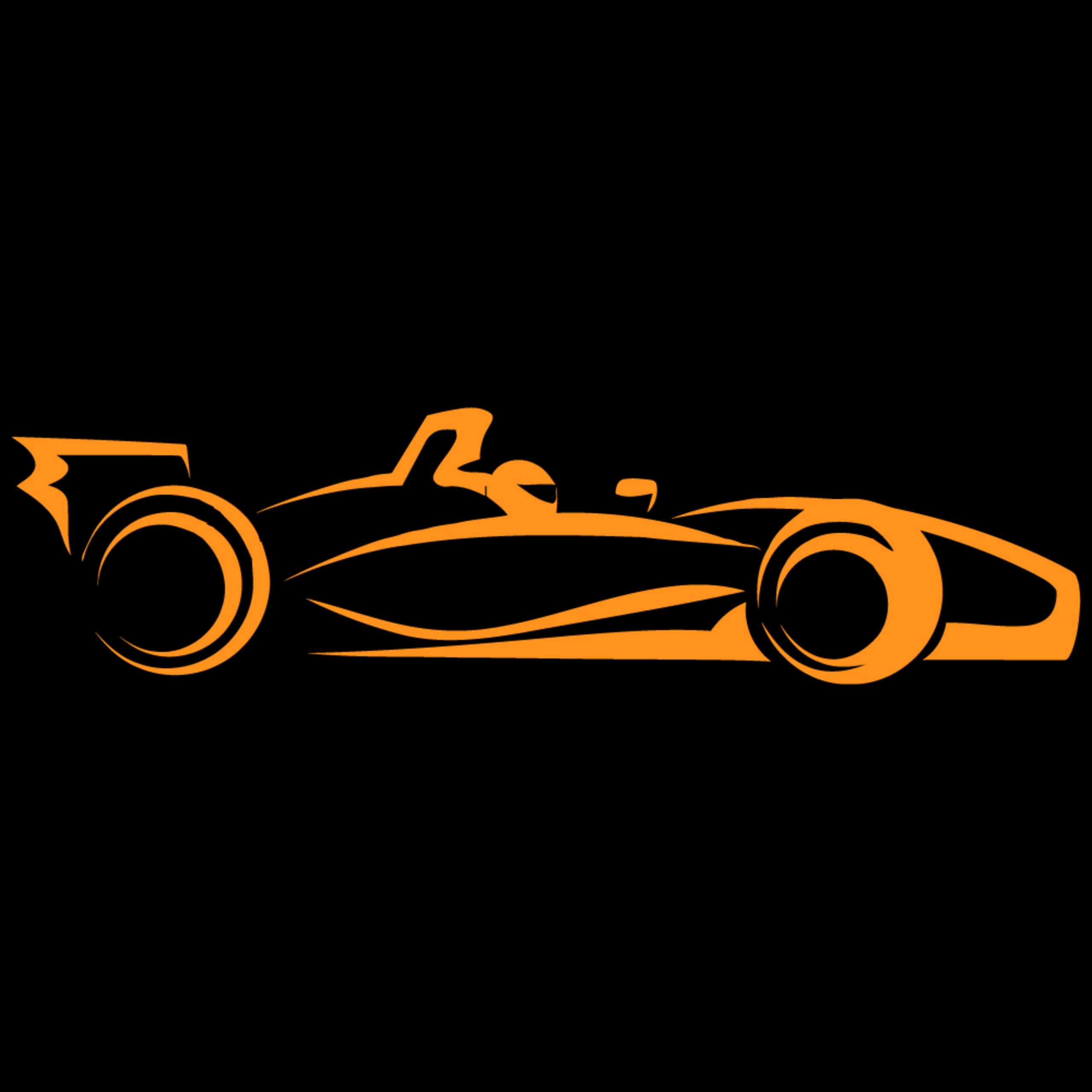 After leading in the final couple of laps of the 2018 Indianapolis 500, Stefan Wilson makes a return to the team that helped get him to the lead, but how will the team look after being away for three years? We talk to him in his prospects in this year's race.
Also, American Cameron Das set the Euroformula Open field on notice this past weekend at Portimao, after sweeping the first three races of the championship, in front of the Formula 1 paddock. He talks about racing in the Road To Indy, winning the F4 Championship, and the differences between racecraft here in the states, and overseas.
We also welcome Tony DiZinno to our roster of analysts as we break down the Texas Two-Step at Texas Motor Speedway.
Follow us on Facebook and Twitter @insideopenwheel, new episodes drop weekly wherever fine podcasts are distributed
—
This episode is sponsored by
· Anchor: The easiest way to make a podcast. https://anchor.fm/app