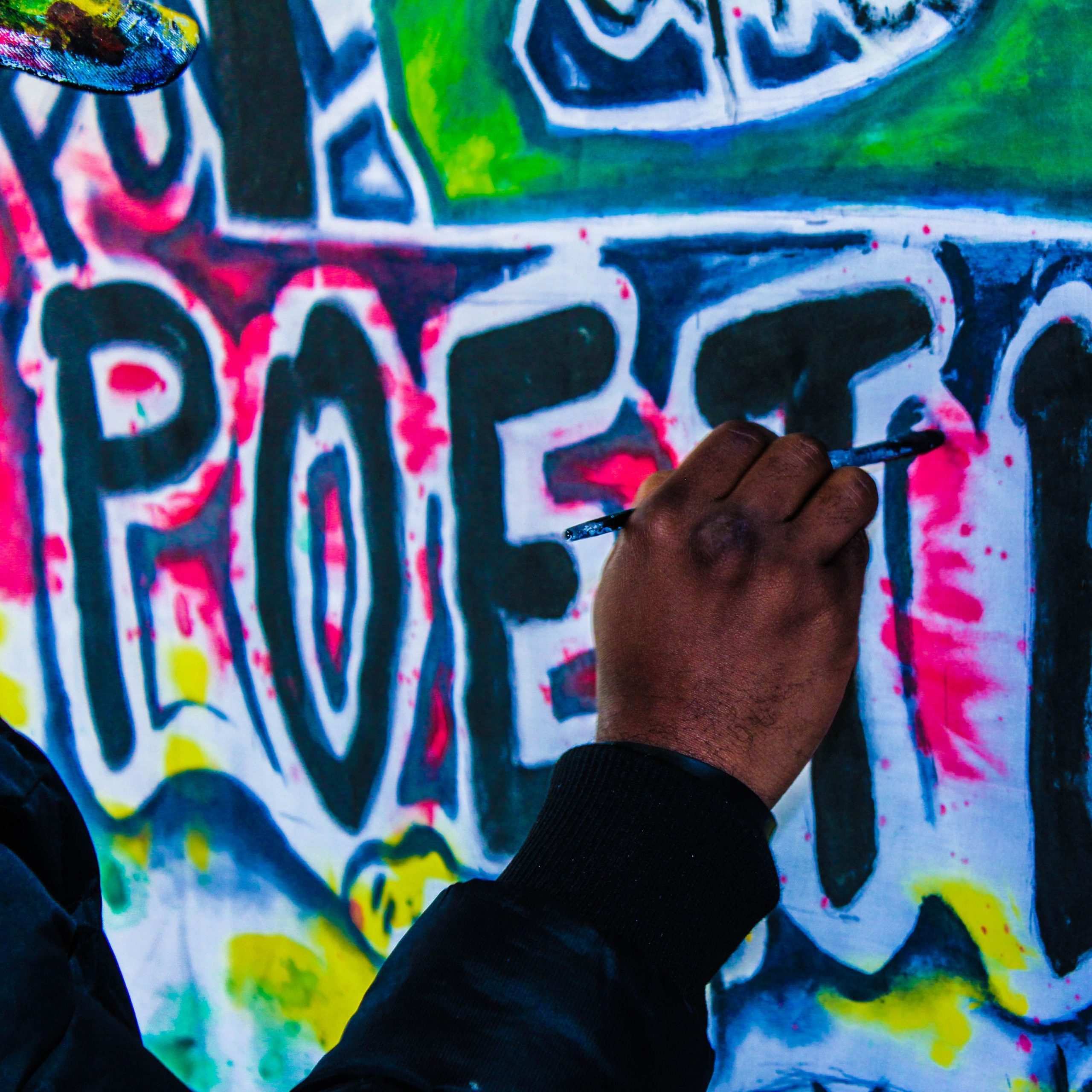 In today's world it seems the best way to express yourself is being creative on social media via Instagram, Twitter or Tik Tok. It's almost rare to see people truly & respect value real creative artistry.
On this episode, we talk to artist Jen Horan of Jen's Coloring Book and Author/Poet Tiffany Lee Pennywell about how they use their style of art to express themselves and if they think true artistry is lost in today's society.
Tiffany then reads us one of her classic poems! Tune in tomorrow!
Tiffany's Social Media
IG: @authortiffanypennywell
FB: @Tiffany Pennywell
Twitter: @authorpennywell
Jennifer's Social Media
FB: @Jen's Coloring Book