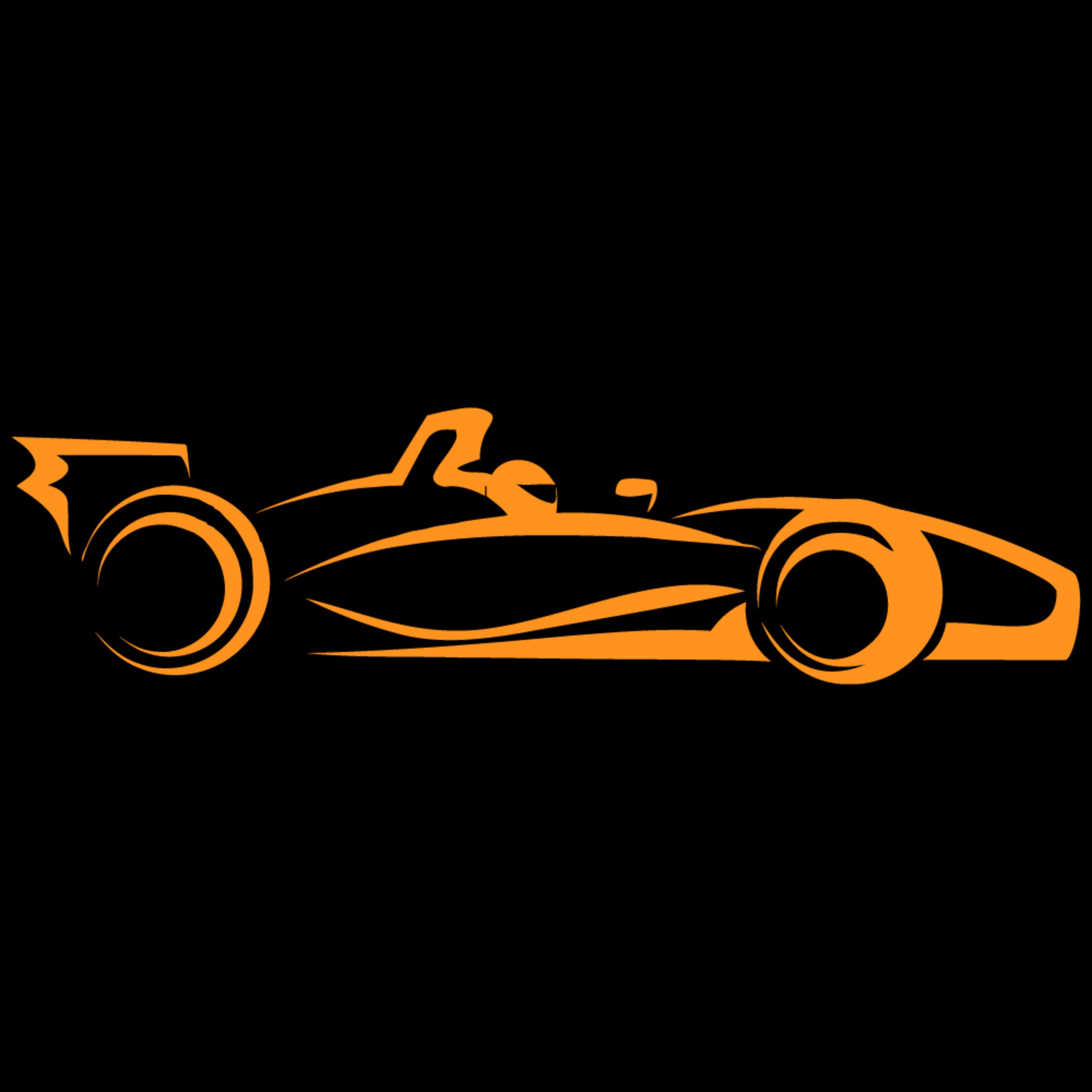 One is a rising star in the Road To Indy, another brings an extensive racing and automotive resume to this week's show
-Rob Howden previewed it in last week's show, and the huge announcement that followed was the signing of Toby Sowery to Juncos Racing in the 2021 Indy Lights season. We talk with him and what he's been doing while on lockdown in the United Kingdom.
-Beth Paretta has been with two: Aston Martin and Fiat-Chrysler. But she also attempted to enter a car in the 100th Running of the Indianapolis 500, when she pulled the plug when the pieces to the puzzle weren't right. This time, it's right with Paretta Autosport set to qualify for the 105th Running of the Greatest Spectacle in Racing. She talks with us about both attempts in an in-depth one-on-one interview.
Follow us on Facebook and Twitter @insideopenwheel, new episodes drop weekly wherever fine podcasts are distributed
—
This episode is sponsored by
· Anchor: The easiest way to make a podcast. https://anchor.fm/app