Hosts Jeremy Scott and Charlie Anti bring decades of motorsports experience to you the listener. Jeremy is a motorsports announcer and reporter, and Charlie is a professional racer, bringing you insight from the world of open wheel racing. Adding to their experience are the number of experts that come on the show regularly to add to the wealth of open wheel knowledge to the show.
As a part of the show, there's a Legends of Open Wheel Racing, talking to the heavy hitters that ruled the circuits. We also talk to the up and coming drivers, have race recaps, and are the official podcast for the Coca-Cola Bottling Company of Kokomo Indy Elite Series, a sim racing championship.
---
All Episodes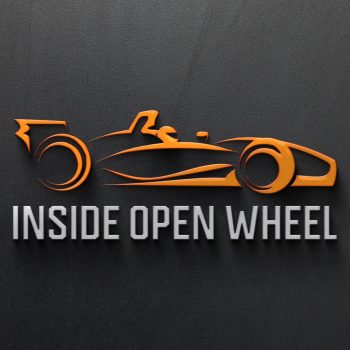 On this episode of Inside Open Wheel, president of the Indianapolis...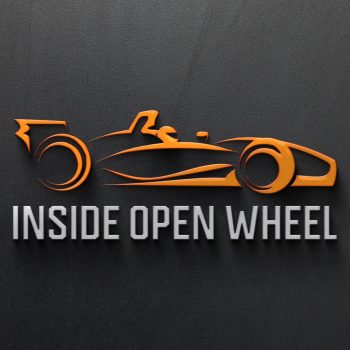 The second edition of Inside Open Wheel is a big one....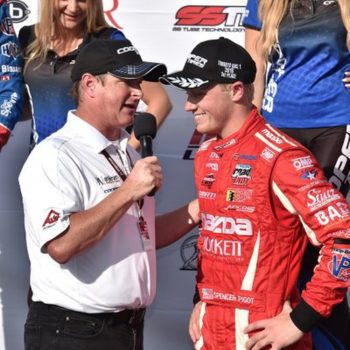 In the Inaugural Edition of Inside Open Wheel, Jeremy sits down...