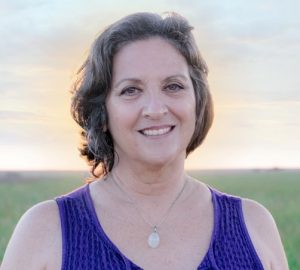 Host/Producer/Engineer


Nicole Sandler is a radio lifer. She began her career in college at WUSF/Tampa and never looked back. From Tampa, Nicole went to NY, starting as a producer at WMCA. She then moved to WPLJ as producer of Jim Kerr & the Morning Crew. A few years later, she moved west and spent the next 15 years in Los Angeles (KLOS, KSCA, KNX-FM, KODJ, KACD/KBCD) with a side detour at San Diego's 91X.

Consolidation ended her last LA station, and Nicole's life in LA. She moved to KTAO in Taos NM, then WXRV in the Boston area before moving back to Florida in 2004.

She joined then progressive-talk WINZ to produce its morning show, but was soon after promoted to host. The rest is history...