When you need podcasts that...


speak to you...

inspire you...

are easy to listen to...

help you live your best life...


...you'll find them
on the qodpod network.
noun:
a podcast network for creators who have something to say

Example: Being a member of qodpod has really increased my podcast's exposure!
verb:
to produce and/or distribute podcasts that are interesting, carefully curated with high production value.
Example: I'm going to qodpod with a special guest this afternoon.
Want to qodpod with us?
Have a podcast? Apply to join us on the qopod network!
Check out our newest shows!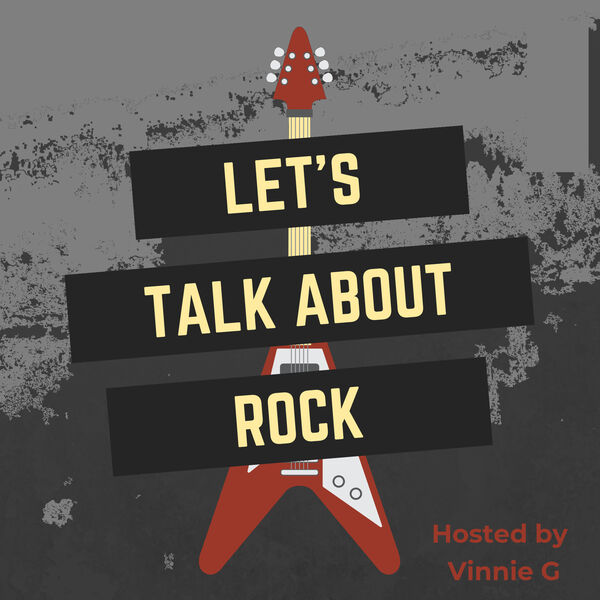 We look at the many rock artists and the musical styles that have played a significant foundational role in rock history as well as rock appreciation.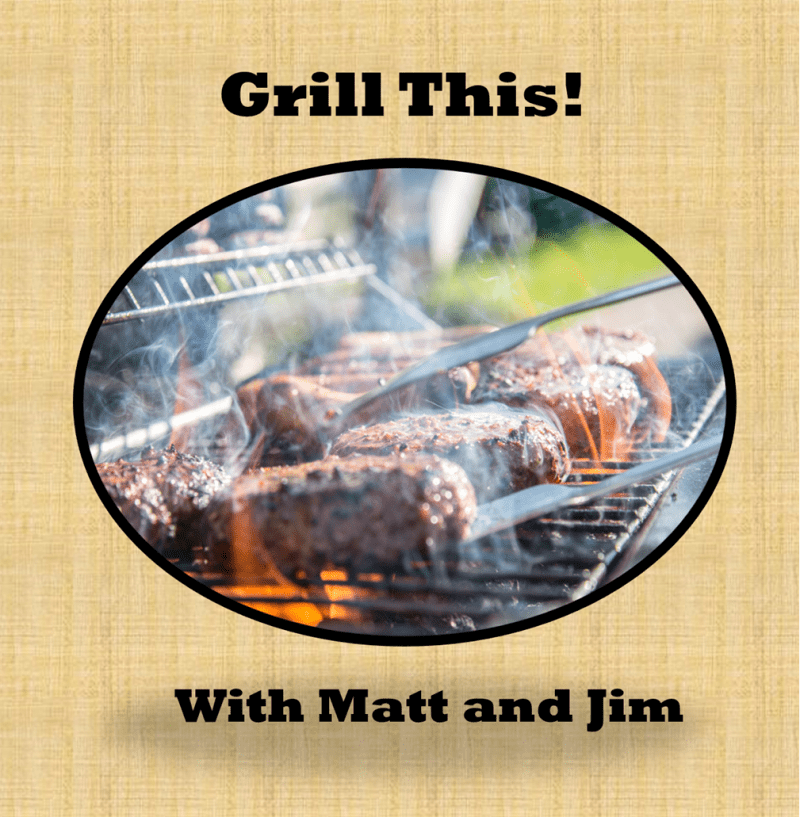 Longtime Radio host Jim Salmon and Radio Producer Matt Wilson team up to talk grilling, BBQ and Craft Beer.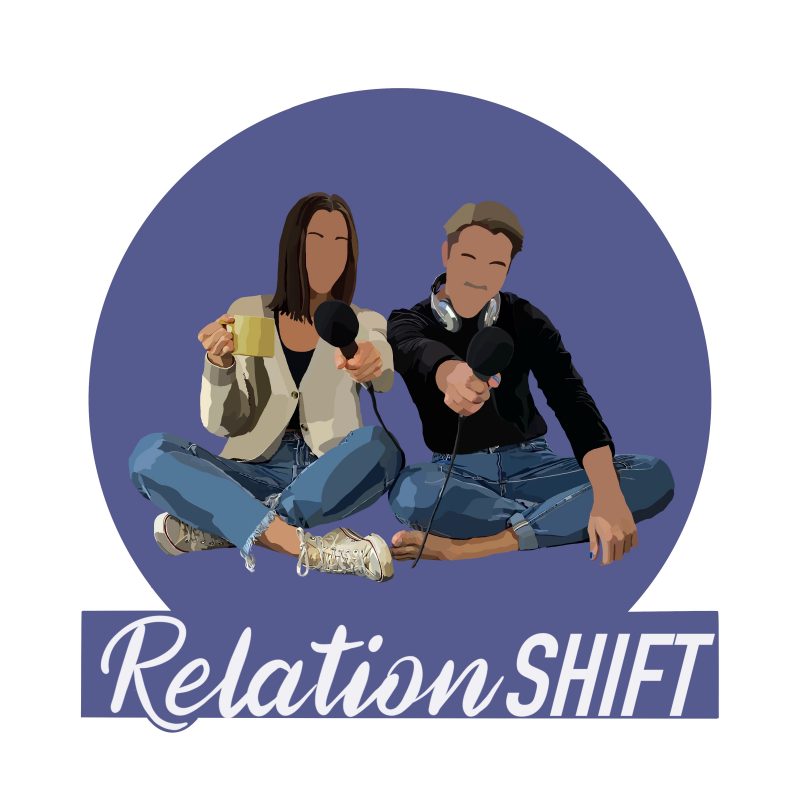 RelationSHIFT is a podcast about how relationships change over time. Each episode explores a different relationship dynamic and the story behind it.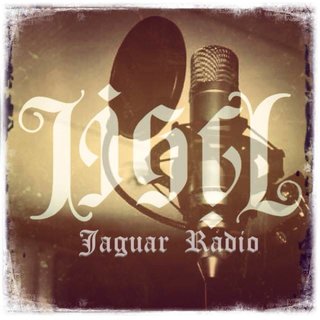 Since 1993, Jiggy Jaguar has interviewed everyone who would talk to him. Guests such as Eddie Money, Dean Koontz, Mary Higgins Clarke, Progressives, Conservatives, and Moderates all come to talk to Jigmund Freud.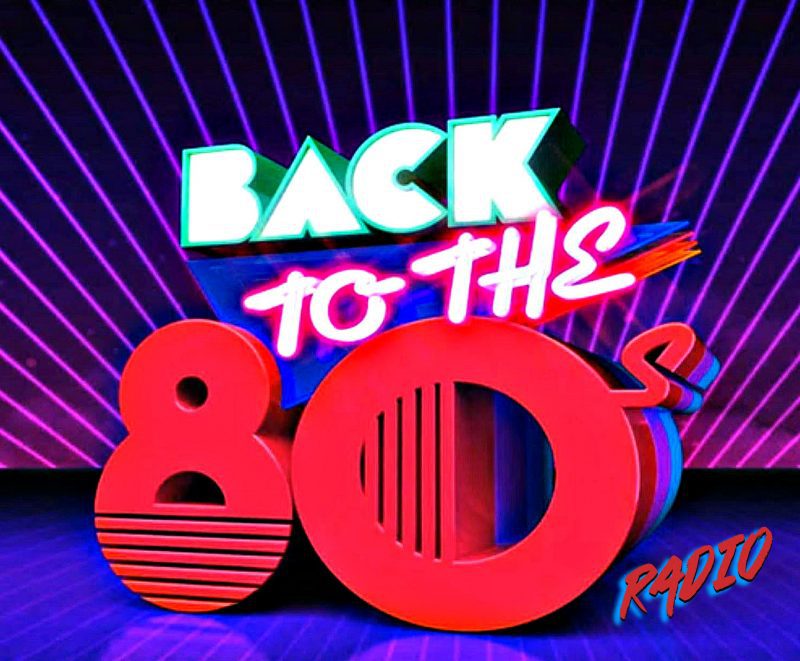 A radio show/podcast with an all-80s feel and all-80s cast, featuring 80s jocks and personalities. In these troubling times, let's go back to an era that—for many—is full of nostalgia and memories.
Into the Dawn looks at all things taboo in society, such as suicide, grief, sex, money, illness, cultural codes, and more.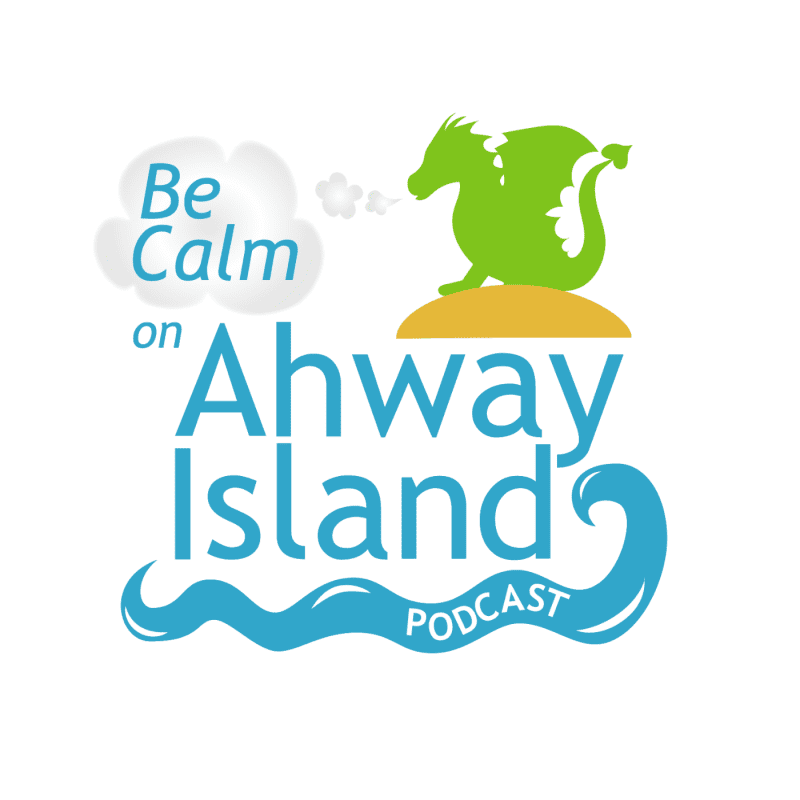 Original Children's Stories and Meditations for nap time, bedtime, and any time it's relax time! Be calm with us at www.ahwayisland.com for original bedtime stories with a positive message.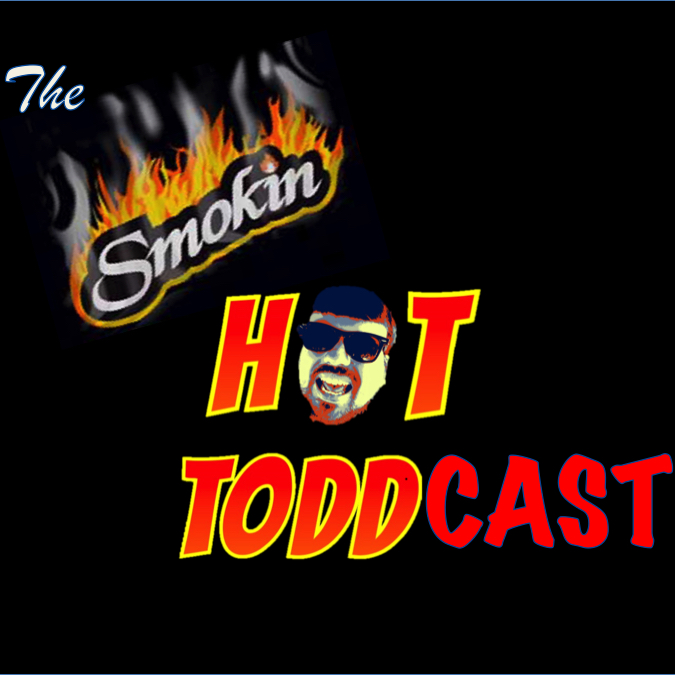 From interviews to sketch comedy, The Smokin' Hot Toddcast is a look at the world through the eyes of Hot Toddy and his Band of Merry Weridos!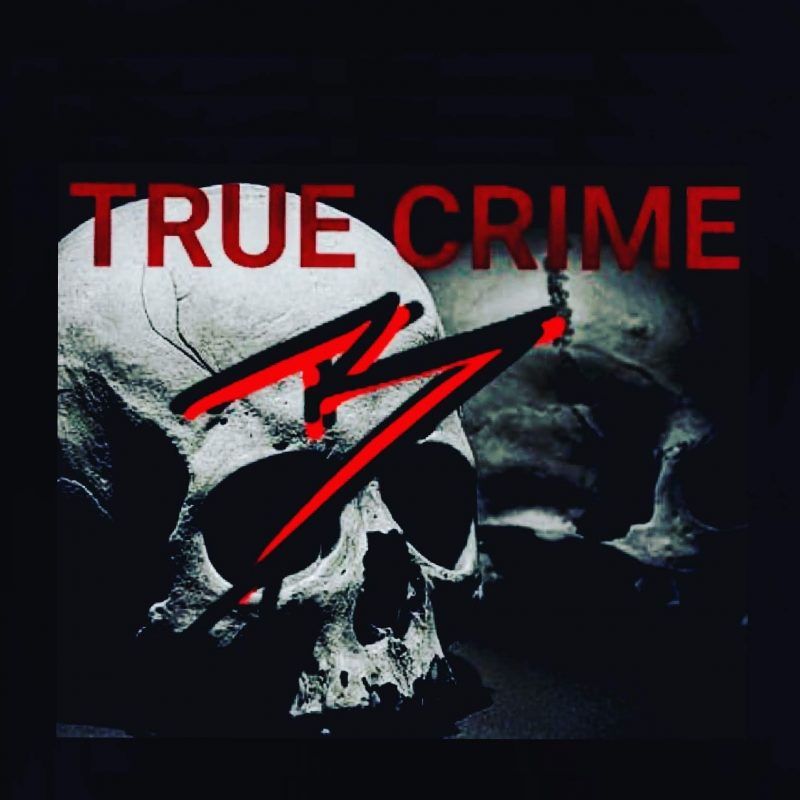 True Crime Bones is a podcast that covers the most prolific, as well as new and never-before-covered, true crime cases from South Africa.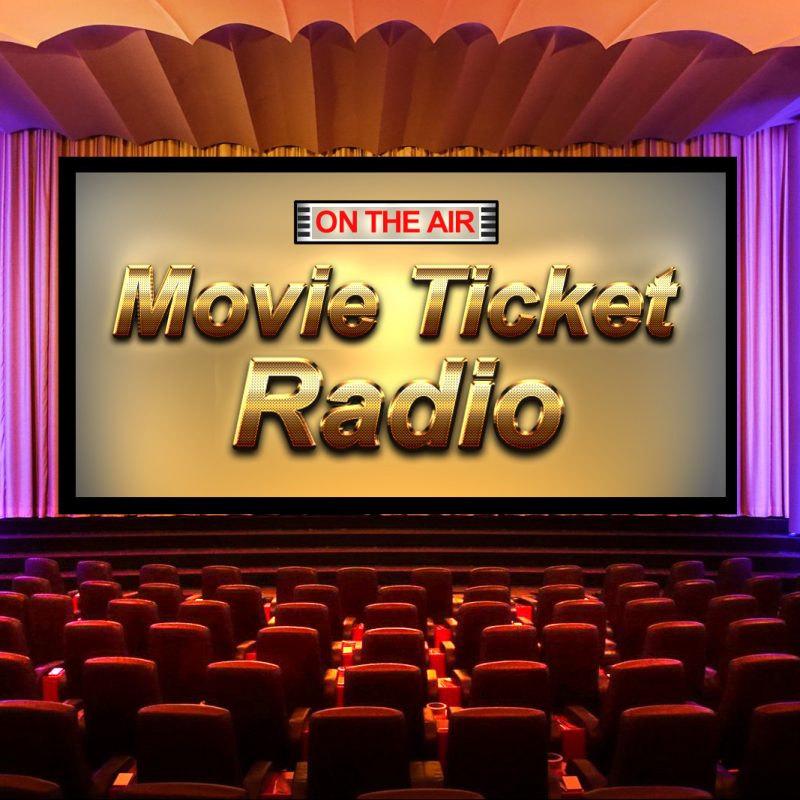 Of interest to lovers of the two BIGGEST forms of entertainment: MUSIC and MOVIES, join J.R. Russ and Hall of Fame Broadcaster John Records Landecker as they explore and discuss "The HITS...you hear in MOVIES™" in the fun and irreverent way you would expect from two career radio guys.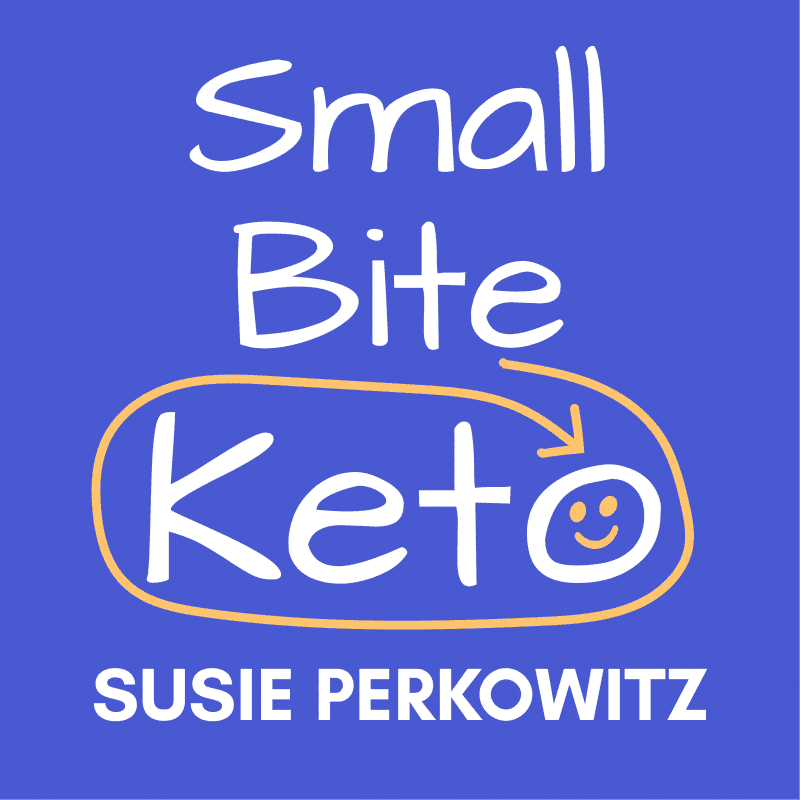 Host Susie Perkowitz is all about keeping keto simple. On Small Bite Keto, she'll break down keto bite by bite, focusing on the health benefits, fitting it into your lifestyle and the science behind the benefits. Let's go on this keto journey together!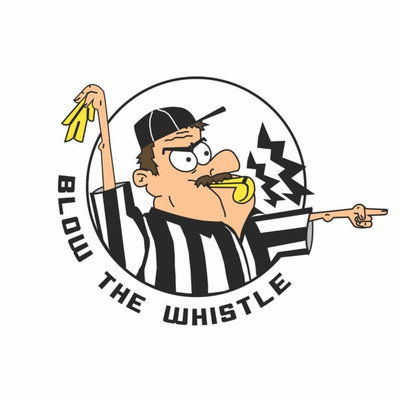 Blow the Whistle is a local Sports Radio Show in the Chicagoland area that airs on SportsTownChicago.com. You can listen live on Mondays from 2-4pm CST as Brandon, David and Tyler cover all of the hottest sports news!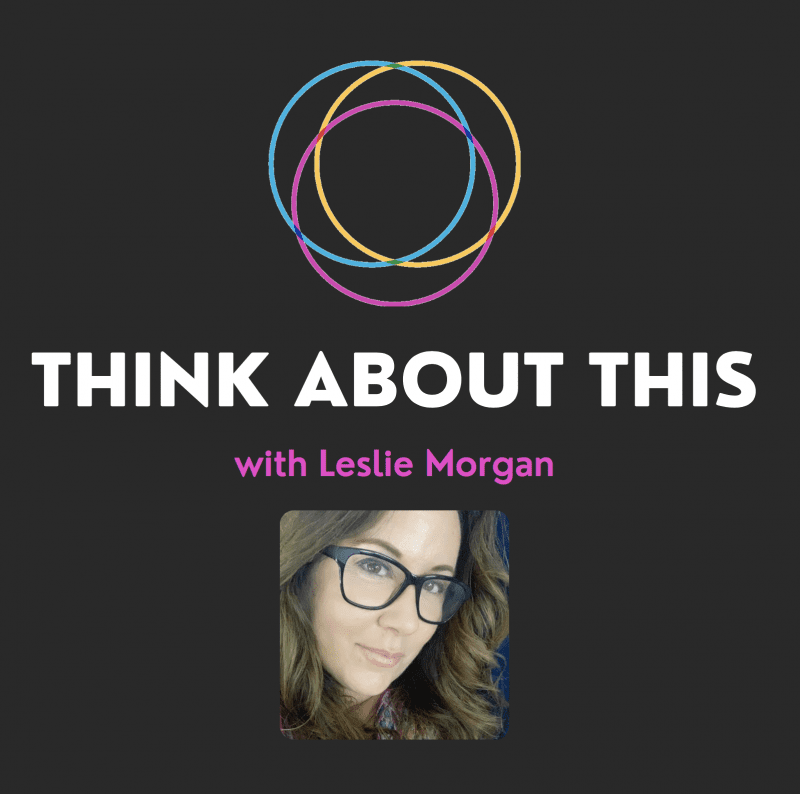 There are always two—or more—sides to everything. Join host Leslie Morgan as she explores different sides, angles and viewpoints of the human experience. Let her help you discover a more open-minded way of thinking.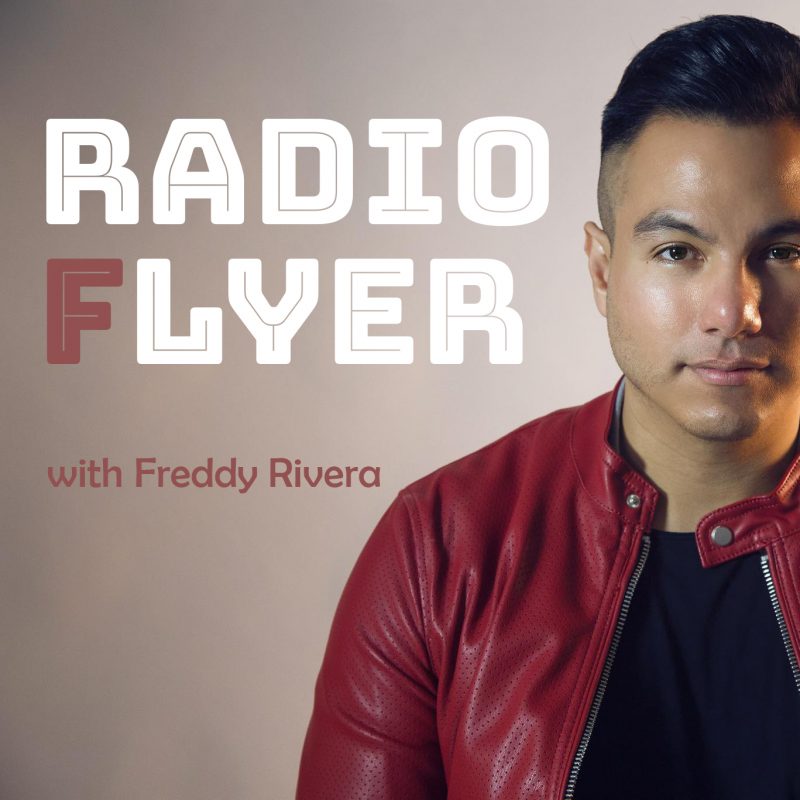 Radio host, student pilot and L.A. native Freddy Rivera dives deep into the stories of the people that make L.A. run—from industries such as entertainment, aviation, food and education.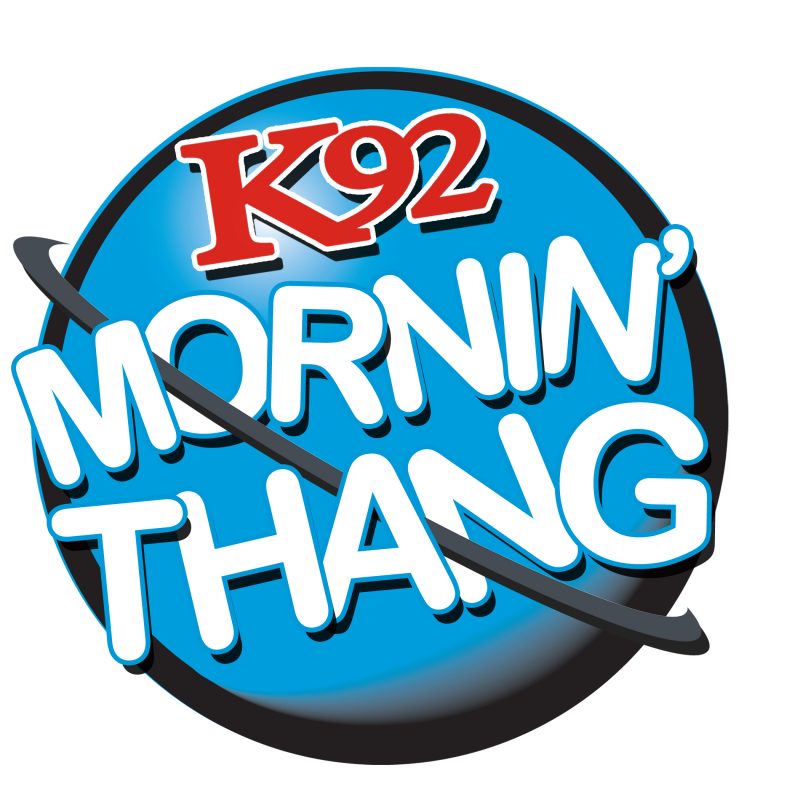 The K92 Mornin' Thang is an improv-based collaboration that explores current events, pop culture, and the ridiculousness of life.
listen up!
Explore qodpod's ever-growing catalog
of entertaining and educational shows!
The qodpod podcast network
has amazing and inspiring hosts!