When you need podcasts that...


speak to you...

inspire you...

are easy to listen to...

help you live your best life...


...you'll find them
on the qodpod network.
noun:
a podcast network
Example: Being a member of qodpod has really increased my podcast's exposure!
verb:
to produce and/or distribute podcasts that are interesting, carefully curated with high production value.
Example: I'm going to qodpod with a special guest this afternoon.
Want to qodpod with us?
Have a podcast? Apply to join us on the qopod network!
Check out our newest shows!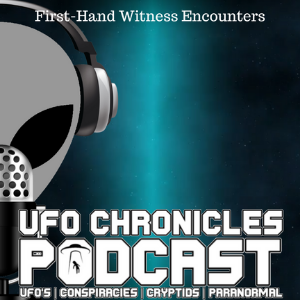 UFO Chronicles Podcast is a show featuring firsthand-witness encounters of the strange and unexplained. This is a wonderful podcast for anyone interested in anomalous experiences.
Nik has a way of creating a safe space, free of ego or pressure, that encourages people to share. Nik allows the telling to flow freely and uninterrupted.
The body of work that host Nik Hunter has built can inform, in a way that can't be quantified, anyone with a real interest in contact. It speaks to one of the central and often-overlooked points of our collective experiences.
listen up!
Explore qodpod's ever-growing catalog
of entertaining and educational shows!
The qodpod podcast network
has amazing and inspiring hosts!