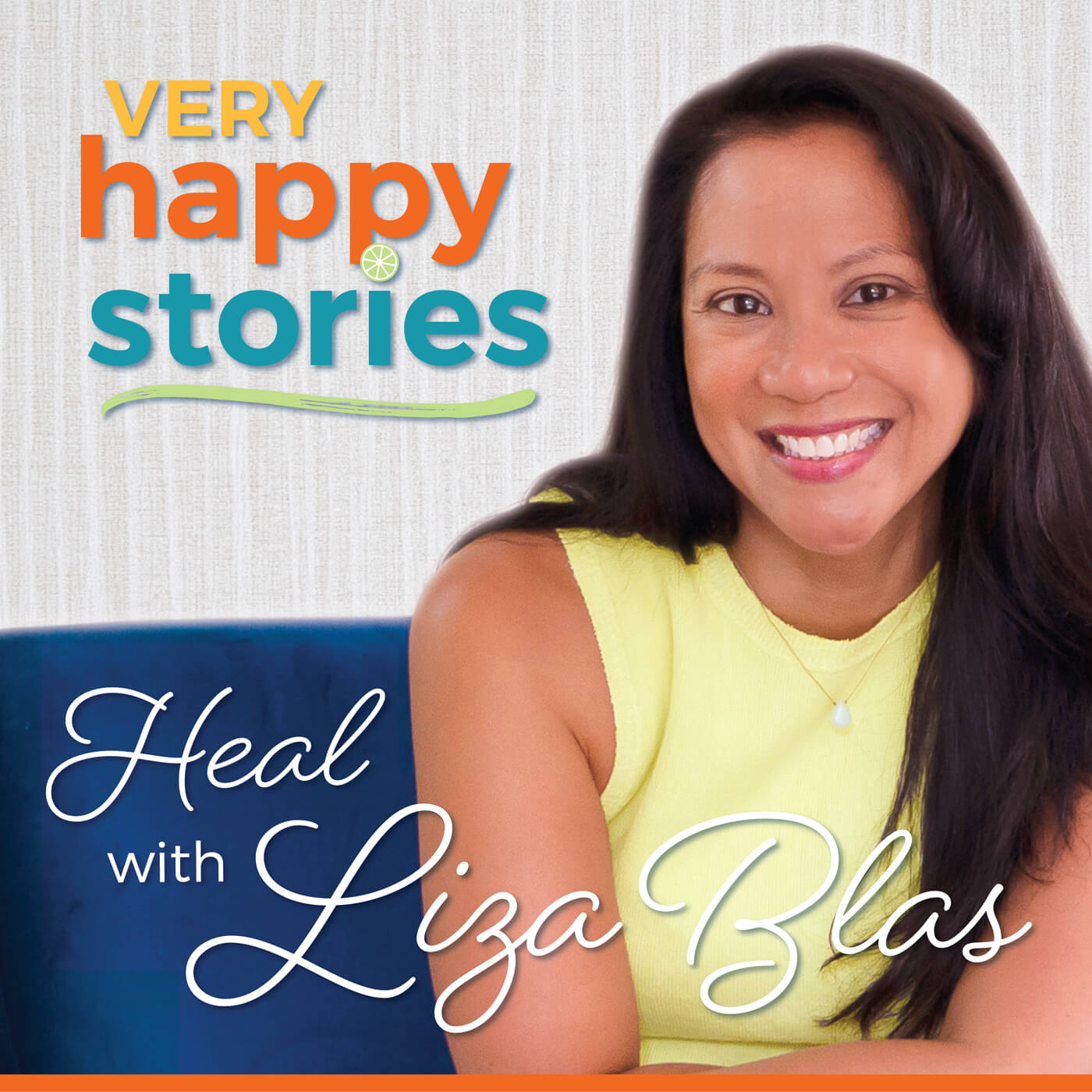 Most of us invest a great deal of time and energy preventing pain and discomfort for our children. Just like us, Liza spent years trying to engineer positive results for her children. And then she discovered natural consequences. The results? Children who know their mother believes in them. Children who are learning important life lessons now, while their parents can actively observe. And a mother with more energy for herself and her family. In episode seven of the Very Happy Stories podcast, learn Liza's Big Three ways to endure the discomfort natural consequences bring, how to redistribute your family's emotional workload, and why natural consequences are an investment. Invest in your family's healing; listen and subscribe today.
Subscribe to Podcast 
Follow on Facebook and Instagram @veryhappystories
Check out the free Healing Happy Hour series coming to Facebook Live this week! Learn more at VeryHappyStories.com.