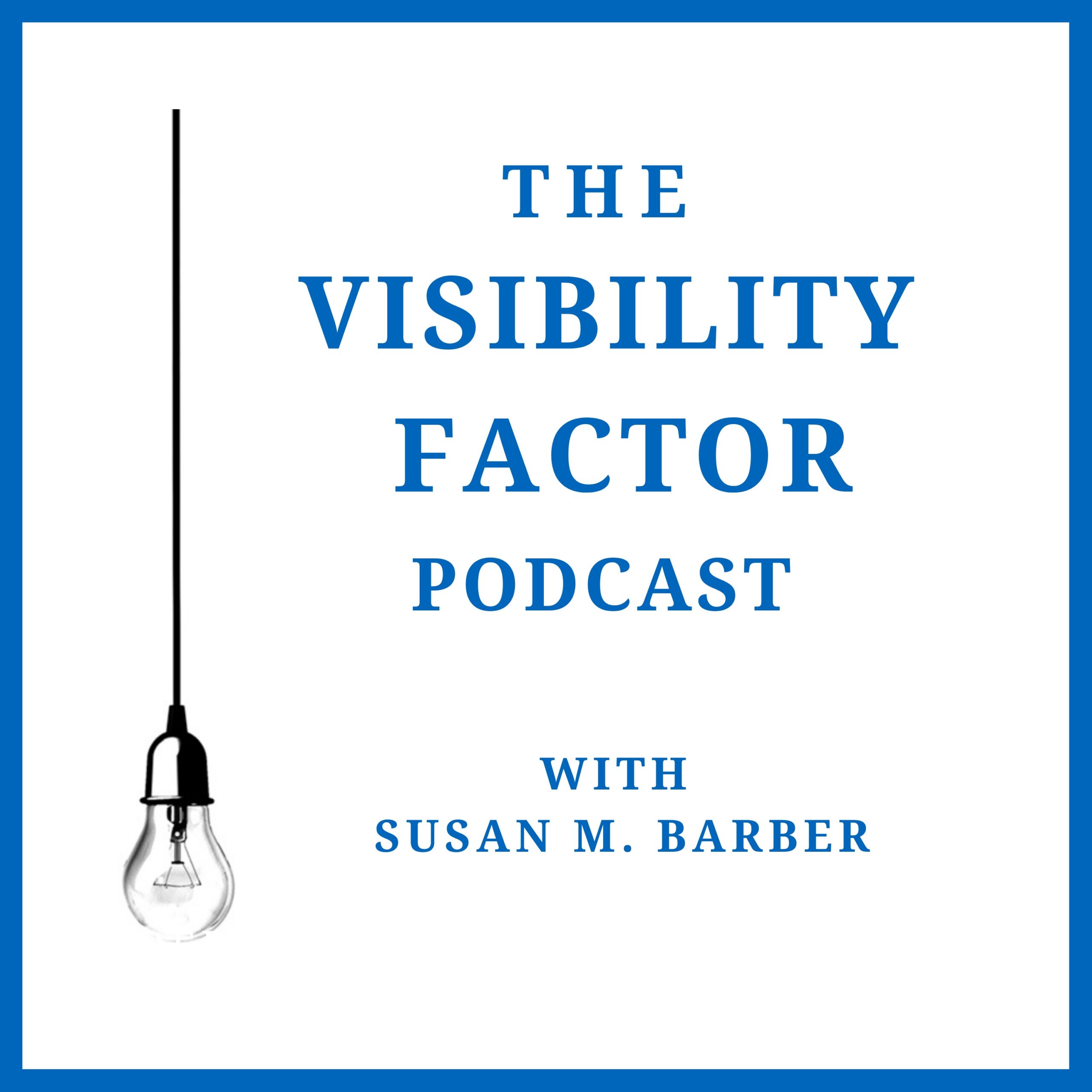 11. Are You Playing Small?
Continuing the focus on the Impostor Types from The Visibility Factor book, today's episode is going to focus on the fourth type of impostor syndrome: Devalued and Diminished, which can be thought of as someone who plays small.
In this episode:
An excerpt of a client coaching session on playing small from my book The Visibility Factor
Defining what playing small is for a leader
Examples of where I played small in my career
Provided some impactful questions to reflect on to see where you may be playing small
How to see your own value
The importance of acting as if to start showing your value in a bigger way
Click here to listen to Episode 6 – "Fear and Impostor Syndrome."
Announcement
The Visibility Factor Audiobook is out now! You can find it wherever you listen to audiobooks!
THE VISIBILITY FACTOR WITH SUSAN M. BARBER
Check out my website and the resources for The Visibility Factor book.
As always, I encourage you to reach out! You can email me at hello@susanmbarber.com. You can also find me on social media everywhere –Facebook, LinkedIn, and of course on The Visibility Factor Podcast! I look forward to connecting with you!
If you liked The Visibility Factor, I would be so grateful if you could subscribe and rate it where you listen to podcasts! It helps the podcast get in front of more people who can learn how to be visible too!
Thank you to the team at Sheep Jam Productions for the amazing support of The Visibility Factor Podcast!