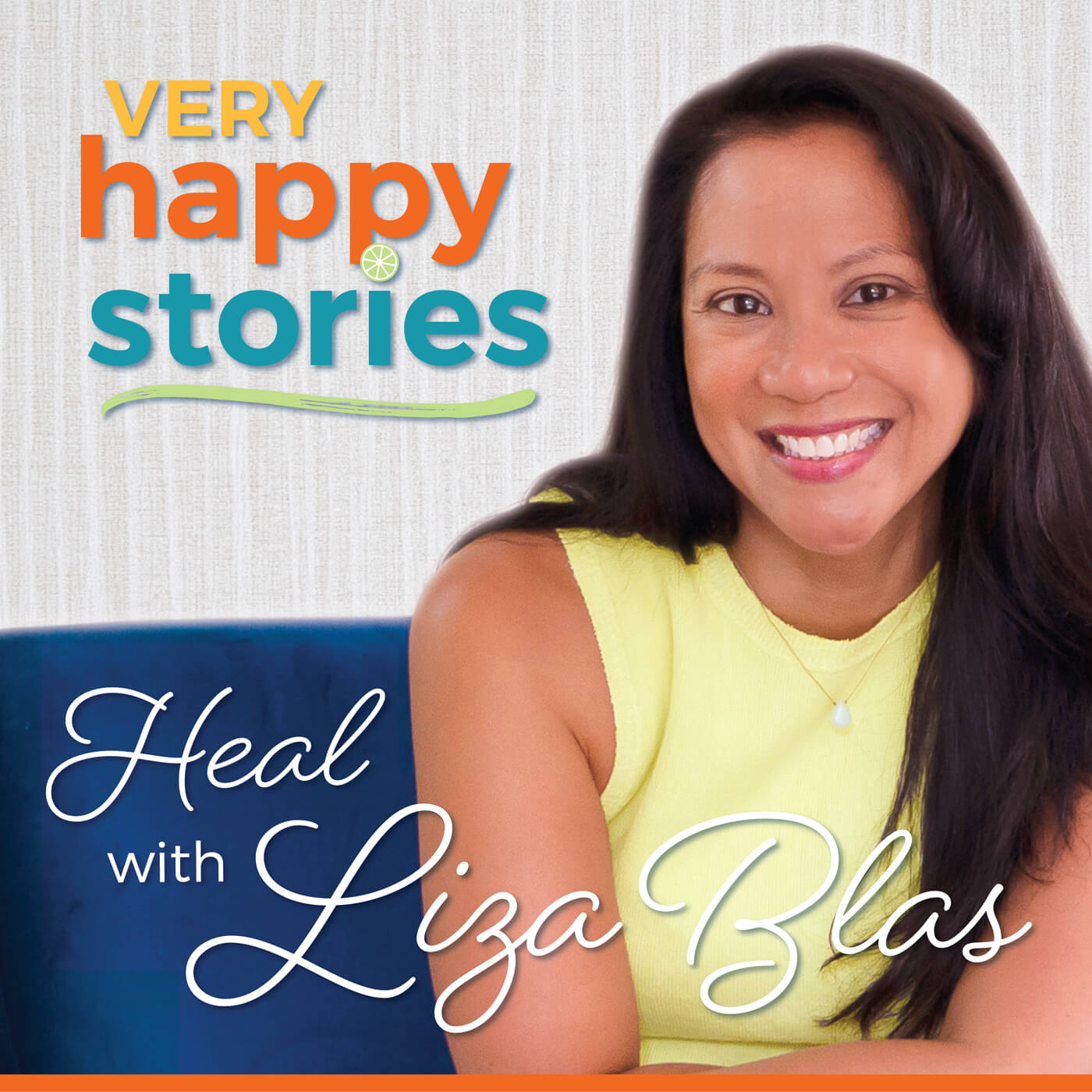 In this episode, Liza takes listeners through the story of her daughter's perfectionism and OCD throughout the years. To model a healthier perspective around failure, Liza re-tooled her mindset to practice self-correction. She refers to this practice as EMM (Embrace Mistakes Mindset). Embracing mistakes has helped Liza shift the focus off of perfection and more on correction. Liza shares how embracing mistakes results in less pressure, more personal growth and a new superpower – accelerated learning!
Subscribe to Podcast 
Follow on Facebook and Instagram @veryhappystories
Download the Thrive Guide for more of Liza's best practices. Learn more at VeryHappyStories.com.