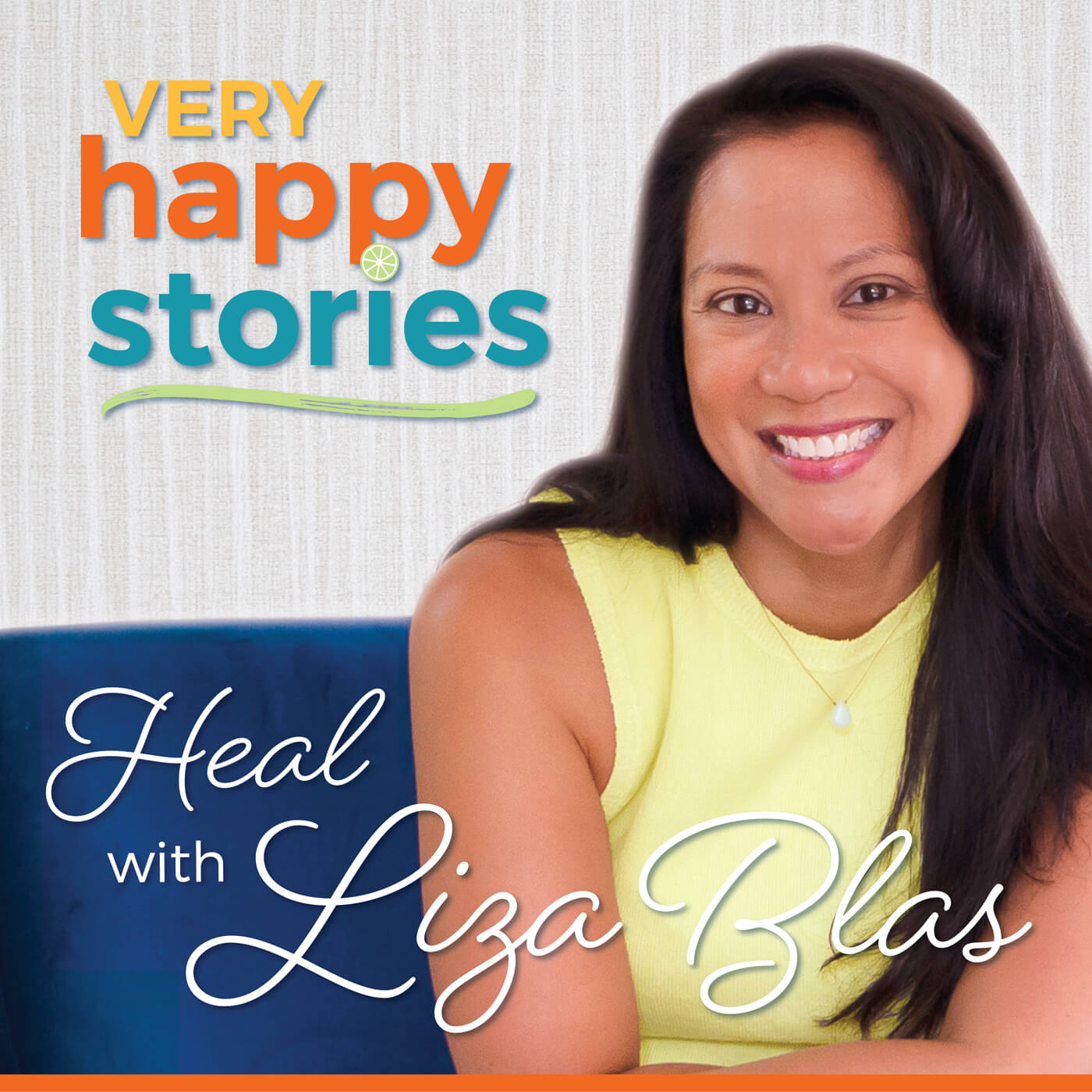 When was the last time you took a break? Liza emphasizes the importance of taking breaks before your regularly scheduled breakdown. Her secret? Listen to your body. Liza also pays tribute to her daughter's Lyme disease, which taught her the importance of taking breaks before the big event (in this case, the holidays) as opposed to after life events. Liza announces her plan to take a short break with her podcast and encourages you to pre-plan your break in advance!
Subscribe to Podcast 
Follow on Facebook and Instagram @veryhappystories
Download the Thrive Guide for more of Liza's best practices. Learn more at VeryHappyStories.com.