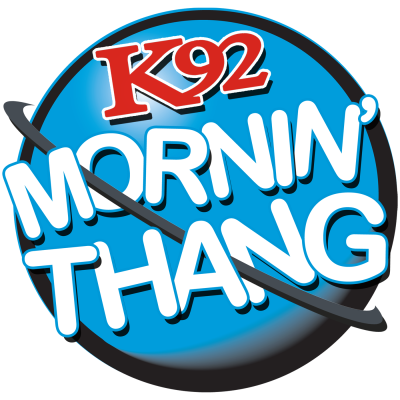 "Taking that gratitude and just use it as fuel then to be on a mission for how you're going to be the spirit for those who come beyond us.  I just think that's such a beautiful way to talk about the culture, honoring your ancestors, being aware and reverent toward the spirit of those ancestors."
Michelle Angela Ortiz is a visual artist/ skilled muralist/ community arts educator/ filmmaker who uses her art as a vehicle to represent people and communities whose histories are often lost or co-opted. Through community arts practices, painting, documentaries, and public art installations, she creates a safe space for dialogue around some of the most profound issues communities and individuals may face.
Her work tells stories using richly crafted and emotive imagery to claim and transform spaces into a visual affirmation that reveals the strength and spirit of the community. For 20 years, Ortiz has designed and created over 50 large-scale public works nationally and internationally. Since 2008, Ortiz has led art for social change public art projects in Costa Rica & Ecuador and as a cultural envoy through the United States embassy in Fiji, Mexico, Argentina, Spain, Venezuela, Honduras, and Cuba.
Ortiz is a 2020 art for justice fund grantee, a pew fellow, a Rauschenberg foundation artist as activist fellow, and a Kennedy center citizen artist national fellow. In 2016, she received the Americans for the Arts Public Art Year in Review award which honors outstanding public art projects in the nation.
R.O.G. Takeaway Tips:
Collective power can actually make significant change.
Find a way to bridge your message into action.
Do not be overwhelmed and find ways to take action.
Amplify the voices of others.
Ask yourself: Does the community want what I want to offer?
Resources:
Where to find R.O.G. Podcast:
R.O.G on YouTube
R.O.G on Apple Podcasts
R.O.G on Spotify
How diverse is your network? 
N.D.I. Network Diversity Index
What is your Generosity Style? 
Generosity Quiz
Credits:
Michelle Angela Ortiz, Sheep Jam Productions, Host Shannon Cassidy, Bridge Between, Inc.
Coming Next: Please join us next week, Episode 149, with David Olivencia.