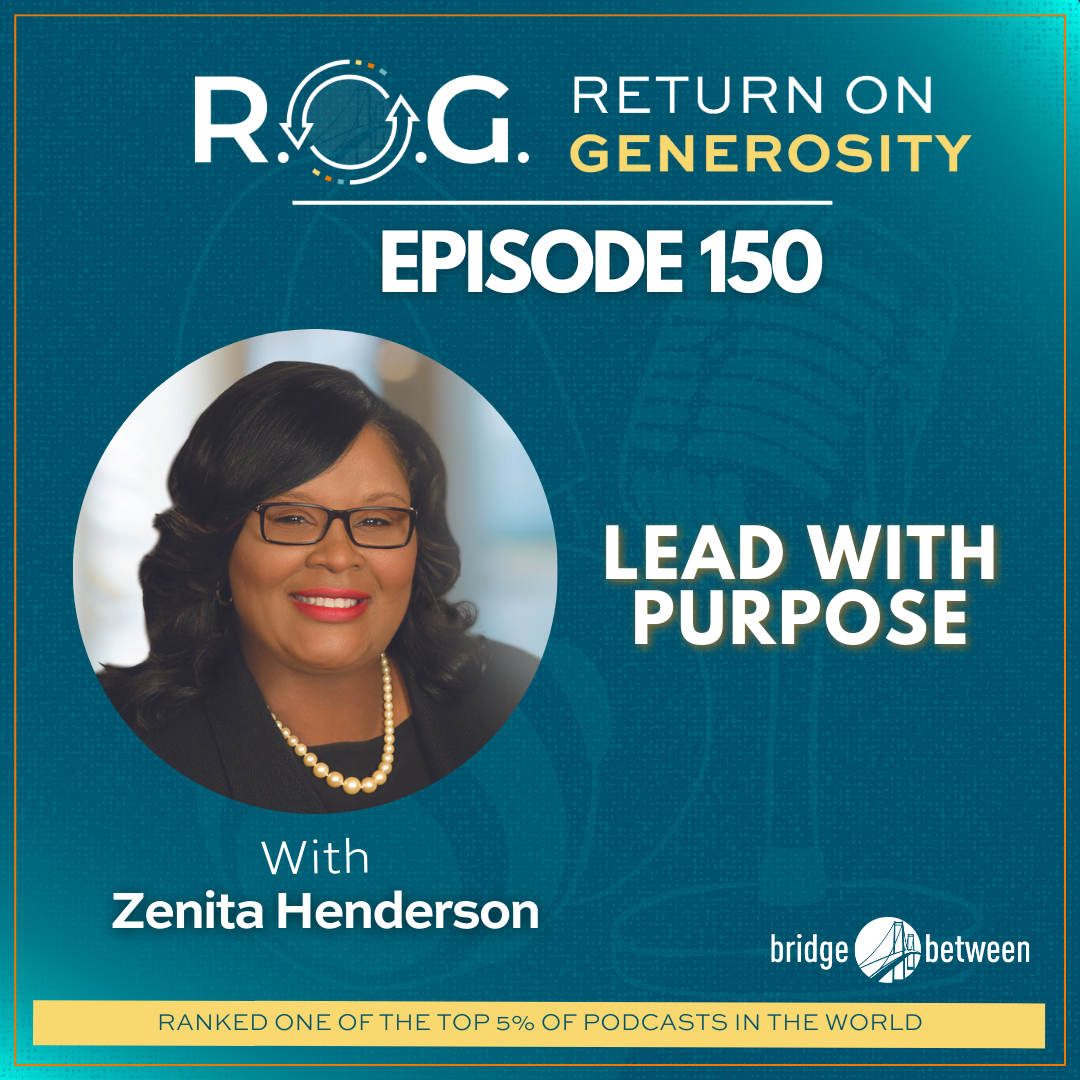 "You got to work the room, know who you're talking to, know what you're working with."
"Let people know you did that work, but also take the temperature in the room..let your boss be proud of you, not scared of you."
Zenita has a deep passion for technology and has over three decades in the cable industry with Jerrold/General Instrument, Motorola, ARRIS (now Commscope) and most recently as Vice President of marketing and business development at the Society of Cable Telecommunications Engineers (SCTE®), a subsidiary of CableLabs®.  Zenita currently serves as Chief Marketing Officer at Segra+UPN, one of the nation's largest fiber network companies that provides best in class broadband and security solutions Nationwide. Zenita has also served in a dual capacity recently as interim Chief Revenue Officer at Segra.
Zenita is an award-winning community and industry relations activist supporting education, arts, science, technology and math (STEM/STEAM) initiatives, healthcare, diversity and inclusion programs in the cable industry. In her spare time, Zenita puts her expert marketing and relationship building skills to work with several organizations including Women in Cable Telecommunications Greater Philadelphia as Executive Champion, and also serves on the board of the Blind Institute of Technology.  She previously served on the boards of the Montgomery County PA chapter of Big Brothers Big Sisters, the Greater Philadelphia & South Jersey chapter of Girls Inc, Beachglow: Concerts for Charity, Inc., One Diverse Industry and Inner Explorer.
In 2014, Zenita was inducted into the Cable TV Pioneers. WICT Greater Philadelphia honored Zenita with the 2015 Inspire Award. Zenita has been recognized multiple years since 2016 as one of Cablefax Most Powerful Women in Cable and Most Influential Minorities in Cable multiple years since 2014.
In 2019 Zenita was recognized as SCTE/WICT Woman in Technology, an annual award that lauds the achievements of one woman who demonstrates outstanding professional achievement and significantly contributes to the advancement of the cable telecommunications industry. Also that year she was recognized by WICT as a Woman to Watch in Technology, and one of the top 50 marketers in the world by Marketo, an Adobe Company as part of the #Fearless50, driving bold, fearless marketing and digital transformation. 
In 2020 Zenita was recognized by Cablefax as a Diversity Trailblazer. In 2021, Zenita's team at SCTE was recognized by Cablefax as the 2021 First place winner for best Online Event, and third place winner for Best Media Relations to raise visibility of the SCTE brand. Zenita was recognized in the Profiles in Diversity Journal as one of 2023's Women Worth Watching® in Leadership and an Industry Leader Top Women in Media by Cynopsis. Most recent, Zenita was recognized by CIO Look as one of the Top 10 Women Leading the MarTech Revolution and Hall of Fame honoree by One Diverse Industry.
R.O.G. Takeaway Tips:
Think about who you love and who loves you. Let that fuel your confidence. 
Be trustworthy.
Exceed expectations and take responsibility.
Know your worth.
Be confident, but humble.
Spend more time listening.
Resources:
Zenita Henderson on LinkedIn (in/zenitahenderson)
Where to find R.O.G. Podcast:
R.O.G on YouTube
R.O.G on Apple Podcasts
R.O.G on Spotify
How diverse is your network? 
N.D.I. Network Diversity Index
What is your Generosity Style? 
Generosity Quiz
Credits:
Zenita Henderson, Sheep Jam Productions, Host Shannon Cassidy, Bridge Between, Inc.
Coming Next: Please join us next week, Episode 151, with Stephanie Mitchko-Beale.