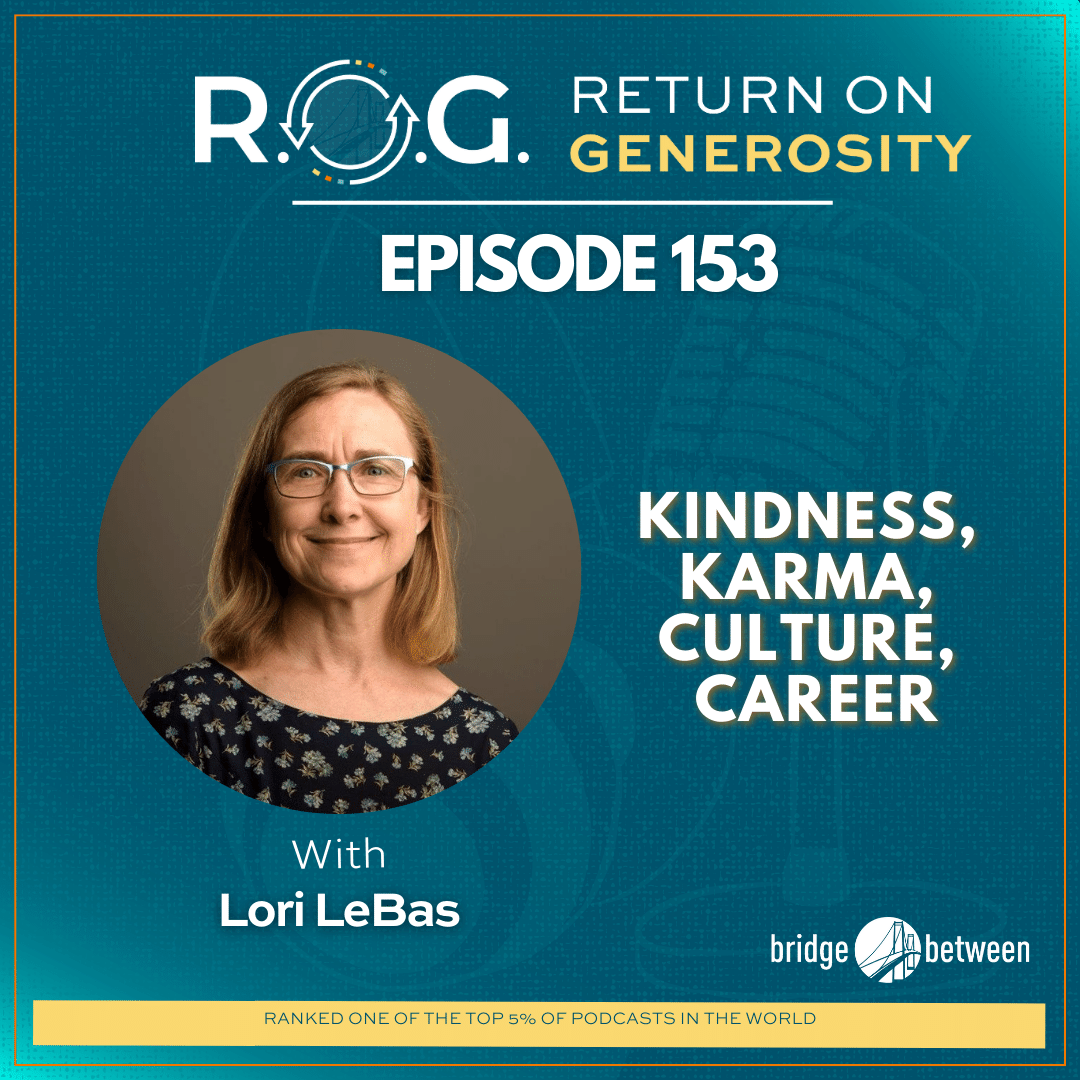 "You need to put boundaries in place. You need to live your life…If you don't ever see anything but the work that's in front of you, you lack the perspective to think bigger."
As head of the business operations team for The Walt Disney Company's Platform Distribution segment, Lori LeBas supports the development and distribution of products and services that create meaningful value for the company, its partners, and consumers. She is focused on the design and implementation of business processes for efficient management and operation of all media distribution including linear networks, SVOD/AVOD/TVOD, transactional, syndication, audio and direct-to-consumer products. LeBas also leads the creation of cross-functional business requirements for new products, as well as oversight of all post-sales processes for content distribution across all platforms.
LeBas was elevated to her current position of Executive Vice President in early 2022 after serving as Senior Vice President of Platform Distribution Operations since 2020. The Platform Distribution business unit within TWDC that manages all third-party media sales efforts for distribution and affiliate-related business operations for all of the Company's direct-to-consumer services and linear media networks and content sales agreements for General Entertainment, Studios and Sports.
Prior to her current role, LeBas led affiliate marketing and operations for the company's affiliate sales and marketing division.  She was accountable for the marketing impact on the growth and success of the Disney and ESPN Media Networks businesses including cable networks, broadband, video on demand, pay per view and all emerging media businesses plus director to consumer platform partner marketing.  She also led technical and operational projects advancing the content distribution business and managing engagement across The Walt Disney Company and with distribution partners on product integration and existing service expansion including adoption and engagement of live streaming products, video on demand and newly developed products.
Previously, LeBas was Senior Vice President, Strategy and Business Operations for the company's sales and marketing division overseeing a global advertising sales operations team responsible for all post-sales processes for television, digital and magazine and oversight of the affiliate operations team responsible for all post-sales processes for content distribution for television and digital platforms.  She provided financial support and oversight for affiliate sales and marketing and ad sales and operational support for research and marketing.
LeBas joined ESPN in 2000 as Director, Affiliate Sales Development and Operations, responsible for, among other things, helping develop, pricing and packaging policies for ESPN's domestic networks and overseeing ESPN relationships with distribution partners.  Prior to joining ESPN, LeBas held a variety of positions at SNET, lastly as President of SNET Personal Vision, Inc., the company's cable subsidiary. She also held marketing positions at The Connecticut Ballet and Jacob's Pillow Dance Festival.
LeBas is a graduate of the Betsy Magness Leadership Institute and has successfully completed the CTAM Executive Development Program at Harvard University. She is an active mentor in many programs at TWDC and externally.  She has served on many Diversity, Equity and Inclusion Executive Councils and led culture development across TWDC.  She is a member of The WICT Network and formerly served as Executive Advisor for the The WICT Network New England Chapter and informal advisor for the Southern California Chapter. LeBas is also a supporter of the T. Howard Foundation and NAMIC.  She has served as Executive Champion for Employee Resources Groups across TWDC, supporting women, emerging leaders and the enabled community.  She currently serves as the vice president of the CTAM Foundation Board and is a CTAM National Board member. 
LeBas received her undergraduate degree in Economics and German from Mount Holyoke College in South Hadley, Massachusetts. She is an avid traveler, certified yoga teacher and marathon runner.  She lives in Connecticut with her husband Sean and looks forward to frequent visits with her son, daughter-in-law and granddaughter in Stockholm, Sweden.
R.O.G. Takeaway Tips:
Appreciation for your roots.
Knowing yourself. 
Recognize your superpowers.
Ask, "What's the best thing that can happen?" instead of, "What's the worst thing that can happen?"
Seek / Create a company culture where you can thrive.
Making a mosaic with the pieces of your life.
Put the puzzle pieces of your life together in a way that tells a story.
Resources:
Where to find R.O.G. Podcast:
R.O.G on YouTube
R.O.G on Apple Podcasts
R.O.G on Spotify
How diverse is your network? 
N.D.I. Network Diversity Index
What is your Generosity Style? 
Generosity Quiz
Credits:
Lori LeBas, Sheep Jam Productions, Host Shannon Cassidy, Bridge Between, Inc.
Coming Next: Please join us next week, Episode 154, with Jill Bramble.
.