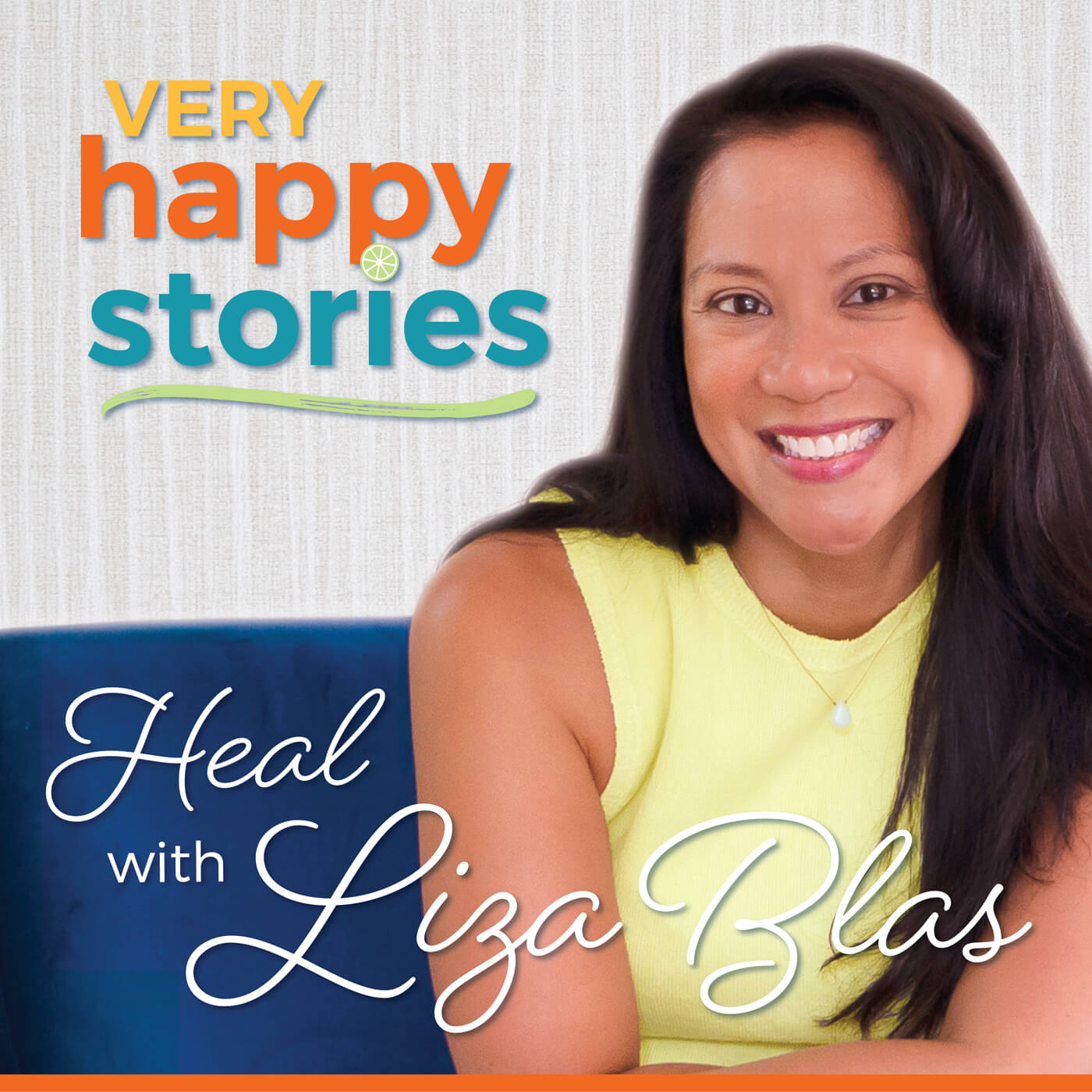 Are you or is your child suffering from an ACE – Adverse Childhood Experience? In this episode, Liza talks about mental health and brings awareness to ACEs. Adverse Childhood Experiences include events such as living with a parent who experiences a mental illness or addiction and divorce. Events such as bullying, racism, and the pandemic create adverse childhood experiences for adolescents. Awareness of ACEs is critical towards healing. Liza's guest, Samantha Wettje, shares her personal story of triumph, how she overcame her own ACE and why she founded 16 Strong, an organization dedicated to empowering resilience to Adverse Childhood Experiences.
#mentalillness #ACEs #adversechildhoodexperiences #depression #anxiety #childhoodtrauma
Contact Samantha and 16 Strong
Instagram/Twitter: @16strongproject
Website: www.16strongproject.com
Follow Liza and Very Happy Stories on Facebook and Instagram @veryhappystories
Download Liza's free Thrive Guide for more of Liza's best practices.