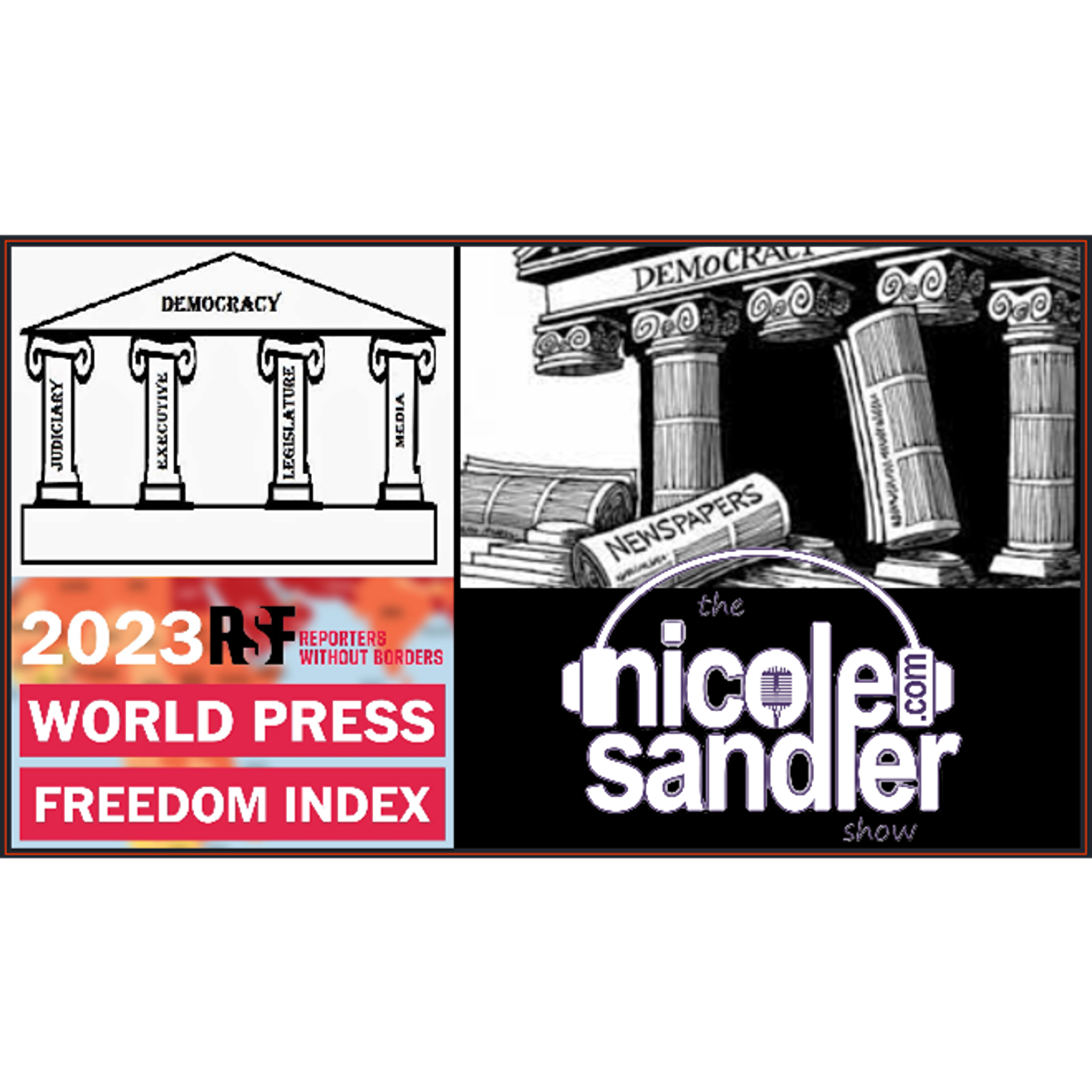 Freedom of the Press is such an important pillar of a democracy that it's enshrined in the First Amendment of the US Constitution. Here in the so-called land of the free, we pride ourselves on our freedoms. So would it surprise you to learn that the US came in at a barely respectable 45th place in the 2023 World Press Freedom Index?
This year's rankings were released yesterday. I'm joined by Clayton Weimers, director of the US bureau of Reporters Without Border, RSF.org, who'll explain the findings and why a free press is such an important pillar in any democracy.
Of course, we'll being with late breaking news. Today, the Proud Boys are convicted, more from the Clarence Thomas/Harlan Crow grift, and whatever else the day throws at us before showtime.