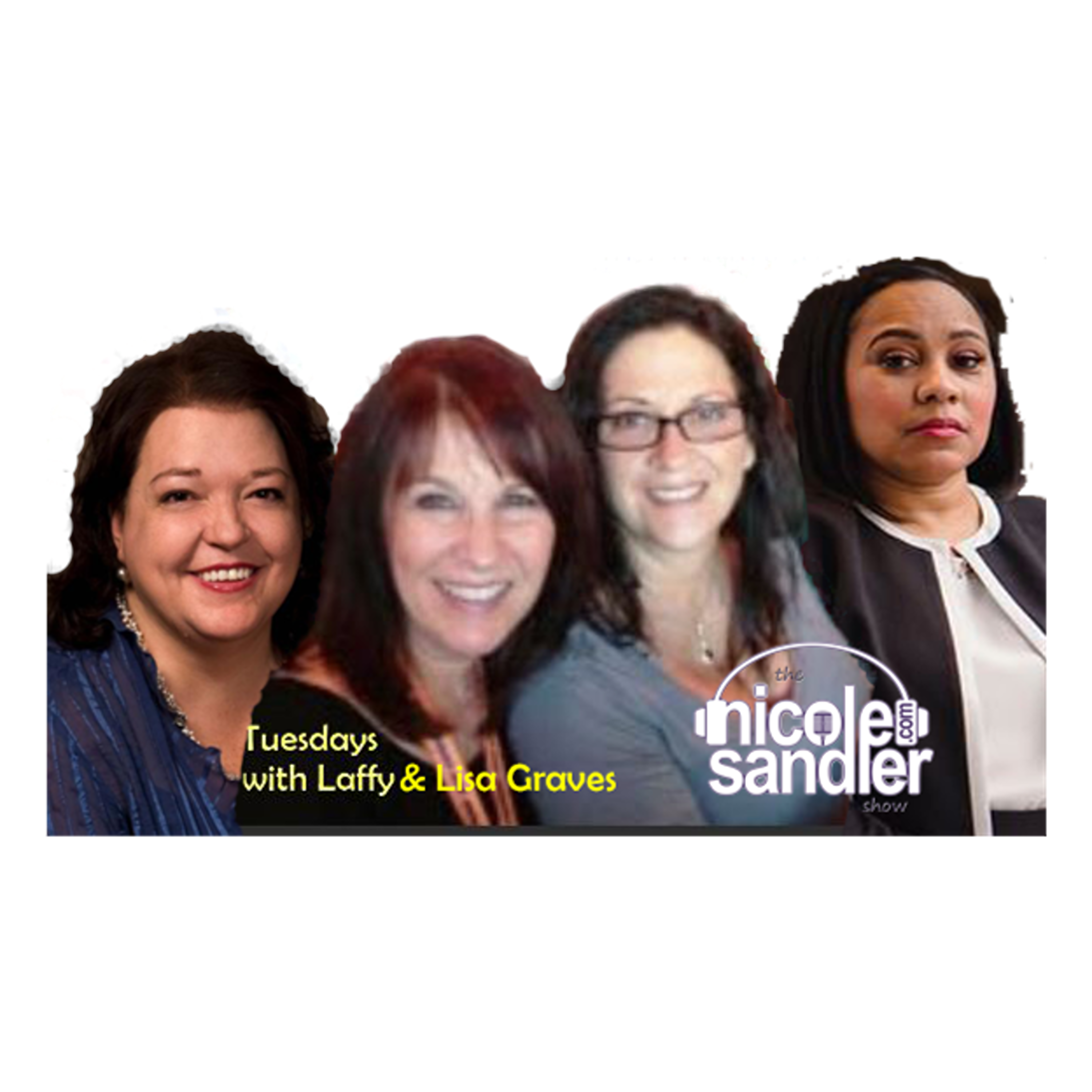 Well, now we know that imminent can mean eventually! Fani Willis said charges against the former guy were imminent way back in January. But last night, right around 8pm ET, the Grand Jury filed back into the Fulton County courtroom and handed the judge the indictment– a whopping 98 pages, 41 counts and, in addition to Cheeto Musselini, 18 other defendants and 30 un-indicted co-conspirators.
As today is that other Tuesday, GottaLaff is here. And we're joined by the go-to legal expert of the Nicole Sandler Show, Lisa Graves, former Deputy Assistant Attorney General under both Janet Reno and John Ashcroft in the Clinton and W Bush administrations, now founder and director of True North Research.
Now that's an indictment panel I'd listen to!