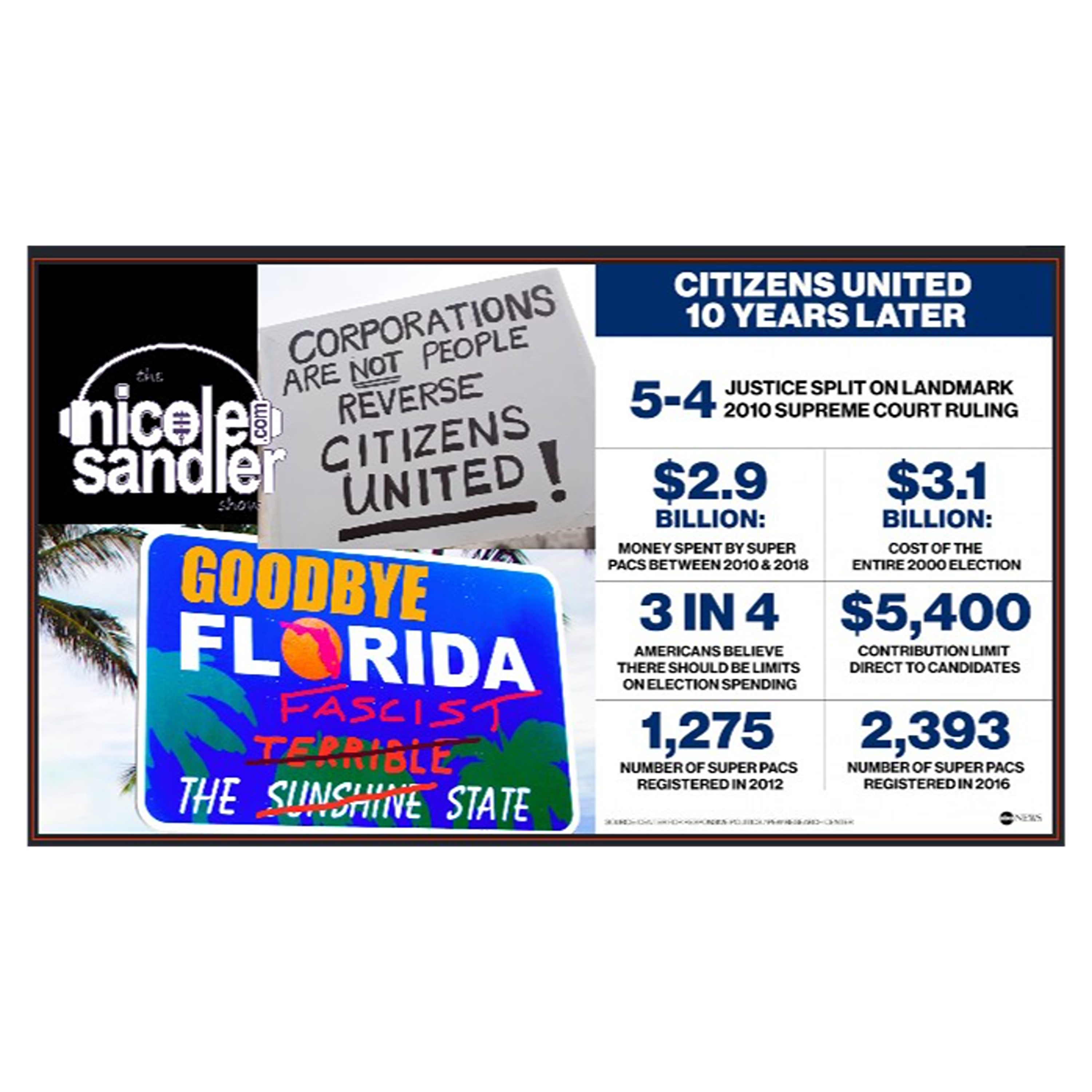 We're in the home stretch. The PODS container will be delivered on Friday and we hope to be on the road out of Floriduh by Monday or Tuesday. So this is my final week of shows from this studio. Glutton for punishment that I am, I should have signed off on Friday and given myself this week to finish packing and purging. But no. I had to try to do as much here as possible before leaving, as I'll be off the air for a few weeks already. Next time kick me.
Anyway, big news broke yesterday courtesy of Heidi Przybyla at Politico. Of course, I'd normally turn to our all things law expert Lisa Graves, but she was just on with me on Friday and I hate to be greedy! But there she was on my TV last night, explaining what we need to know about this stunning case. So I'll share that.
There aren't too many people in Florida I feel I must bid a special farewell. But there is one without whom I wouldn't be doing this show or this work today! Jim DeFede is a South Florida news legend. He's been reporting on FL politics since 1991, making a name for himself at the Miami New Times, then the Miami Herald. We met in 2005 or so when I was hired to produce his new morning show on then-progressive talk 940 WINZ in Miami. My hiring was Jim's decision, an act that charted a course for my career over the past 15 years or so! Jim will join us during the second half hour of today's show.