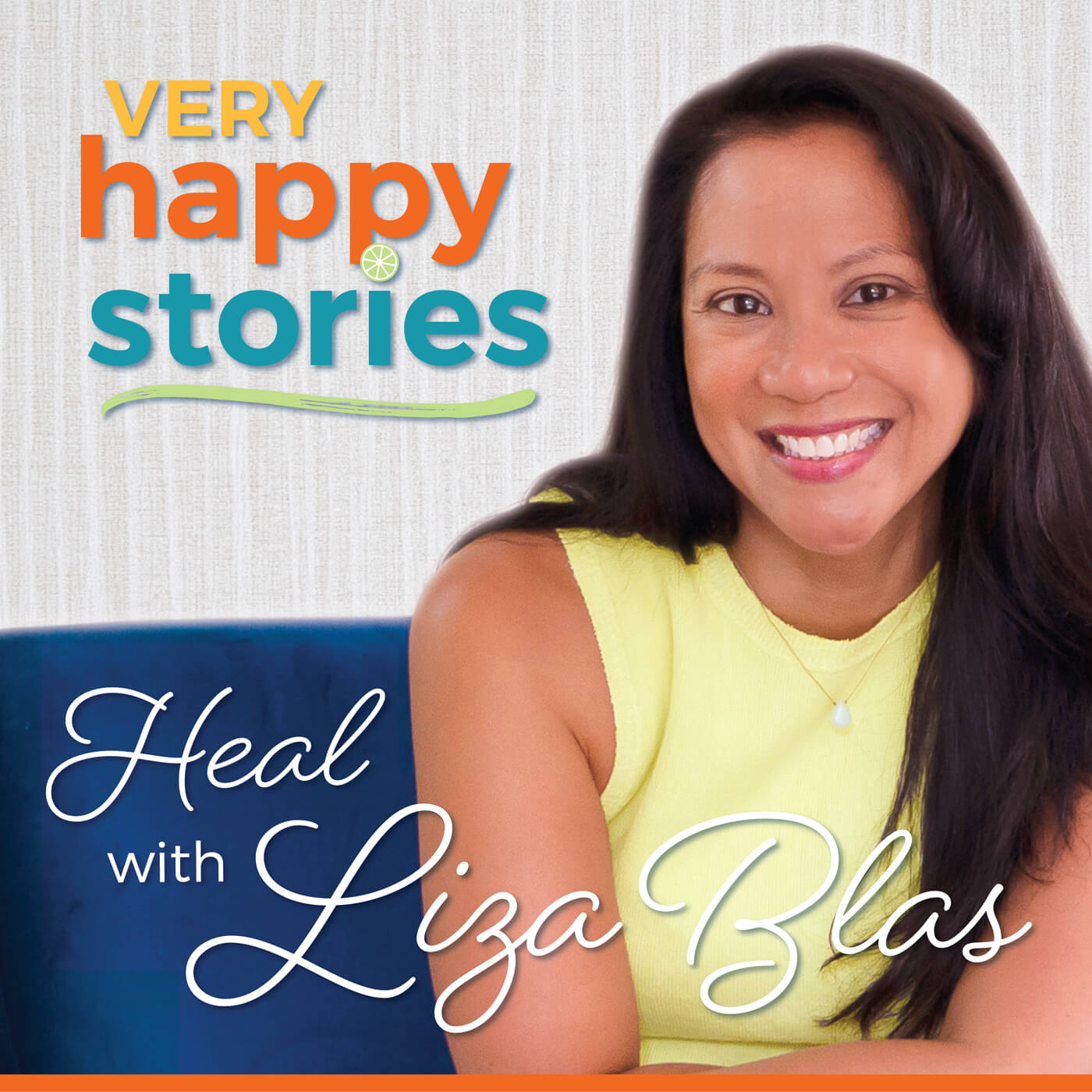 Have you ever questioned your own happiness and wondered, "How the heck is everyone else so dang happy?" If so, you are not alone. Today's guest is Penny Williams, founder of ParentingADHDandAutism.com, host of the Parenting ADHD Podcast, and award-winning author of four books on parenting kids with ADHD, including Boy Without Instructions.
For a long time, Penny believed she was not destined to be happy. She believed "happy people" just had something she didn't have. So, she began a very intentional journey of learning what makes people happy, where she stumbled on the power of practicing neutrality. She went on to actively transform her victim mindset into a survivor mindset! And all that "hippy dippy" talk of gratitude, positivity, choice and hope – well there is something to it in fostering happiness.
Listen to this honest and warm conversation between two moms who have both struggled in raising neurodivergent children (ADD, ADHD, ASD) and reshaped their mindset to become authentically happy.
Follow Liza and Very Happy Stories on Facebook and Instagram 
–   Download Liza's free Thrive Guide for more of Liza's best practices on empowerment and happiness.
–   Subscribe to Liza's newsletter on VeryHappyStories.com.
–   Find out if Liza can help you by clicking here and schedule your free consultation through her calendar.
Connect with today's guest and learn more about Penny Williams at ParentingADHDandAutism.com
*This episode is sponsored by Ryze Superfoods Coffee – Liza's Favorite Morning Beverage and Superfood. Order here: https://www.ryzesuperfoods.com/?ref=5bO_H6dIZGAK1
15% Discount Code: veryhappystories