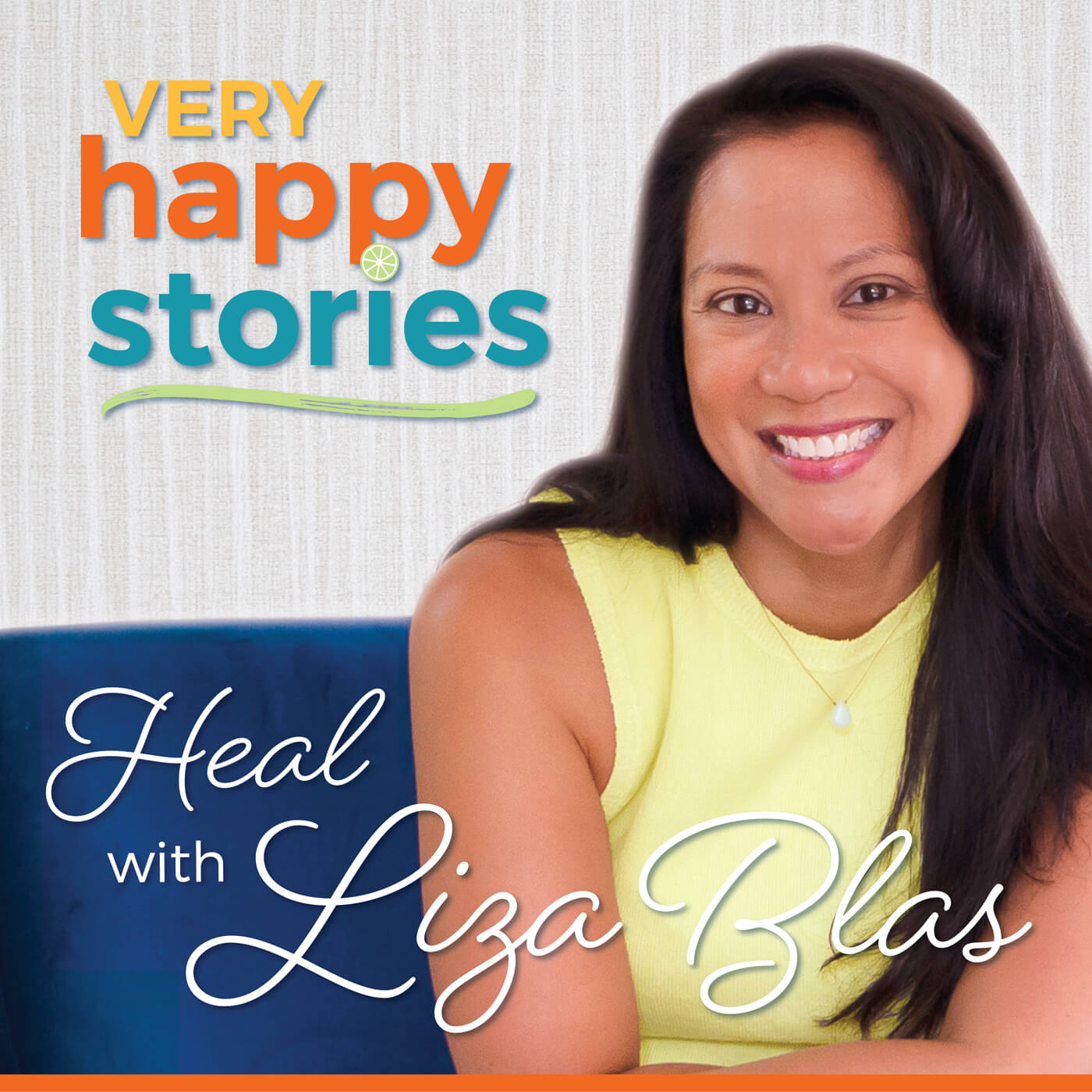 Do you ever question the health of your child? Maybe something is just not right, but you aren't getting the answers you need. Today's guest is Maria Rickert Hong, former Wall Street analyst turned Certified Holistic Health Counselor and author of the bestselling book Almost Autism, Recovering Children from Sensory Processing Disorder.  Maria's story centers around the chronic conditions of her two sons and how she was able to heal them and help them recover from what we refer to as "epidemic illnesses" affecting kids today (ASD, sensory processing, allergies, asthma, ADHD, anxiety, emotional dysregulation). Maria's story highlights taking your power back and empowering yourself in a journey that can be full of medical frustration and confusion. Listen to this episode for a recovery plan and answers in healing your own family.
This episode is sponsored by the 2021 Women Who Spark After 50 Virtual Summit.  Liza Blas is speaking at this inspiration-packed virtual summit with 30 other amazing women to help REIGNITE your life! This virtual summit takes place May 3rd  through May 7. Drop in for the sessions that YOU want to enjoy.  Liza's session will be focused on Breaking the Cycle of Self-Sacrifice on Monday, May 3rd. Registration is free. Click here to register. (https://aleta.mykajabi.com/a/45352/R8dgk27Z)
Maria Rickert Hong is a former Wall Street sell-side equity research analyst who is now a Certified Holistic Health Counselor.  She is the author of the bestselling book Almost Autism: Recovering Children from Sensory Processing Disorder and the co-author of Brain Under Attack: A Resource for Parents and Caregivers of Children with PANS, PANDAS, and Autoimmune Encephalitis. Maria is the Education and Media Director for Epidemic Answers, the 501(c)3 sponsoring non-profit of The Documenting Hope Project. She can be reached at www.MariaRickertHong.com
Learn more about Epidemic Answers:
https://www.mariarickerthong.com/
https://www.amazon.com/Almost-Autism-Recovering-Processing-Practitioners/dp/0990904105
https://www.amazon.com/dp/0692133275
Follow Liza and Very Happy Stories on Facebook and Instagram
Download Liza's free Thrive Guide for more of Liza's best practices on empowerment and happiness.
–   Subscribe to Liza's newsletter on VeryHappyStories.com.
–   Find out if Liza can help you by clicking here and schedule your free consultation through her calendar.